YHS 50 FS - Impact Resistant and Blast Mitigating Storefront System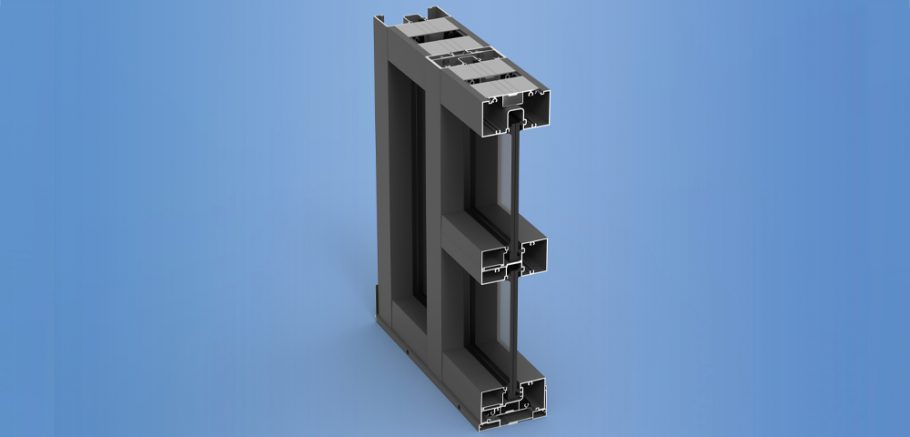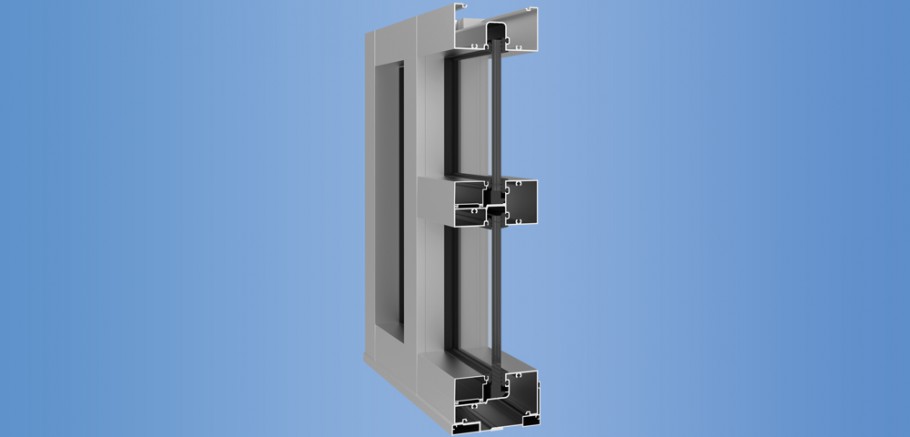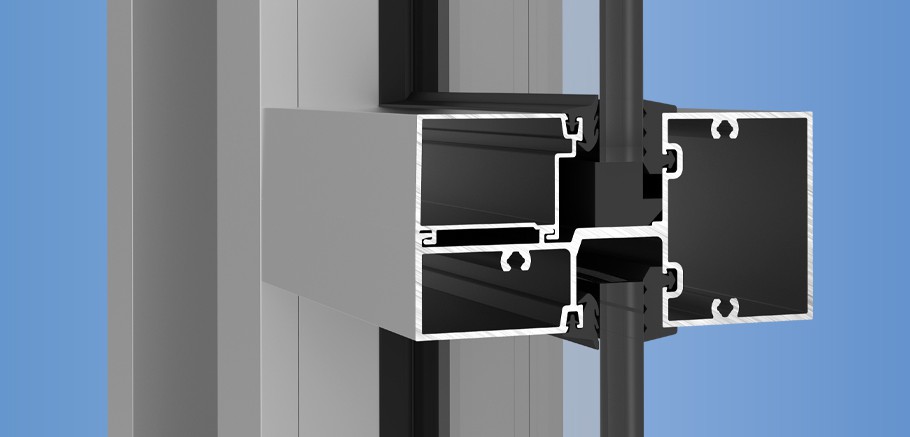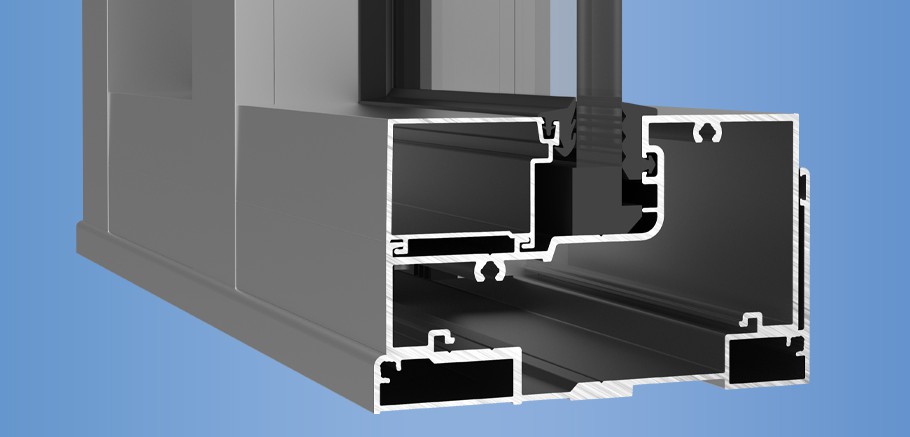 YHS 50 FS is a high performance monolithic storefront system designed and tested to meet the most demanding conditions.
With varied infill and components, YHS 50 FS can meet the requirements for Impact Resistance, Blast Mitigation or both. The system features the Model 35H entrance door with maximum-security dead bolts or optional exit devices for egress requirements. An Inside Glazed option is also available for this system.
Read More
Product Data
Features
Hurricane Impact / Blast Mitigation / Rapid Building Envelope / Non-Thermal
Benefits
Large & Small Missile

Small Missile is Dry Glazed
Large Missile is Wet or Dry Glazed

ASTM E 1886 / 1996, TAS 201 – 203

Tested to + 70, – 90 psf *
Florida State-Wide Product Approval
Approved for High Velocity Hurricane Zone

Blast Mitigation

YHS 50 FS meets UFC 4-010-01 prescriptive standard in accordance with 2007 revisions.
Model 35H – "Low Hazard" per ASTM F 1642 Test @ 6 psi / 41psi-ms
*Contact YKK AP Engineering for Job Specific Wind Load analysis at higher levels.
Data
Construction Use: New / Retrofit
Sightline: 2-1/2"
Mullion Depth: 5"
Framing Installation Method: Screw Spline
Glass Type: Monolithic
Product Line