ProTek® Hurricane Resistant and Blast Mitigation Systems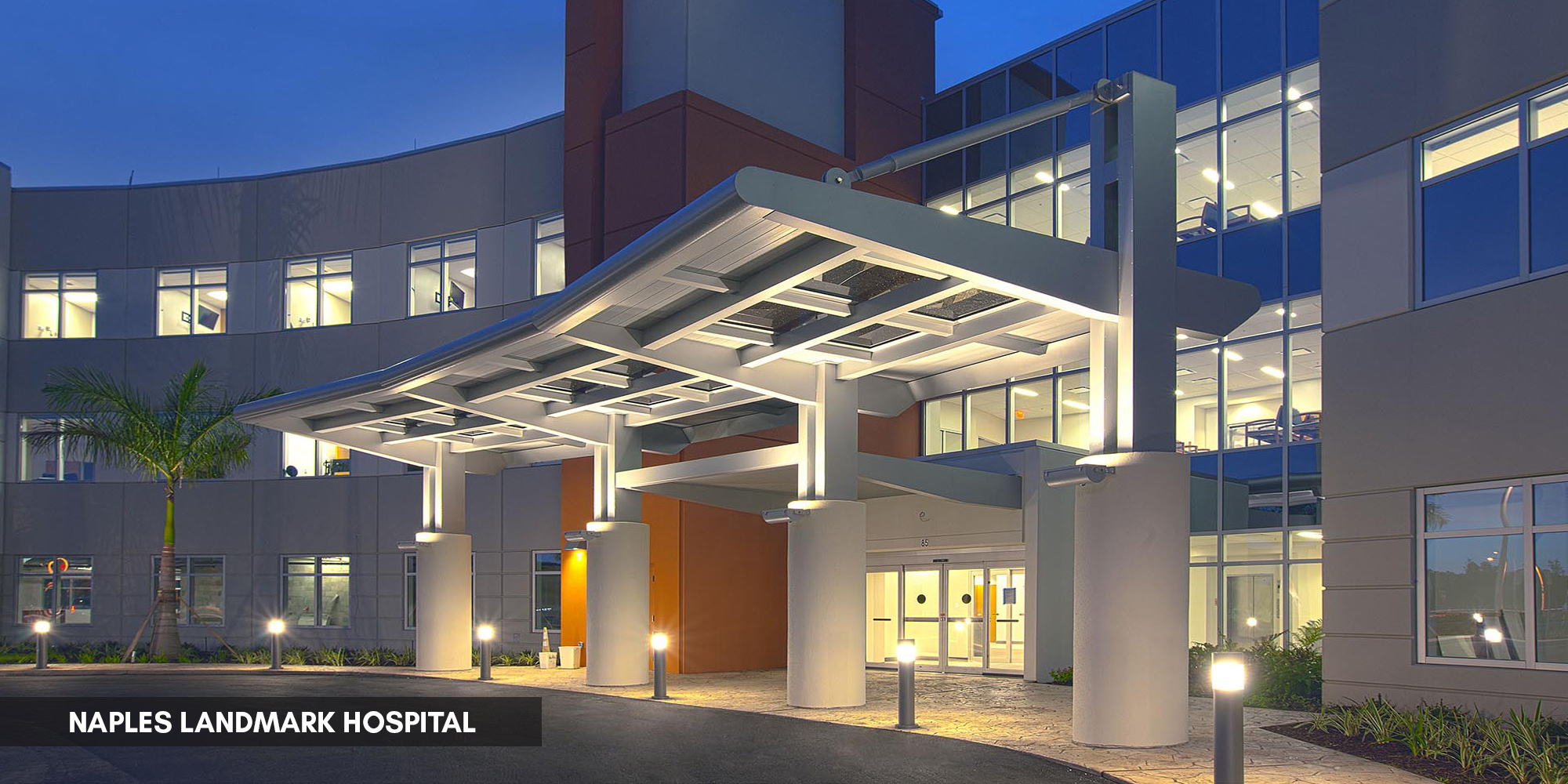 There's a fine line between standing and outstanding.  YKK AP's Protek® systems help you find it.
ProTek® systems are a comprehensive suite of products that improve safety and security from many hazards, including hurricanes, blast events and break-ins. These products are designed and fully tested to meet the hurricane impact requirements of the International Building Code, blast standards for the Department of Defense (DoD) and the General Services Administration (GSA).
ProTek® system performance includes hurricane impact testing up to Missile Level E, which is more than twice the impact energy of Missile Level D. Missile Level E is recommended for greater protection of essential facilities – those that must remain in operation during a storm. YKK AP is dedicated to researching and developing new ProTek® products to continually bring the best possible protection to your building envelope.
YKK AP provides comprehensive application and engineering support through any portion of the project and rigorously monitors building codes and standard changes to help you avoid surprises on your project. We have the in-house capability to provide both static and dynamic blast analysis, allowing you to select a system to meet project requirements. And with our standard 3" curtain wall mullion depth you maintain the recommended edge of glass clearances for insulating glass units and achieve higher design pressure, larger lites of glass, and taller spans.
ProTek® blast mitigation products are available with a wide range of energy efficiency options, including thermal improvement and options for monolithic and insulating glass. These products meet design pressures from 40 PSF to 130 PSF (or higher with application engineering.) Coupled with our broad array of tested hardware, ProTek systems provide unbeatable hurricane protection and design flexibility even in corrosive environments and high traffic areas.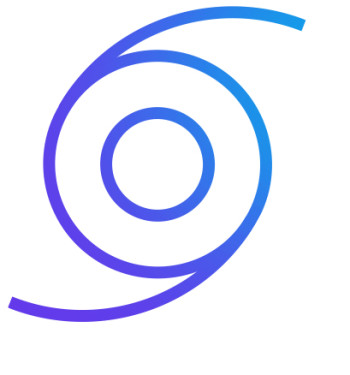 Hurricane Mitigation
ProTek® products meet all International Building Code and state codes for Wind-Borne Debris Regions and have been field tested by being in the path of every major U.S. hurricane in the past 15 years. Most of our products meet the more stringent requirements of Florida's High Velocity Hurricane Zone (HVHZ) - Miami Dade and Broward counties - offering the highest level of hurricane protection. Dry glazed solutions are available for both large and small missile applications to save labor on initial installation and re-glazing.
Get The details on Hurricane Mitigation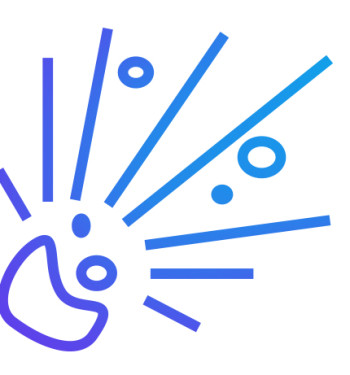 Blast Mitigation
ProTek® products are tested to industry standards that are designed to keep occupants safe from flying debris, especially glass shards - the leading cause of injury in a blast scenario. Blast mitigation should be considered for structures in proximity to federal buildings where blast mitigation is mandated.
Get the Details on Blast Mitigation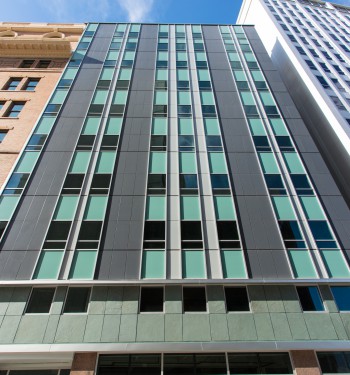 Featured Project
The Pythian Apartments
The Pythian Apartments building in downtown New Orleans was a $44 million renovation completed in June 2017. The historic building was originally built in 1908 by S.W.Green and is now home to 69 apartments that target middle-income workers to provide affordable housing in a desirable downtown neighborhood.
View Project