Environmental Responsibility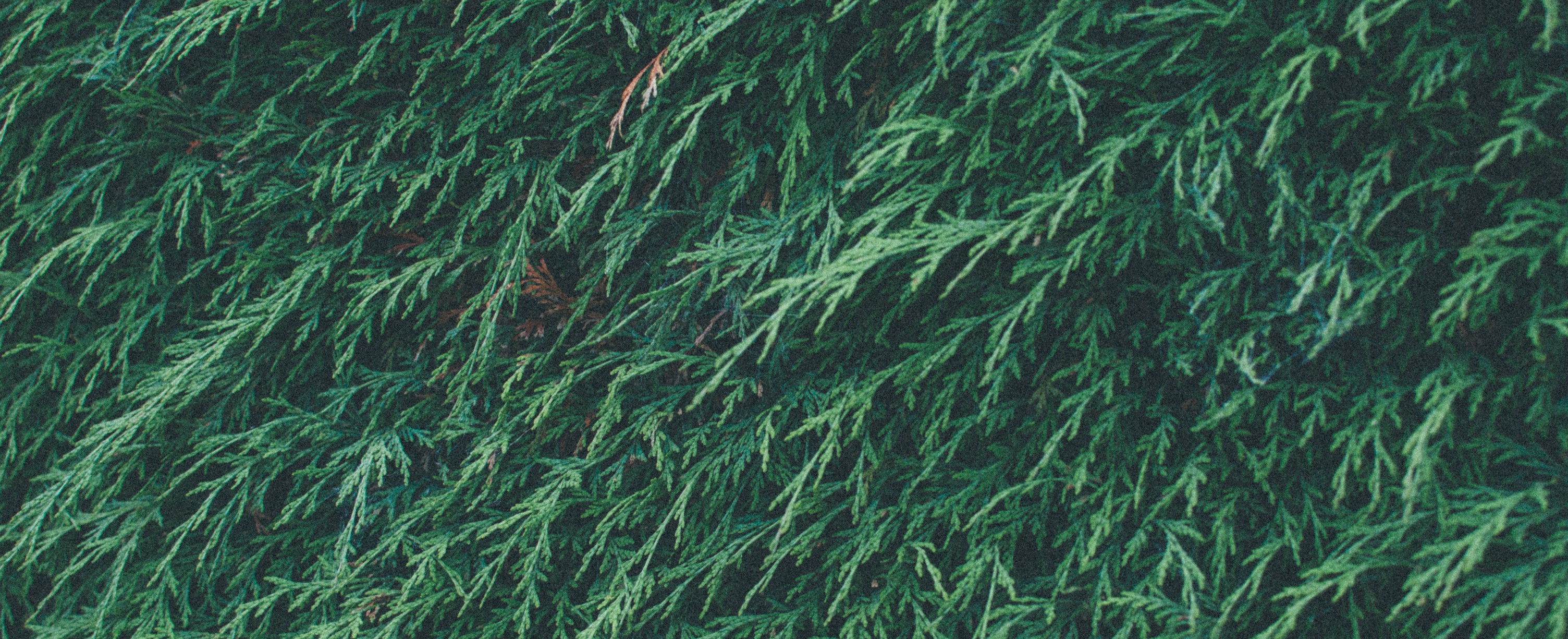 EVERY PRODUCT AND PROCESS WE DEVELOP HELPS SECURE A MORE SUSTAINABLE FUTURE.
The YKK Group and YKK AP consider the environment in everything we do.
The YKK Group environmental pledge states:
"It is recognized today as being a most important duty for all humankind that we preserve the abundantly endowed global environment and that we transfer it to the next generation in a sound condition. The YKK Group proclaims that it will address and promote "harmony within the environment" as the highest priority of its business activities."
Specifically, we take two strategic approaches to environmental sustainability. First, YKK AP develops innovative products designed to block heat, provide insulation and improve ventilation in homes and offices around the world. Simply put, we manufacture architectural products that provide safe and comfortable environments for building occupants and help reduce energy usage.
Our second strategy takes innovation a step farther, extending beyond "what" we manufacture to "how" we manufacture it. Whether through zero-emission initiatives, energy-efficient product transport or increased recycling rates, YKK strives for the most sustainable development possible. We perpetually work to minimize our carbon dioxide emissions across manufacturing, sales and distribution processes. We actively invest in energy-saving technology and work to cut the amount of energy used per-unit weight of products shipped.
Together, these positive steps toward sustainable manufacturing help us balance ecology and economy—improving the environment and society over the long term. A prime example of this is the YKK AP manufacturing plant in Dublin, Georgia, which is ISO 14001 certified and has a 73% recycling rate. The plant recycles 100% of aluminum waste on-site and has reduced the amount of other waste materials sent to landfills by 40%. The manufacturing plant uses regenerative burners to save 50% of the melting/casting operation's fuel consumption. Additionally, the plant captures and burns 93% of all solvent emissions from the paint line, and it using state-of-the-art techniques for waste water treatment.
In November 2015, YKK AP elevated our commitment to sustainability by becoming the first façades manufacturer to voluntarily provide third party-certified environmental product declarations (EPD) for all products in our portfolio.
Committed to Transparency
With the completion of these studies, YKK AP can now provide product-specific Type III EPDs for the entrance, storefront, curtain wall, window wall, window, balcony door and sun control categories. The EPDs obtained third-party validation and certification from UL Environment, one of North America's most trusted EPD program operators.
YKK AP will use this EPD data continually to refine and manage our processes and to improve environmental product performance, with the ultimate goal of becoming a more sustainable company.
THE RIGHT PEOPLE BEHIND THE RIGHT PRODUCTS
Of course, sustainability isn't all about products. Our people step up to support social sustainability efforts across our operations. YKK employees at all levels volunteer—through educational programs, community revitalization projects, international exchange promotion and more—to bring about meaningful change in the communities where they work and live.