About YKK Group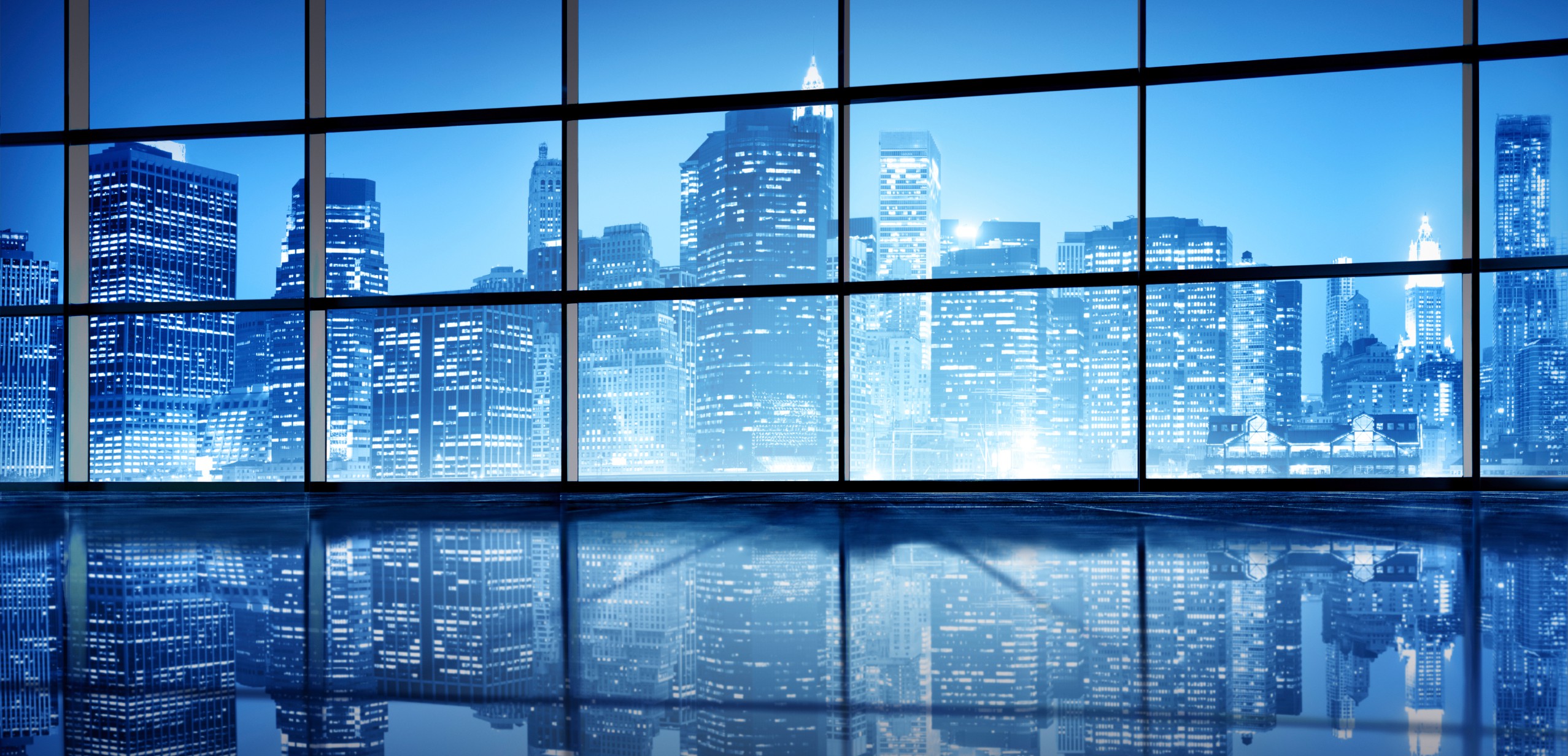 YKK Group HAS A LONG, STORIED HISTORY—WITH MANY MORE CHAPTERS YET TO WRITE.
Founded in 1934, YKK Group today operates in 71 countries around the globe. Its 111 affiliated companies employ over 42,000 people.
Already an established brand globally, YKK Group continues to boost its international competitiveness from a management structure divided into six geographic segments:
North and Central America
South America
Europe, the Middle East and Africa
China
Asia
Japan (Tokyo HQ)
This regional approach enables YKK Group to adapt business operations—from product development to marketing—to the cultural climate of the countries where it does business. On the local level, YKK Group works closely with communities to make the most of what each has to offer.
FISCAL HEALTH, COMBINED VALUE
In the spirit of our CYCLE OF GOODNESS® philosophy, YKK Group continues to add—and share with society—value through innovative manufacturing.
The Fastening Products Group grows more cost-competitive and responsive to market demands while delivering the consistent quality and service its customers expect.
The Architectural Products Group builds on its market strength with state-of-the-art products for a wide range of applications, from high-rise offices to residential homes.
ECO-MINDED MANUFACTURING
Striving for a more sustainable society, YKK Corporation and YKK AP lead the way in developing products that help reduce energy use in homes and offices across the world—all manufactured with shrinking environmental impact.
LEARN MORE ABOUT THE ENVIRONMENTAL AND SOCIAL RESPONSIBILITY PRACTICES OF YKK CORPORATION AND YKK AP