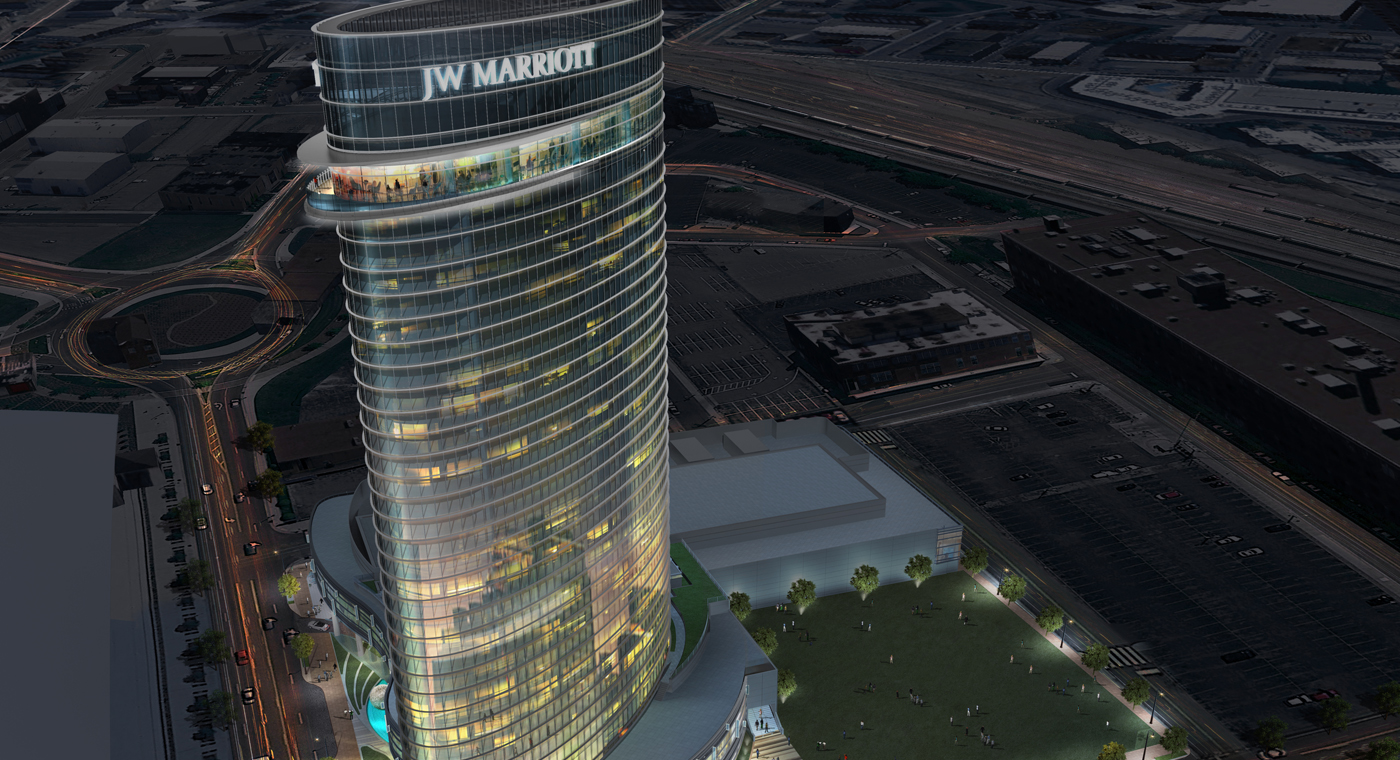 A SIMPLE PATH TO CURVILINEAR SUCCESS.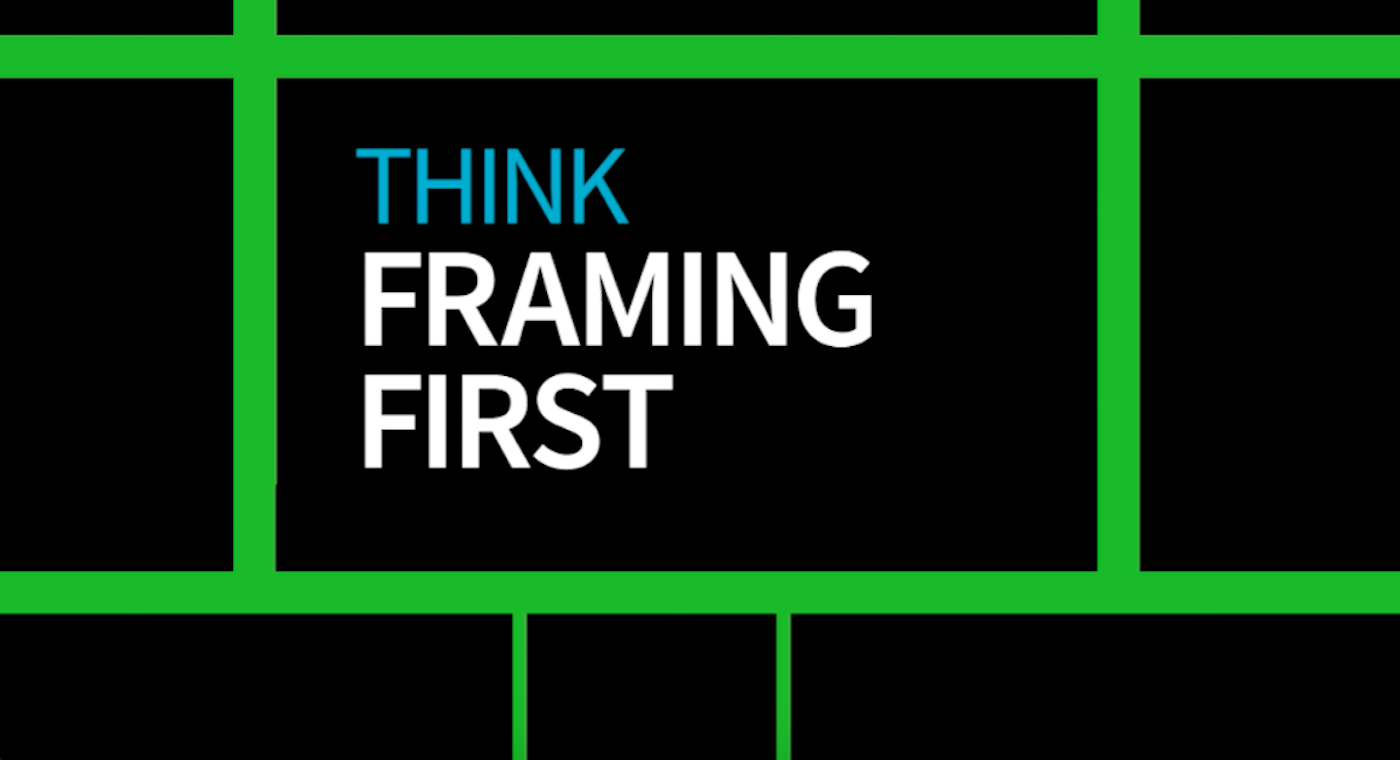 THE PERFECT SOLUTION FOR THE ENTIRE BUILDING ENVELOPE.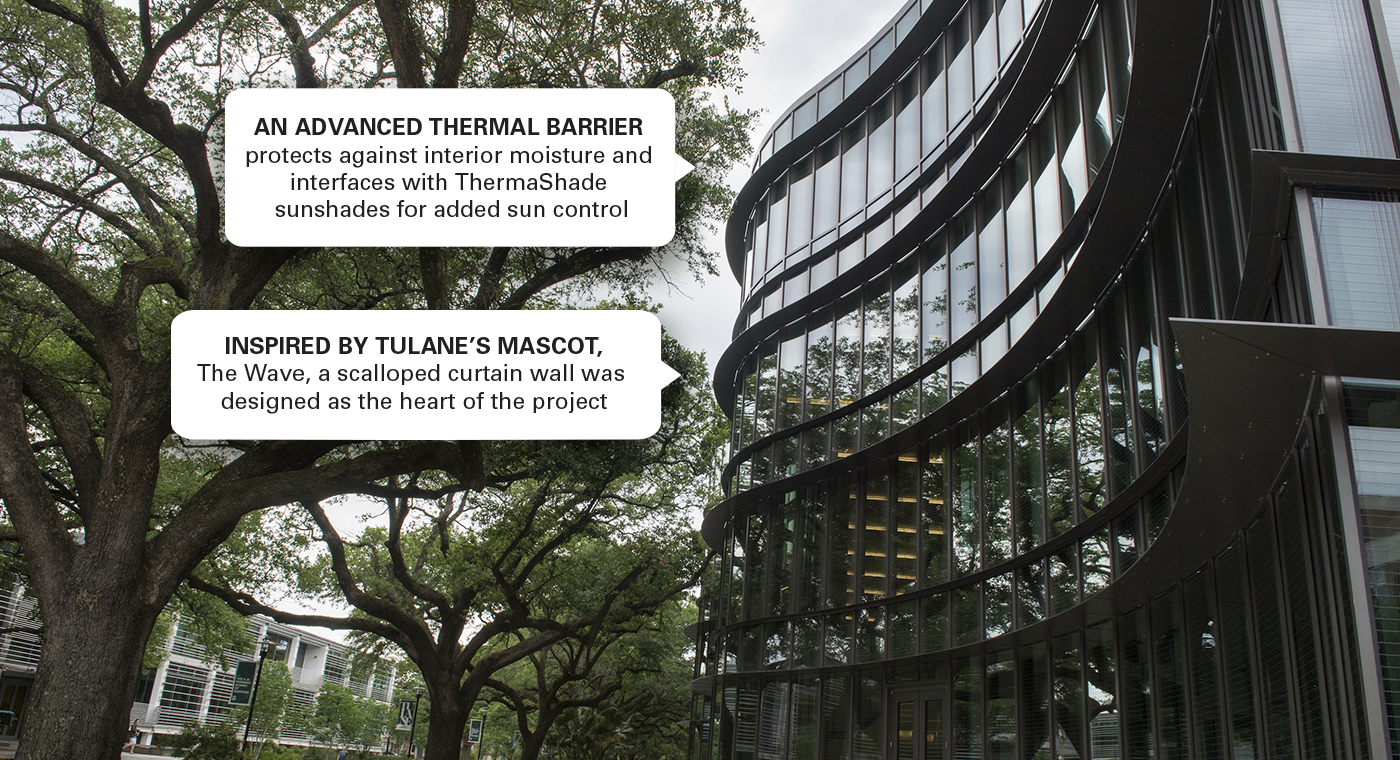 EVERY BUILDING TELLS A STORY.
YKK AP Aluminum Fenestration Systems
The commercial division of YKK AP designs, creates and manufactures aluminum fenestration systems. The YKK AP commitment to quality provides users with high-end products that provide greater value and efficiency. YKK AP is a global company that operates at a local level, allowing us to leverage the resources of an international company while keeping the personal relationships of a local branch.
Featured Products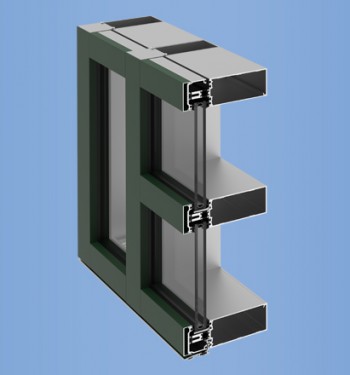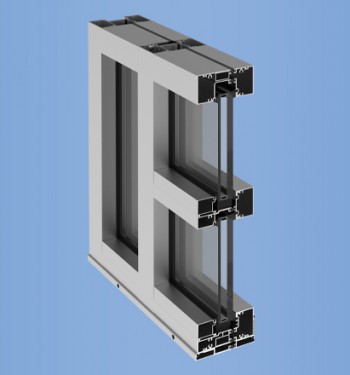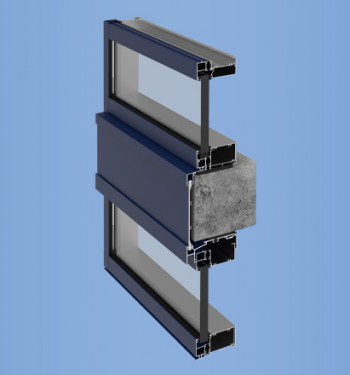 Glazing Contractors

Architects
Work with a partner who is with you from start to finish.
Our full suite of tools makes your job easier, enabling you to find the most cost effective and time efficient ways to meet your current project requirements.
SEE HOW EASY IT CAN BE
You give us your vision; we'll help you make it reality.
We can help you find the building envelope product you need, while ensuring ease of installation and meeting or exceeding today's performance requirements.
SEE HOW EASY IT CAN BE
[Wow-Modal-Windows id=99]