25T / 35T / 50T - Thermally Broken Entrance Systems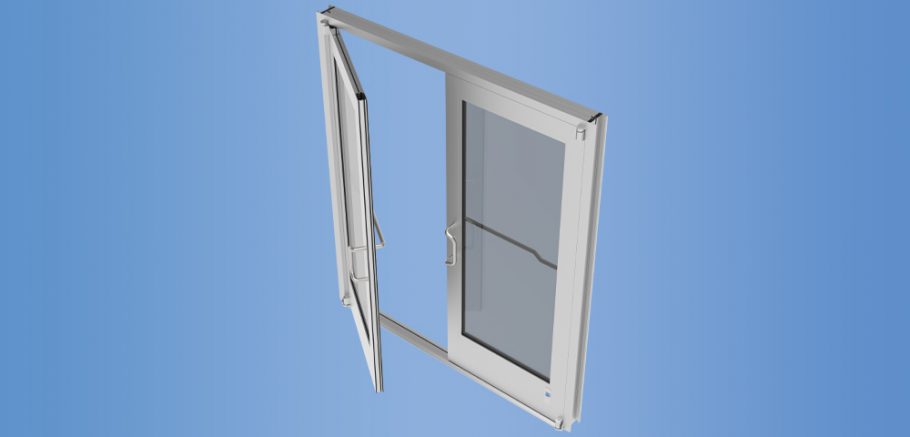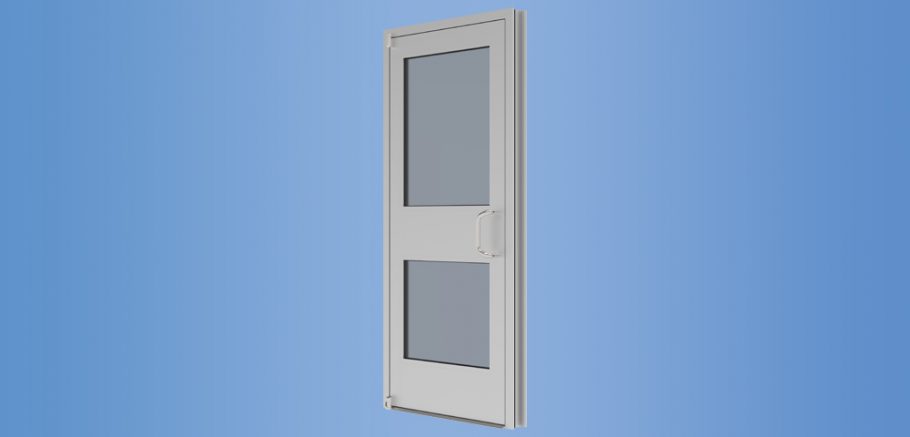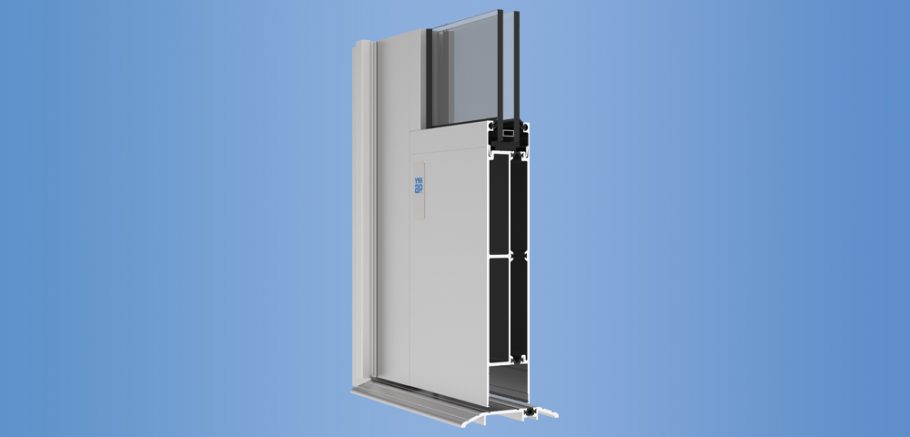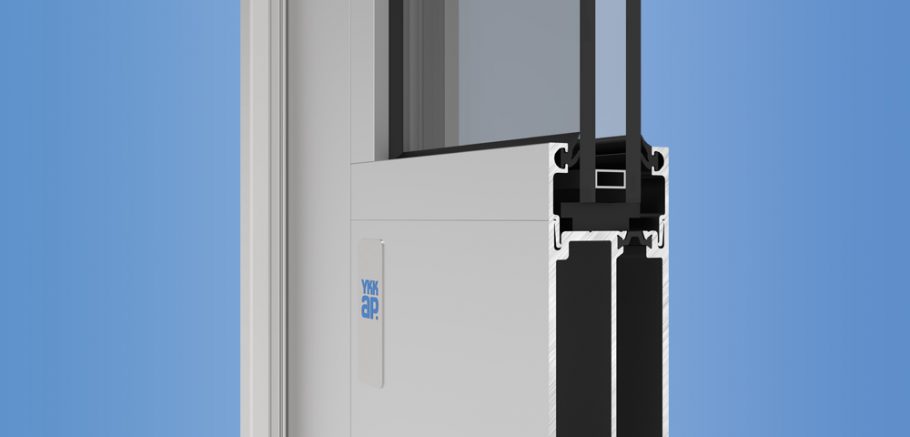 Entrance systems by YKK AP offer an abundance of design options. Our unique VersaJamb® reinforced tubular door frame allows for side-lite glazing without shear clips while maintaining the structural integrity of transom frames. Also included is our MegaTherm® technology offering excellent energy efficiency and condensation resistance.
Our 25T/25T/50T Entrances are the next step up from our 25D/35D/50D Standard entrance doors. These doors are thermally broken with our MegaTherm® polyamide isobar technology for better thermal performance. The door corners are mechanically joined and welded to ensure that they are more than capable of withstanding today's most demanding conditions. Custom entrances are available with options for glazing, mid rails, high bottom rails that will accommodate most custom hardware.
Read More
Product Data
Features
Thermally Broken
Benefits
Single and Double acting door options
Thermally Broken with our MegaTherm® 6/6 nylon polyamide glass fiber reinforced bars
Tested and manufactured well above standard grade and performance levels
Design Freedom with varied rail and stile widths along with standard and custom entrance hardware
Door Corners are mechanically joined and welded together
Lifetime warranty on all entrance corners*
Integrates with a variety of our YKK AP products
* Contact YKK AP for specific details on our entrance warranty and limitations.
STANDARD & Custom Entrance OPTIONS
25T, 35T, and 50T Singles and Pairs
Doors up to 8′-0″ Tall
Offset Pivots, Center Pivot and Butt Hinge hanging options
Overhead and concealed closers
MS Lock and CVR Exit Device (Offset Pivot only)
Standard and Custom Hardware
Data
Construction Use: New / Retrofit
Sightline: Narrow Stile: 2-1/2" Medium Stile: 3-1/2" Wide Stile: 5"
Mullion Depth: 2" Door Leaf Thickness
Entrance Style: Standard
Stile Width: Narrow / Medium / Wide
Glass Type: Insulating
Thermal Method: Iso Struts
Product Line