Taking the Lead in Transparency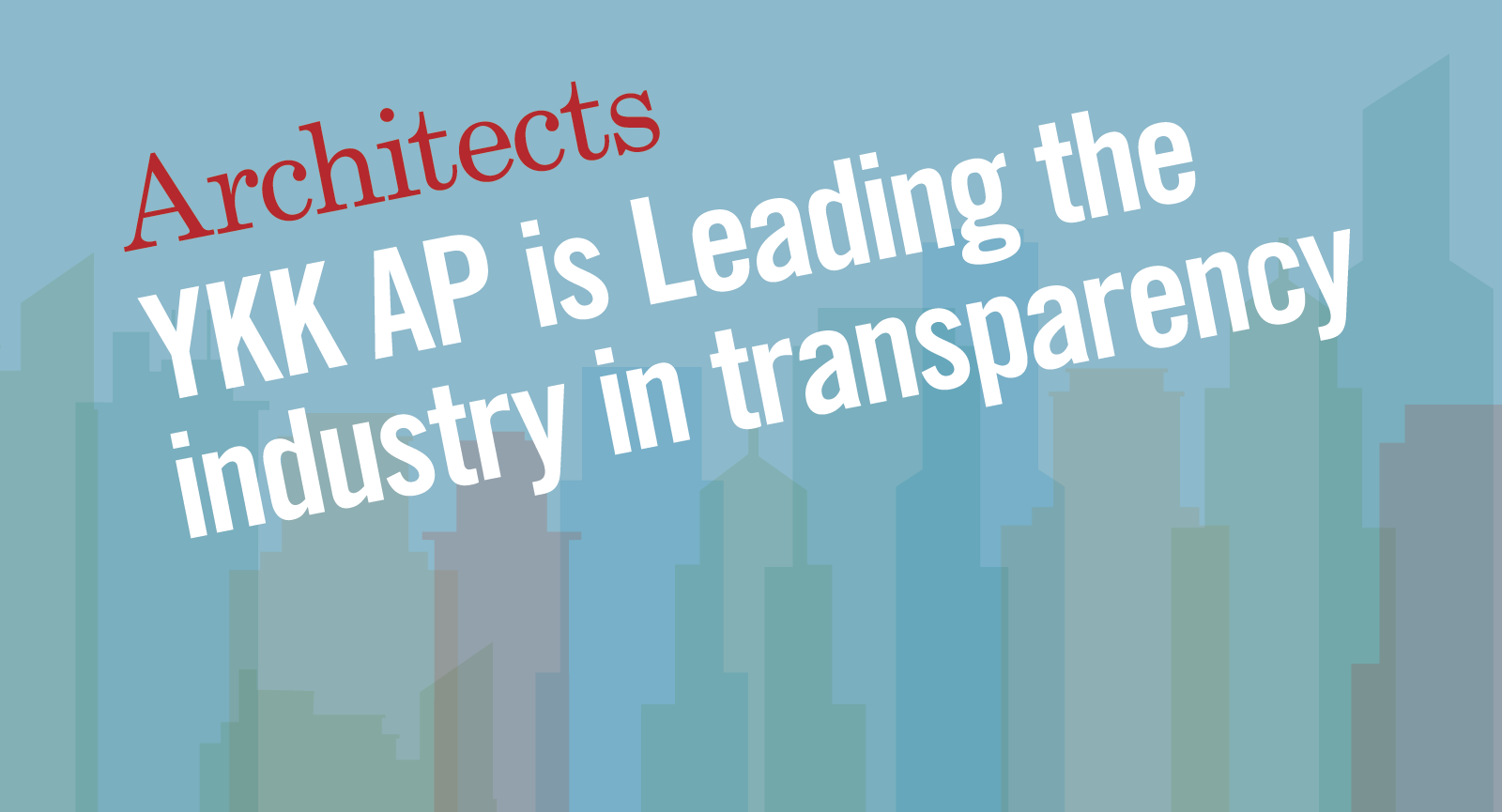 As transparency in manufacturing grows increasingly important, YKK AP® is proud to be leading the way.
Our customers need to know the true environmental impacts of products to make effective comparisons and responsible choices.
That's why YKK AP is the first commercial aluminum framing company in the façades industry to voluntarily provide third party-certified environmental product declarations (EPD) for all products— spanning seven façade categories—produced in our ISO 14001-certified commercial manufacturing center in Dublin, GA.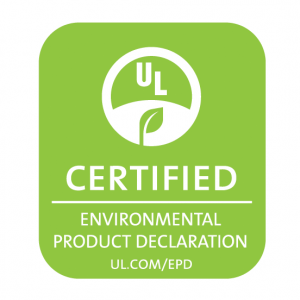 THE CERTIFICATION STANDARD
EPDs are single disclosures of a product's life cycle-based environmental impact validated by an independent third party.
Our EPDs have obtained third-party validation and certification from UL Environment, one of North America's most trusted EPD program operators.
Delivering the Future of Sustainability
With the completion of the life cycle analysis, YKK AP can now provide product-specific Type III EPDs for the following product categories:
From these categories, we can contribute up to seven of the 20 products needed to receive LEED® credit for a single project within LEED® v4—the U.S. Green Building Council's first major update to credit requirements for the global standard in green buildings.
Projects seeking LEED® v4 certification can earn "Materials and Resource" credits by using products with EPDs. Product -specific Type III EPDs provide the highest credit value, as their environmental footprint can be more accurately reported.
Moving forward, YKK AP will utilize our EPD data to refine and manage our manufacturing processes to improve environmental product performance and become a more sustainable company.
LEED is a registered trademark of the U.S. Green Building Council