National Accounts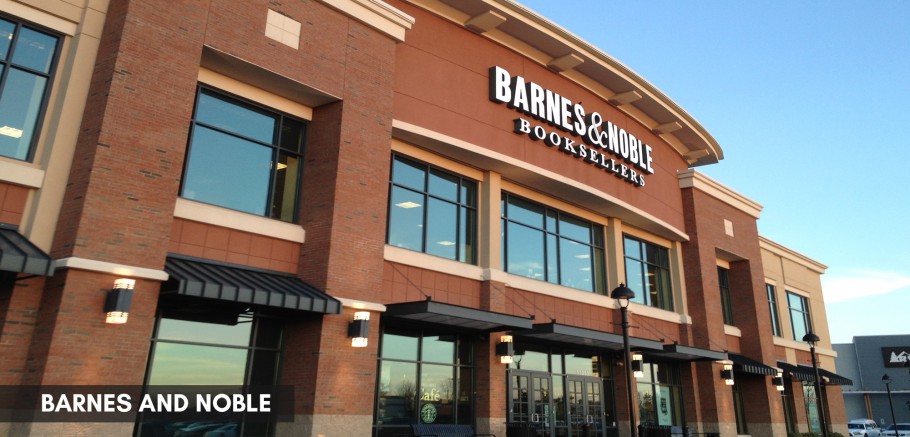 We Understand Branding
YKK AP products benefit from a worldwide network of YKK Corporation resources. For generations, YKK companies have set standards for quality, service, value and innovation.
YKK AP can assist with enhancing your corporate branding and image by supplying quality entrances and storefronts that invite customers into your buildings, and maintain consistency at each store.
We can also provide painted finishes to match your brand's identity. YKK AP proudly supplies architectural products for many brand holders such as Arby's®, Barnes & Noble®,  Kroger®, Bed Bath & Beyond®, CVS®, Publix® and Chick-fil-A®.
These brands expect the best, and they rely on YKK AP to provide it. Our products ensure users a safe, sustainable, and comfortable environment.
We Know Service
YKK AP offers services specifically tailored to the needs of owners and architects of multi-unit, national and regional chains. The YKK AP National Accounts Department is available to assist you with the following:
Preliminary Design and Engineering Support
Value Engineering Support
Budgetary or Prototype Pricing
Architect/Specifications Support
Network of Glazing Contractors
Stocking Program
Custom Design Solutions
LEED®/ Green Design
Lunch & Learn Presentations
Energy Analysis of Fenestration
Annual Business Reviews
Ten year standard warranty for Anodized Plus® finishes
Arby's is a registered trademark of Arby's Restaurant Group Inc.
Bed Bath & Beyond is a registered trademark of Bed Bath & Beyond Inc.
CVS is a registered trademark of CVS Pharmacy, Inc.
Chick-fil-A is a registered trademark of Chick-fil-A, Inc.
LEED is a registered trademark of U.S. Green Building Council