Model 50H - Impact Resistant and Blast Mitigating Wide Stile Entrance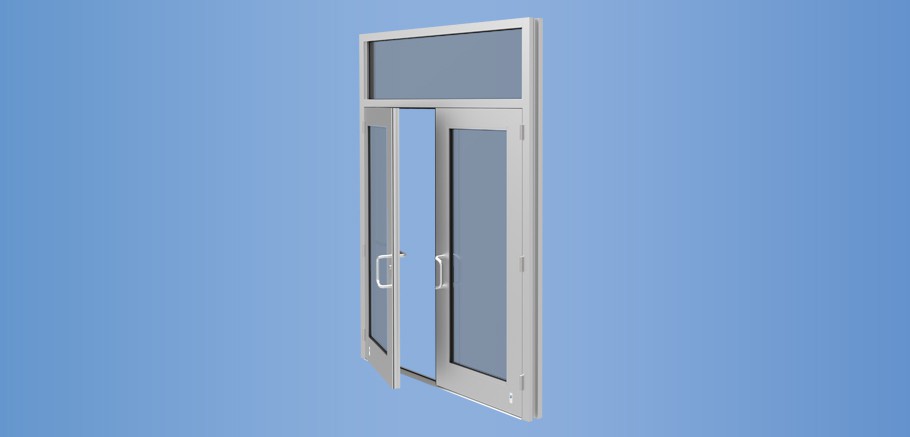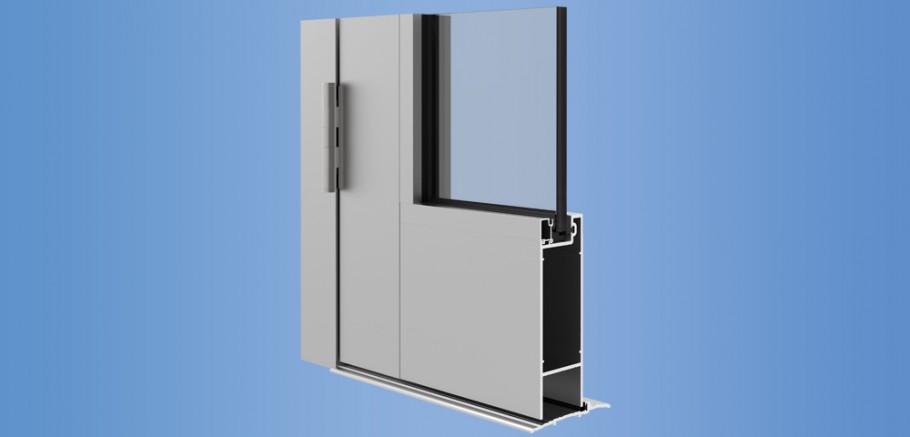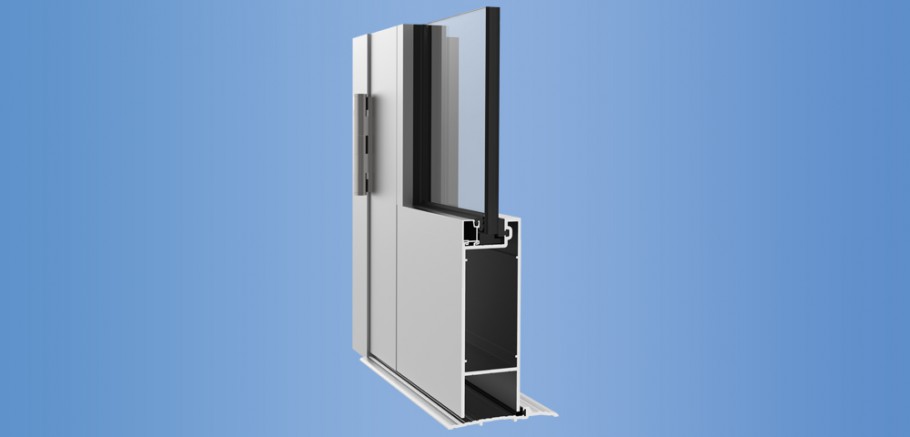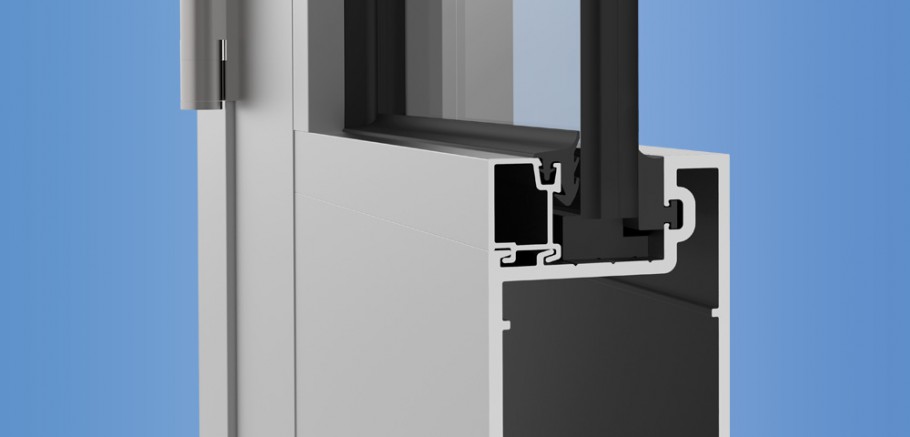 The industry's most durable entrance system is now available in medium (35H) and wide stile (50H) versions. In addition to a comprehensive array of locking and hinging options, this product is available with monolithic or 1" insulating laminated glass for medium and wide stile applications.
Mid-Rail and bottom rail options provide additional design flexibility for the specifier.
YKK AP has also addressed ongoing maintenance in abusive environments, such as schools and military bases. To reduce maintenance costs choose either rim panic exit devices combined with an impact rated aluminum removable mullion, or single point locks paired with flush bolts on the inactive panel. These institutional grade entrance systems provide maximum security under the most demanding conditions without the need for steel reinforcing. They also integrate with YHS storefront and YHC curtain wall framing systems.
Model 50H entrances are Large and Small Missile Impact resistant tested, as well as Blast Mitigation Tested. With the expansion of hardware and performance options, they are your single source for hurricane resistant, government, and DoD applications.
Read More
Product Data
Features
Hurricane Impact / Blast Mitigation / Non-Thermal
Benefits
Large & Small Missile Impact – To 90 PSF
Florida Product Approval – HVHZ
Blast Mitigation Testing – ASTM F 1642 – Minimal Hazard
YKK AP VersaJamb® Door Frame
Water Performance – ASTM E 331 – 10.5 PSF
Data
Construction Use: New / Retrofit
Door Type: Swinging/Terrace Door
Entrance Style: Standard
Stile Width: Medium / Wide
Glass Type: Monolithic / Insulating
Product Line