YVS 410 TUH - Thermally Broken Side Loading, Impact Resistant and Blast Mitigating Hung Window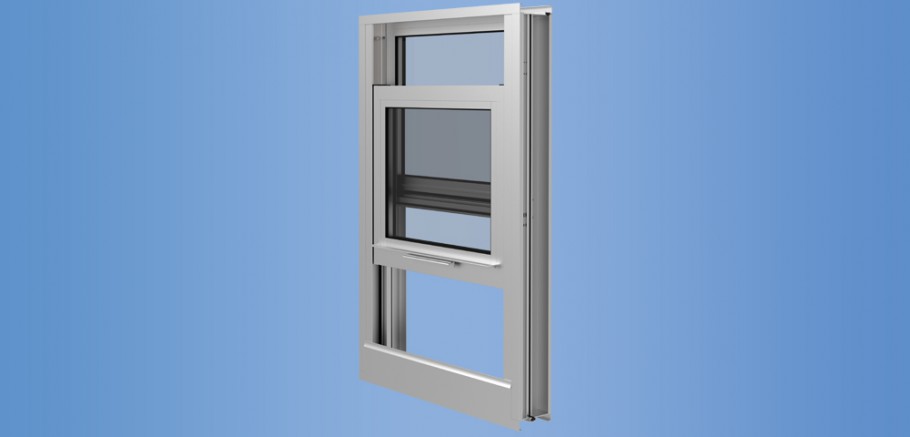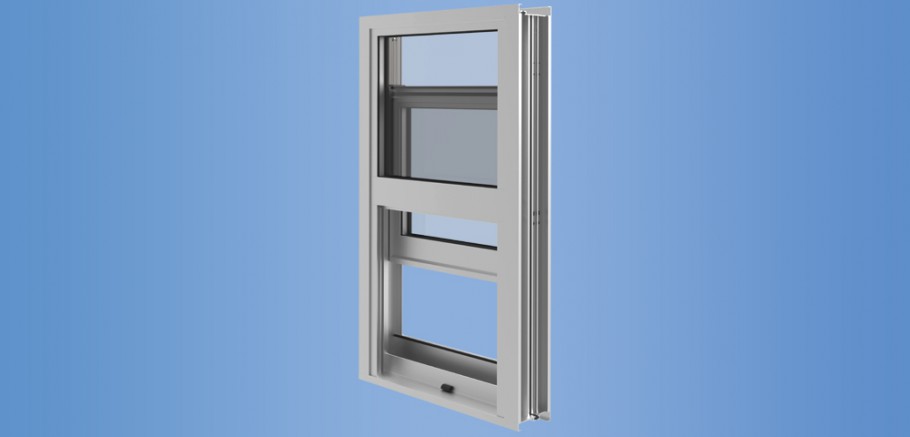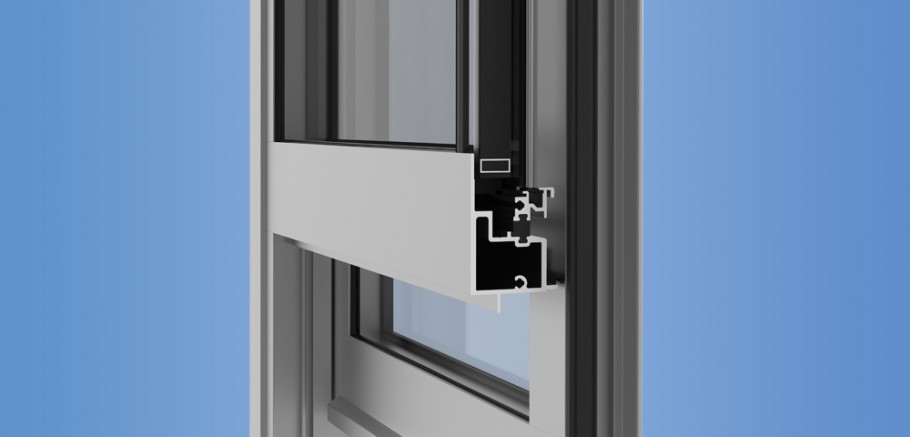 The YVS 410 TUH ProTek® Hung Window is designed to capture the side rails of the sash, providing a high level of security and dependability for both new construction and renovation projects.
The use of YKK AP's ThermaBond Plus® poured and de-bridged system provides superior thermal qualities. The windows have successfully passed the impact and cycle requirements of ASTM E-1886, ASTM E 1996, and the test requirements for the Florida High Velocity Hurricane Zone (TAS 201, TAS 202, & TAS 203). A full selection of quality block and tackle, spiral, and Class 5 Ultra-Lift® balances are available. Optional SecurSweep sash locks are available that incorporate a special security latch to prevent tampering from the outside.
Ultra-Lift is a registered trademark of Caldwell Manufacturing Company.
Read More
Product Data
Features
Thermally Broken / Hurricane Impact / Blast Mitigation
Benefits
AAMA/NAFS 101/I.S.2/NAFS-02
Florida state-wide approval +80/-120 PSF
4″ frame depth
Integrates with YFW 400 TUH Fixed Window
Accepts 1″ Large & Small Missile glazing
Factory glazing and screens
Blast Mitigation Testing
YVS Window Systems – A complete line of high performance, thermally broken Single Hung windows
Data
Construction Use: New / Retrofit
Window Configurations: Hung - Vertical Slider
Frame Depth: 4"
Glass Type: Insulating
Thermal Method: Pour and Debridge
Product Line