25FD - Flush Panel Entrance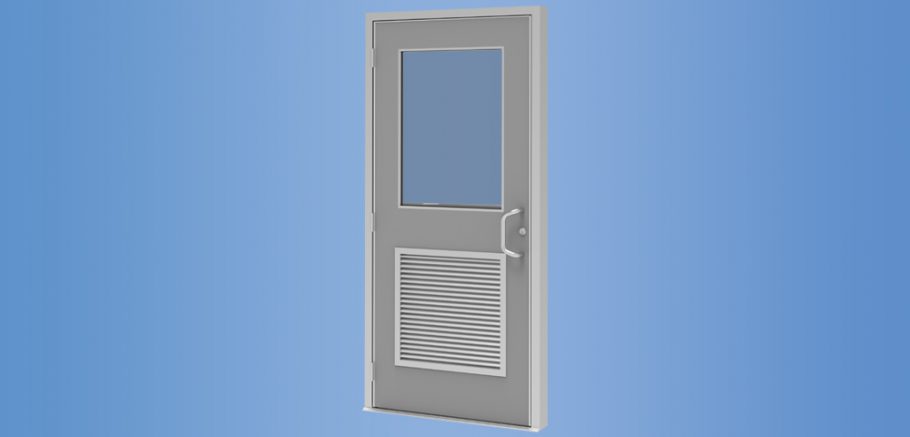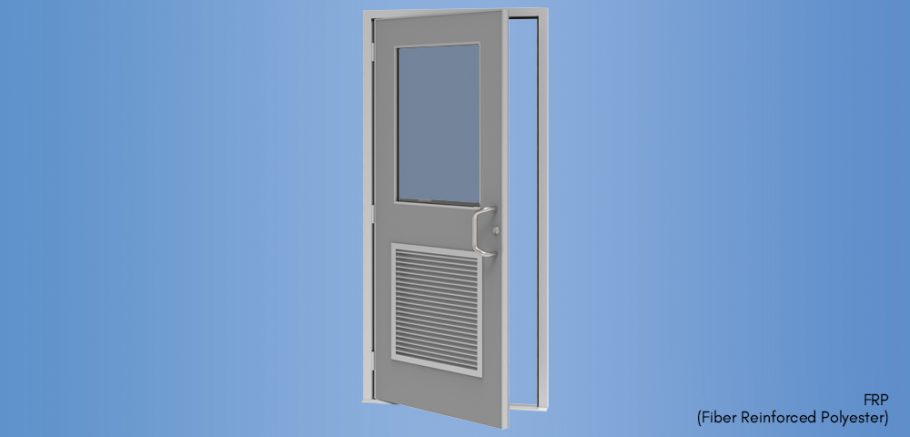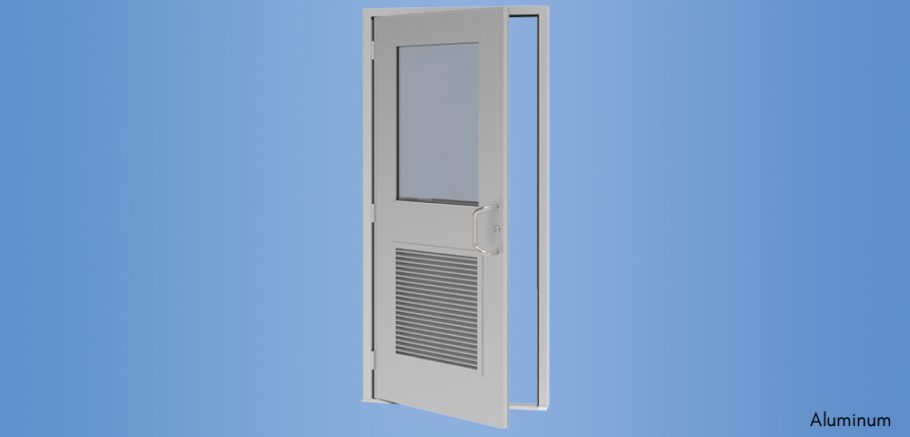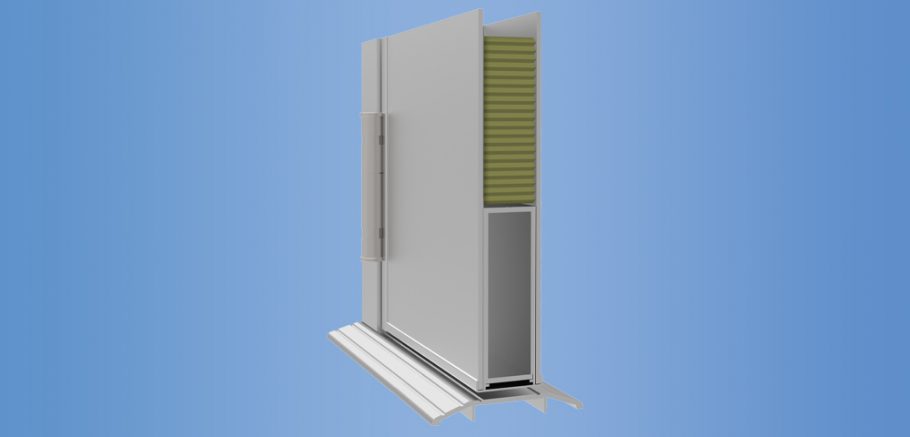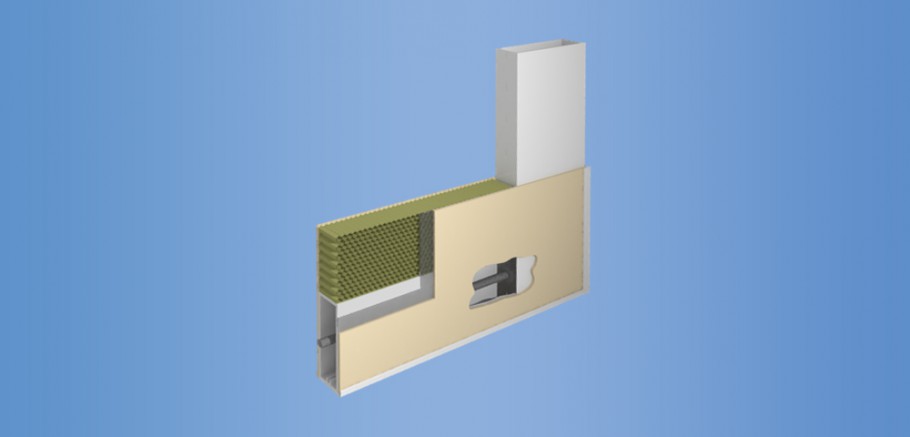 YKK AP's flush panel entrance, Model 25FD, is available with a durable Fiber Reinforced Polyester resin (FRP) or an Aluminum Skin to meet both aesthetic and performance requirements of any project.
Marine Grade high compression honeycomb core material provides superior performance in compression strength. An aluminum skeleton in the form of a 4-1/2″ backup tube with a minimum 1/8″ wall thickness provides the strength necessary to resist abuse and maintain the integrity of the door. This strong skeleton eliminates the need for hardware specific reinforcement. Model 25FD is designed to accept a variety of locking and hinging hardware for security and egress applications.
Read More
Product Data
Features
Non-Thermal
Benefits
1-3/4″ Door panel will mount easily into YKK AP door frames
Locking hardware options include Rim Panics, Latch Locks, and Maximum Security Locks
Doors are available pre-glazed with 1/4″ monolithic or 1″ insulating glass
Aluminum louvers are available to meet project requirements
FRP panels are standard with a random pebble textured skin
Exterior Grade FRP resin provides superior resistance to fading  and available in: White, Grey, Dark Bronze, and Beige
Aluminum skins are also available in Clear and Dark Bronze anodized finishes
Custom door sizes
Single Door up to 4′-0″ x 8′-0″
Pair Doors up to 8′-0″ x 8′-0″
Data
Construction Use: New / Retrofit
Door Type: Swinging/Terrace Door
Entrance Style: Monumental
Stile Width: Monumental
Glass Type: Monolithic / Insulating