YES 45 TU - Center Set Thermally Broken Commercial Storefront System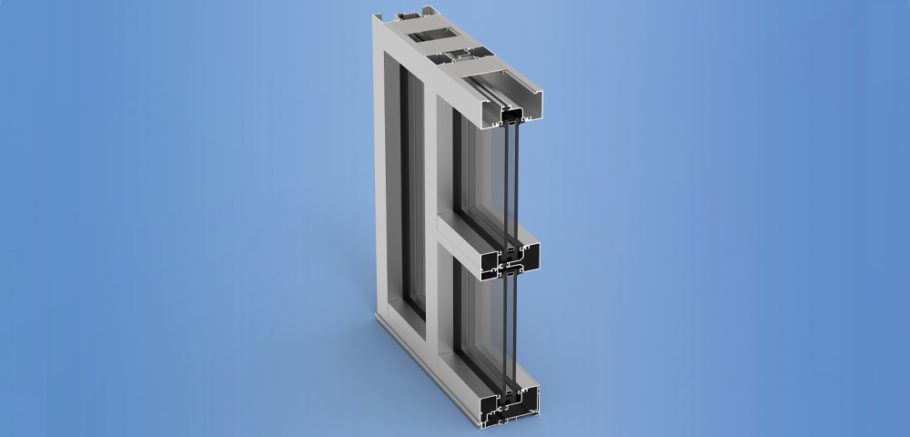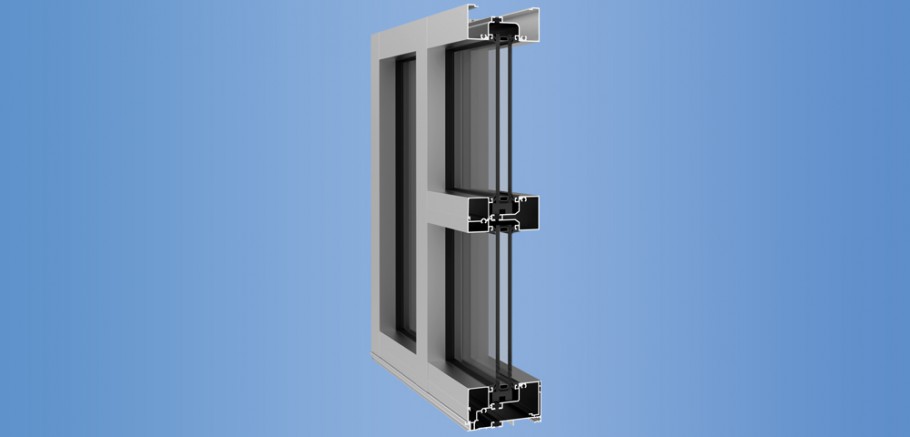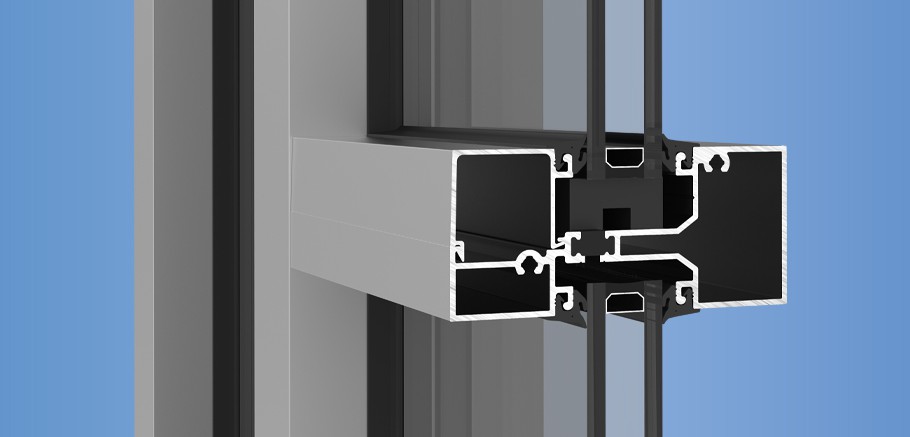 YES 45 TU is a thermally broken, center set, flush glazed storefront system for insulating glass.
This architectural commercial storefront system is thermally broken by means of a poured and de-bridged pocket that employs ThermaBond Plus®, to greatly improve adhesion of the polyurethane to the extruded aluminum.  Combining science and technology, ThermaBond Plus® resolves the problem of adhesion and the resultant dry shrinkage associated with typical poured and de-bridged systems.
Read More
Product Data
Features
Thermally Broken / Rapid Building Envelope
Benefits
2″ Face by 4-1/2″ Overall Depth
Outside or Inside Glazed
Accepts 1″ Insulating Glass
High Performance Sill Flashing

No Blind Seals
Tall back leg for enhanced water resistance
Patented 3 point attachment of end dam

Patented Screw Spline or
Shear Block Assembly
ThermaBond Plus Thermal Break
standard doors
Model 20D/35D/50D Single Doors up to 4′-0″ x 8′-0″
Model 20D/35D/50D Pairs up to 8′-0″ x 8′-0″
Data
Construction Use: New / Retrofit
Sightline: 2"
Mullion Depth: 4-1/2"
Framing Installation Method: Screw Spline / Shear Block
Glass Type: Insulating
Thermal Method: Pour and Debridge
Product Line