YES 45 TU - Front Set Thermally Broken Commercial Storefront System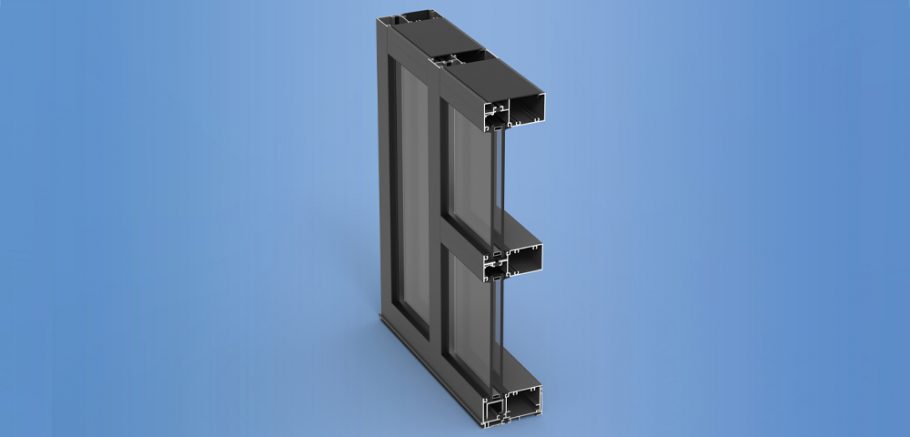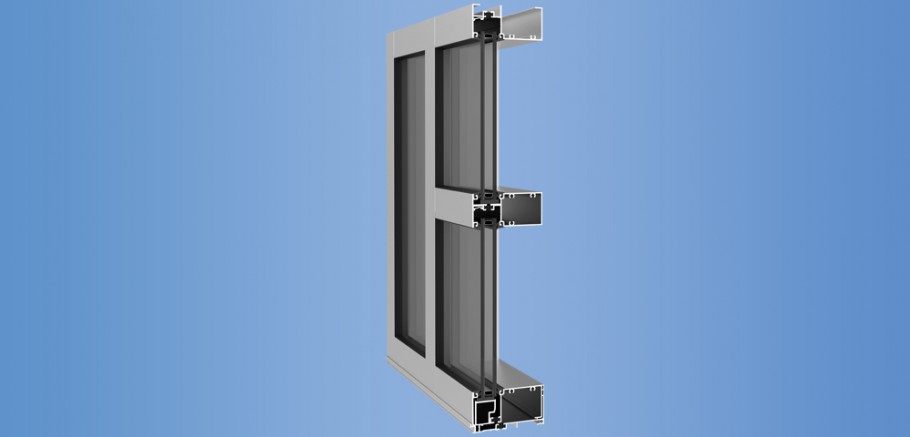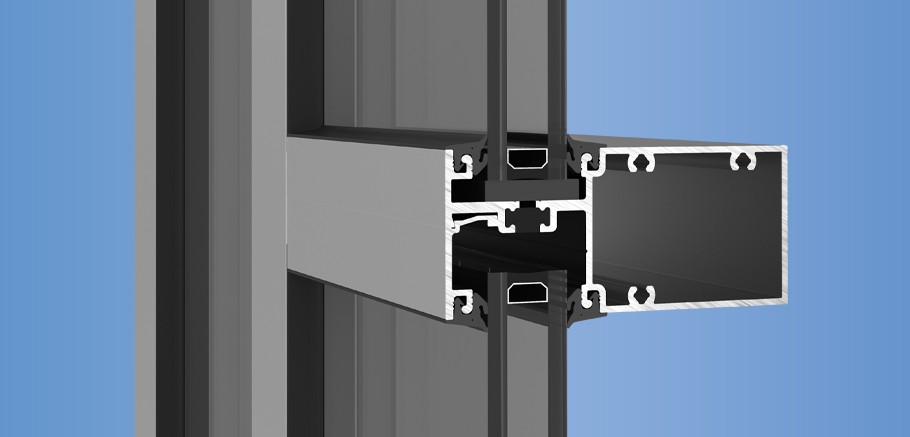 YKK AP's family of storefront products is now more versatile with the addition of an energy efficient front set product. Glass is set to the front to maximize energy performance and blend with the aesthetics of curtain wall.
The system can be glazed from either the interior or the exterior as required. YES 45 TU Front Set was designed for excellent thermal performance with standard* Low E insulating glass. Hinged mullions coupled with 90° or 135° inside and outside corners allow creative freedom when curves and angles are part of the design.
Read More
Product Data
Features
Thermally Broken / Rapid Building Envelope
Benefits
Excellent thermal performance utilizing standard 1″ insulating glass
ThermaBond Plus® thermal break
High Performance Sill Flashing

No Blind Seals
Tall back leg for enhanced water resistance
Patented 3 point attachment of end dam

2″ Face x 4-1/2″ Overall Depth
Screw Spline Technology or Shear Block Assembly
Structural Silicone Glazing (SSG) option available
Data
Construction Use: New / Retrofit
Sightline: 2"
Mullion Depth: 4-1/2"
Framing Installation Method: Screw Spline / Shear Block
Glass Type: Monolithic / Insulating
Thermal Method: Pour and Debridge
Product Line