YCW 752 - Outside Glazed Pressure Wall System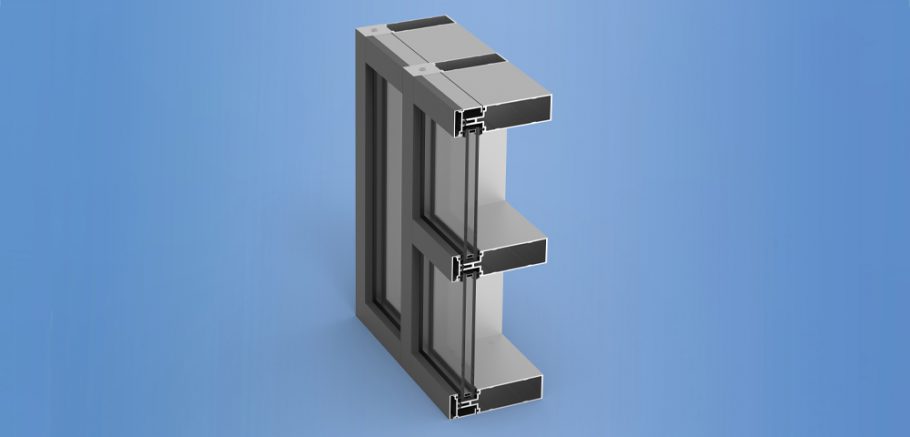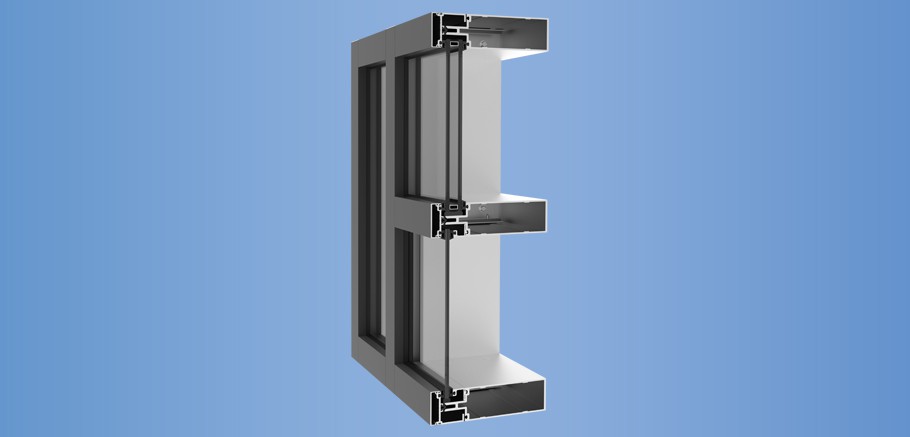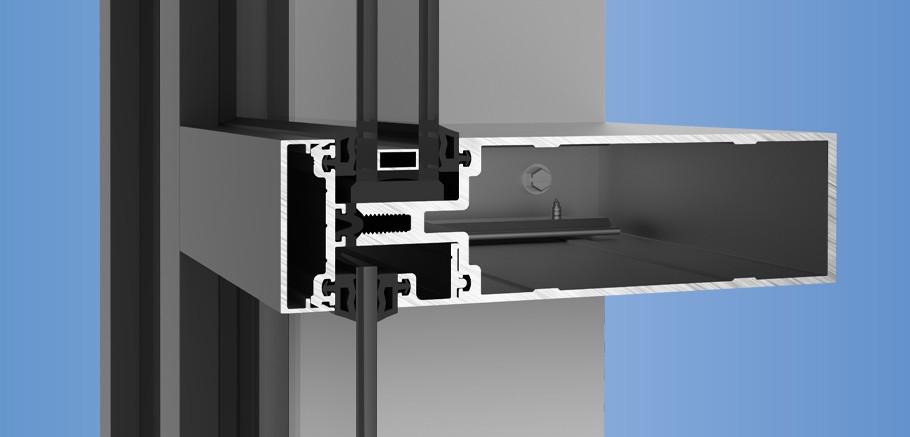 The YCW 752 is an outside glazed pressure wall system that offers a sight line of a mere 2" wide.
The system offers a wide variety of face covers and back members of several different depths that may be steel reinforced to suit design requirements. YCW 752 also provides improved thermal performance to conserve energy and lower operating costs.
Read More
Product Data
Features
Non-Thermal
Benefits
2" Face Covers instead of typical 2-1/2″
Outside Glazing of 1/4" or 1" Glazing
Various Snap-On Covers to Fit Design Needs
Separate Interior/Exterior Finish Options
Low Profile Door Sub-Frames for YKK AP Entrances
Data
Construction Use: New / Retrofit
Sightline: 2"
Mullion Depth: With 1" Glass: 4-7/8", 7-3/8" - With 1/4" Glass: 6-5/8"
Framing Installation Method: Shear Block
Glazing Installation: Outside
Glass Type: Monolithic / Insulating
Glass Configuration: Front
Product Line