Luminance® Light Shelf System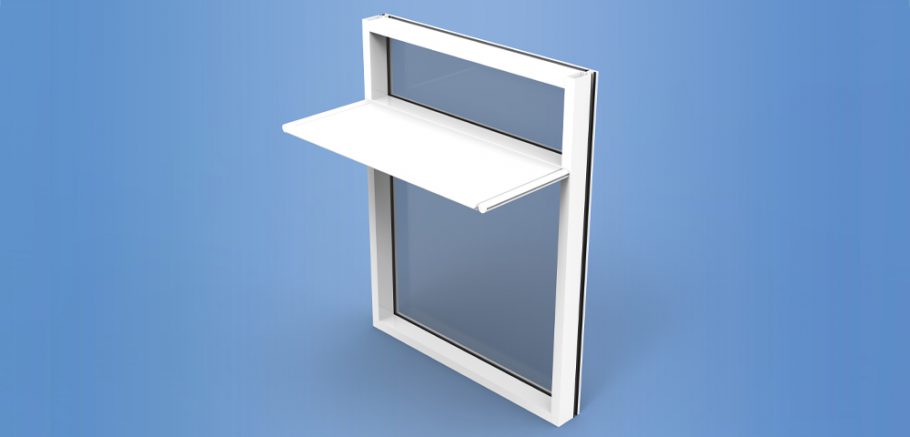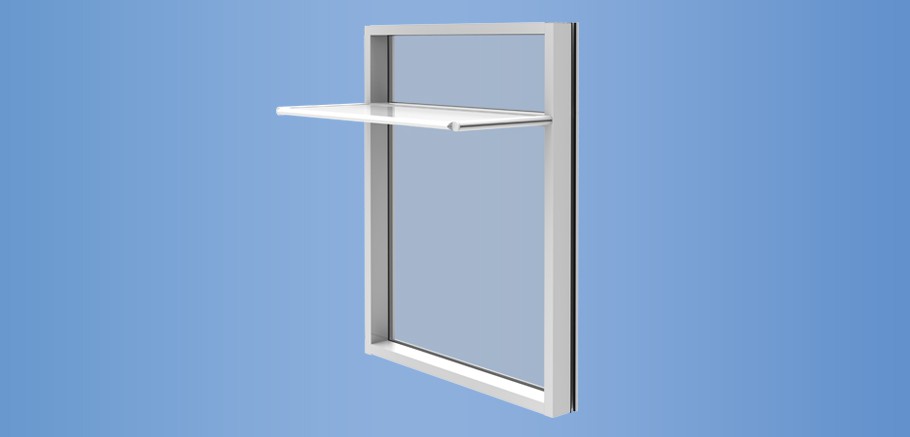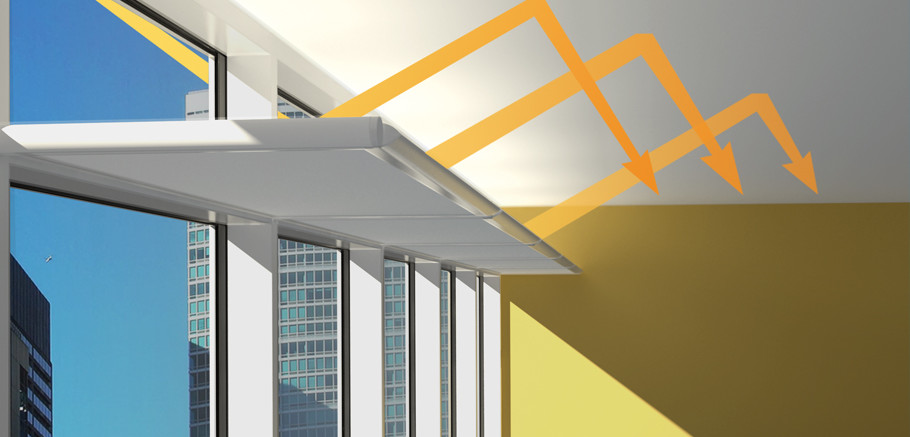 The YKK AP Luminance® Light Shelf system incorporates modern design elements and maintenance features offering the most attractive and functional light shelf system on the market.
This unique system is constructed from high quality aluminum extrusions and a lightweight, rigid honeycomb core panel with a durable melamine surface.
Luminance incorporates a unique assembly process that includes a tiltdown panel feature allowing easy maintenance of the light reflecting surface and the glazing above it. This surface is highly reflective and slightly textured, yielding a penetrating, diffused light deeper into the interior space. Luminance is the ideal complement to YKK AP's ThermaShade® and together provides a complete sun control solution.
Read More
Product Data
Features
Advanced Thermal
Benefits
Modular components simplify fabrication, installation and replacement
Can be applied to all YKK AP systems that have a minimum 2″ interior face dimension
Four interior fascia trim designs are readily available to complement a variety of interior applications
All fabrication and most of the assembly can be completed in the shop, reducing the overall cost of installation
The pivoting panel feature makes each modular panel component very easy to clean
Designed around "Design for Disassembly" principles
Data
Construction Use: New
Product Line
Anodized Plus® / enerGfacade® / Luminance®