YCW 750 OGP - Thermally Broken, Outside Glazed Curtain Wall with Polyamide Pressure Plates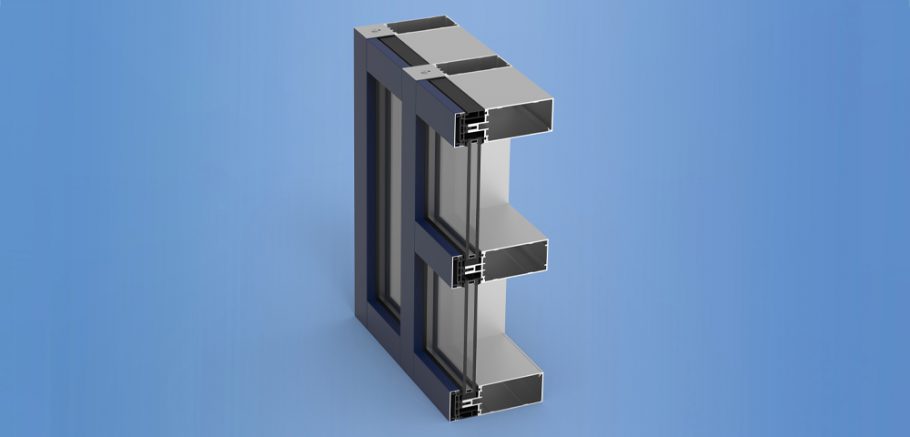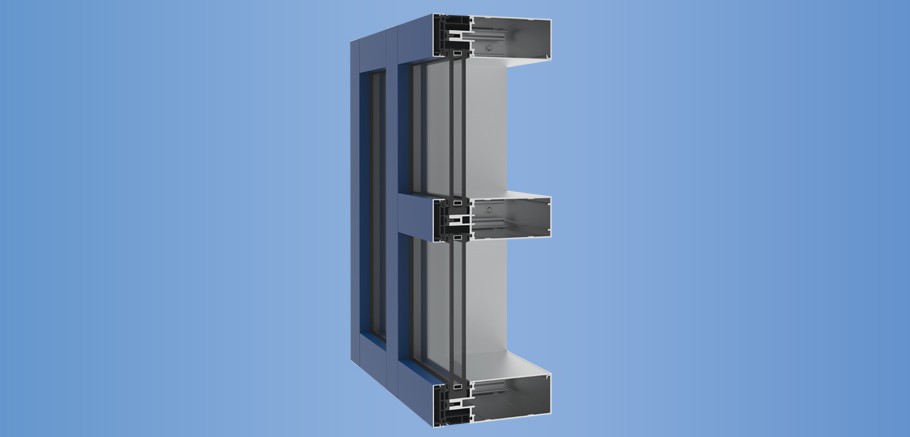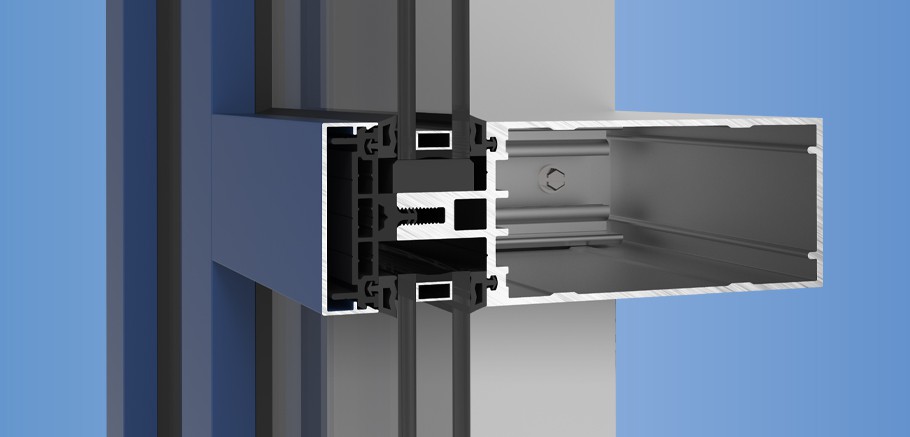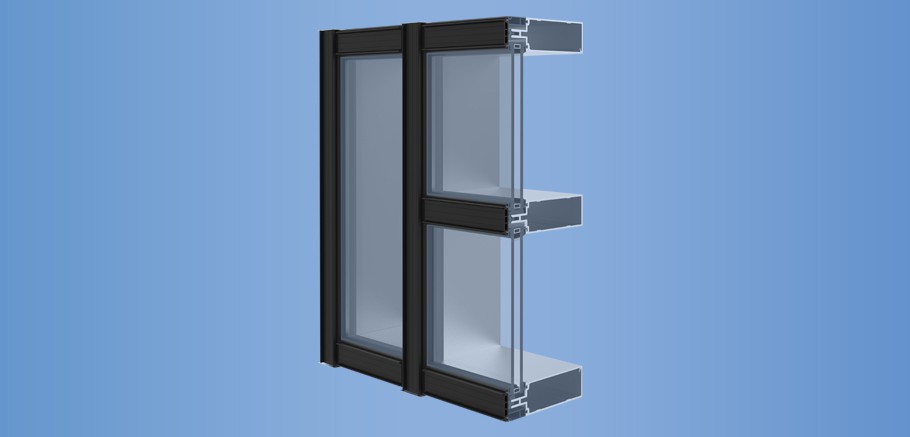 YCW 750 OGP is a pressure wall system that provides the flexibility required for today's projects, while greatly improving the units overall thermal performance.
YCW 750 OGP reduces temperature transfer from the exterior to the interior creating more comfortable interior space. The system utilizes a low conductivity pressure plate made from an industry proven material, Polyamide 6/6. The polyamide pressure plate is a superior alternative to competitive fiberglass products that require special handling and equipment during fabrication.
Read More
Product Data
Features
Thermally Broken
Benefits
20 percent gain in U-Factor performance compared to YCW 750 OG*
10 percent gain in its condensation resistance factorcompared to YCW 750 OG*
Variety of face covers
Dual finish option (interior – exterior)
Stick built using concealed fasteners
Low profile door sub-frames for YKK AP entrances
*Even greater performance can be achieved when combined with higher performance glass packages.
Data
Construction Use: New / Retrofit
Sightline: 2-1/2"
Mullion Depth: With 1" Glass: 6", 7-1/2" - With 1/4" Glass: 5-1/4", 6-3/4"
Framing Installation Method: Shear Block
Glazing Installation: Outside
Glass Type: Monolithic / Insulating
Glass Configuration: Front
Thermal Break: Polyamide Pressure Plate
Product Line