YES SSG TU Vent - Thermally Broken Vent Window for Storefront, Window Wall and Curtain Wall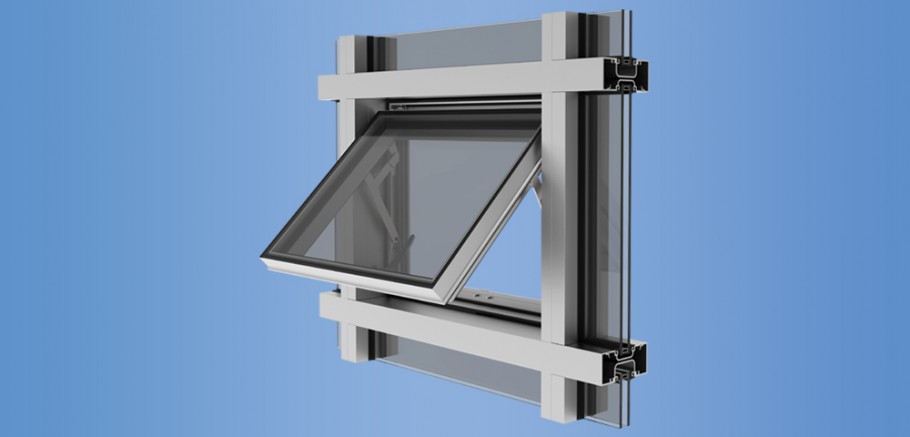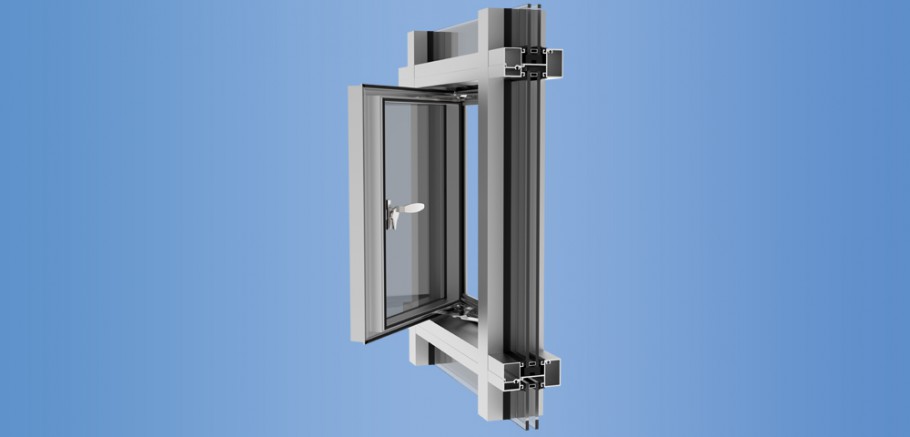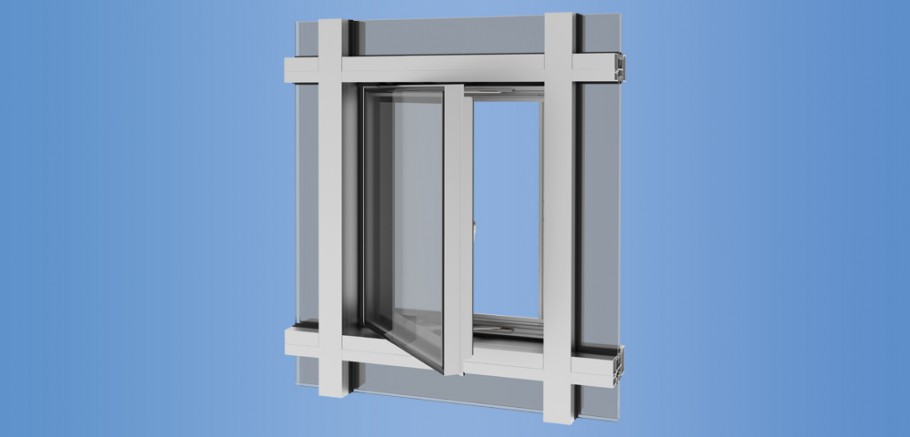 Provide ventilation for your storefront or curtain wall project using a product that meets the 2012 International Energy Conservation Code (IECC) through Zone 6 with standard Low E (U = 0.29 COG).
In addition to exceptional thermal performance and condensation resistance in an SSG Vent product, this system also provides AW PG 65 architectural performance. The YES SSG TU Vent seamlessly blends with the surrounding framing system to become virtually invisible when viewed from a distance.
Read More
Product Data
Features
Thermally Broken
Benefits
Outstanding thermal performance utilizing standard 1" insulating glass
Thermally broken – ThermaBond Plus® technology
Overall system U-factor = 0.41 (using Ucog = 0.29)
Warmer Interior Surfaces with CRFf of 69
STC (ASTM E 90): 1" IG: 32, 1" Laminated: 35
OITC (ASTM E 1425): 1" IG: 35, 1" Laminated: 28
Designed for use with storefront, window wall and curtain wall applications
AAMA/WDMA/CSA 101/I.S.2/A440-11: AW Rating – Performance Grade 65
Water Infiltration: 15 psf
YKK AP heavy duty Stainless Steel hinges and White Bronze cast locking hardware
Data
Construction Use: New / Retrofit
Window Configurations: Casement Outswing / Operable - Project Out
Frame Depth: 1-7/8"
Glass Type: Insulating
Thermal Method: Pour and Debridge
Product Line