YES SSG Vent - Vent Window for Storefront, Window Wall, and Curtain Wall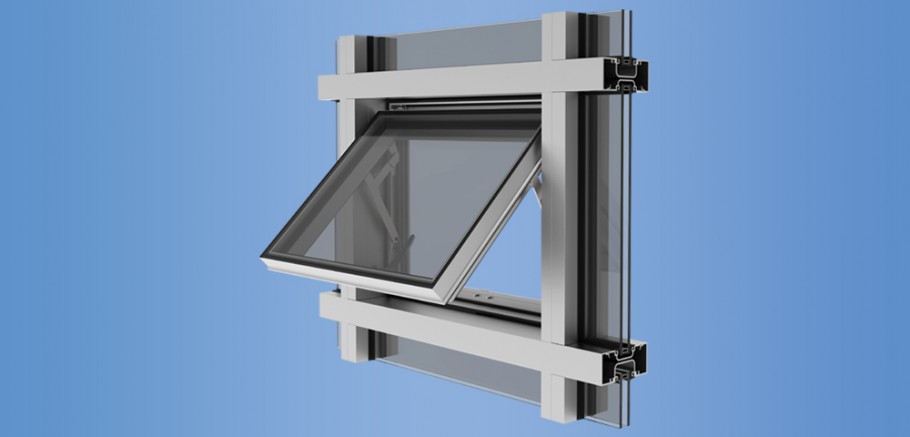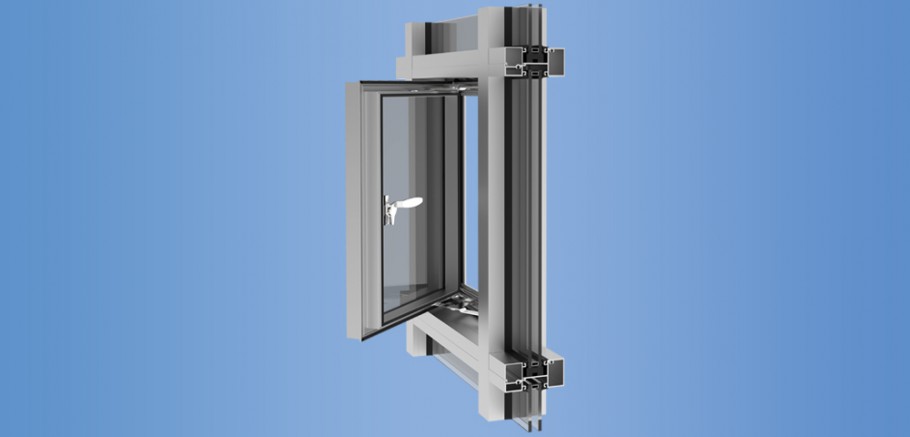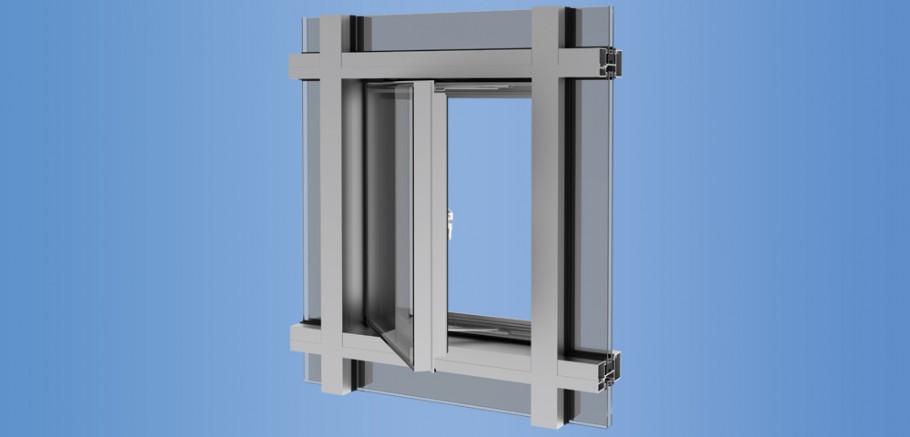 The YES SSG Vent enables designers to provide ventilation to architectural aluminum wall systems without adding the large sight line of traditional windows.
This product is an excellent choice for schools, offices and other commercial structures requiring ventilation. The vent seamlessly blends in with the surrounding framing system to become virtually invisible when viewed from a distance.
Read More
Product Data
Features
Non-Thermal
Benefits
Glass is bonded to vent's frame without the need for additional retainers, providing a clean look
Designed for use with Storefront, Window Wall and Curtain Wall applications
AAMA/WDMA/CSA 101/I.S.2/A440-08
Water Infiltration: 15 PSF
Available configurations; Casement Outswing or Project Out
YKK AP heavy duty stainless steel four bar hinges
White Bronze cast locking hardware
Accepts 1″ insulating glass
Factory glazing and screens available upon request
Data
Construction Use: New / Retrofit
Window Configurations: Casement Outswing / Operable - Project Out
Frame Depth: 2-3/4"
Glass Type: Insulating
Product Line