YPI 1500 - Interior Access Panel Window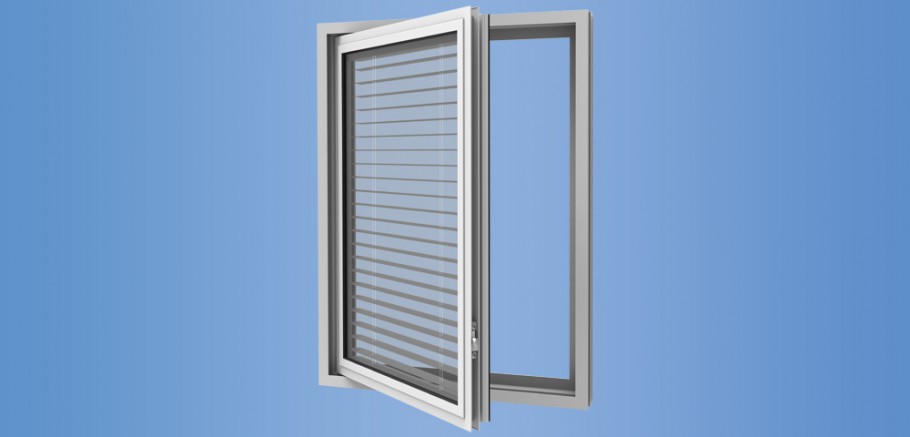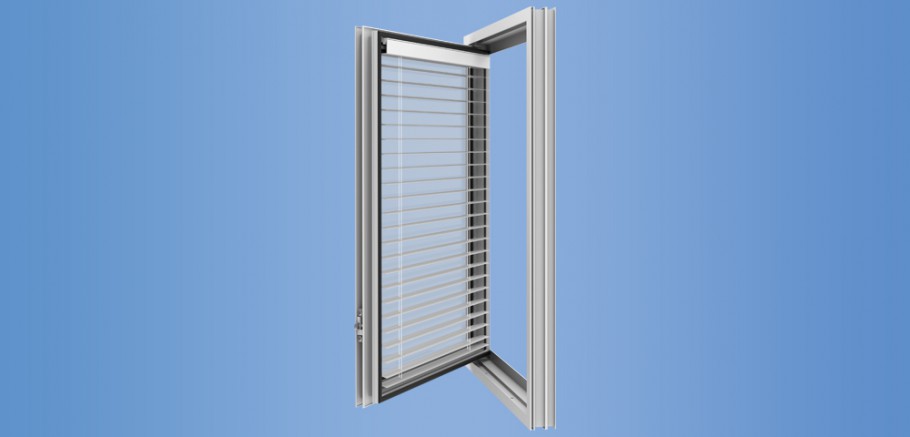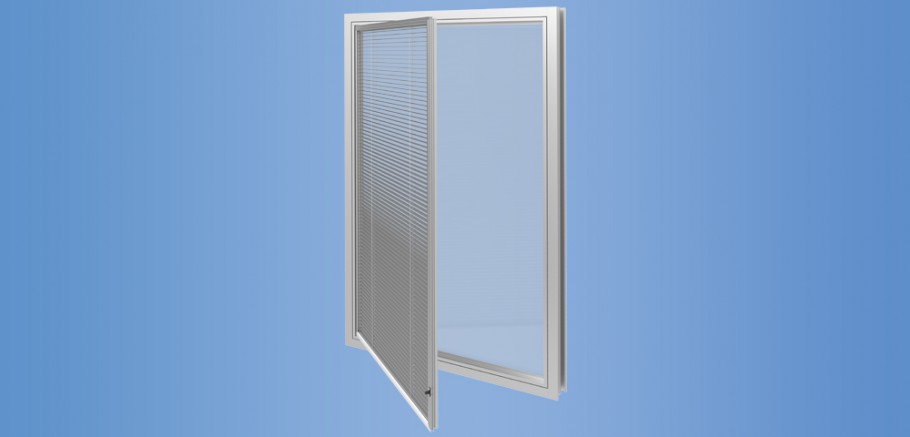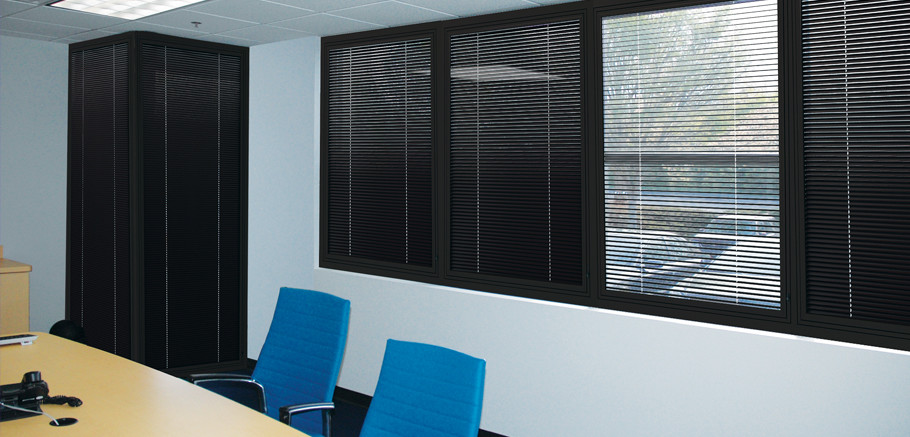 YPI 1500 is an interior secondary access panel window system designed for new and retrofit installations where enhanced thermal (heat and cold), sound (acoustical), or privacy performance are critical to occupant comfort.
YPI 1500 can be integrated into most new and retrofit Storefront, Window Wall and Curtain Wall systems with little disruption to building occupants. When existing windows are weather-tight, and ventilation unnecessary, YKK AP interior accessory windows will improve thermal performance, reduce sound infiltration, and add privacy and security with optional between-glass Venetian blinds.
Read More
Product Data
Features
Non-Thermal
Benefits
Increase privacy
Improved occupant comfort
Enhance thermal performance of existing window systems
Reduced sound transmission
Low maintenance
Retrofit installation with limited occupant disruption
additional features
Minimal frame depth to fit within existing window frame openings
Side-hinged access doors with custodial locks
Integrated 5/8" or 1" between-glass Venetian blinds available in 16 colors
Slip-clutch blind tilt control knob
Lift out and Pivot access panels
Concealed blind with tilt control
Available in a variety of Architectural Finishes including: Anodized Plus® and Paint
Data
Construction Use: New / Retrofit
Window Configurations: Fixed
Frame Depth: 1-1/2"
Glass Type: Monolithic
Product Line