Protection from the Elements: ProTek® Hurricane & Blast Solution Storefront Systems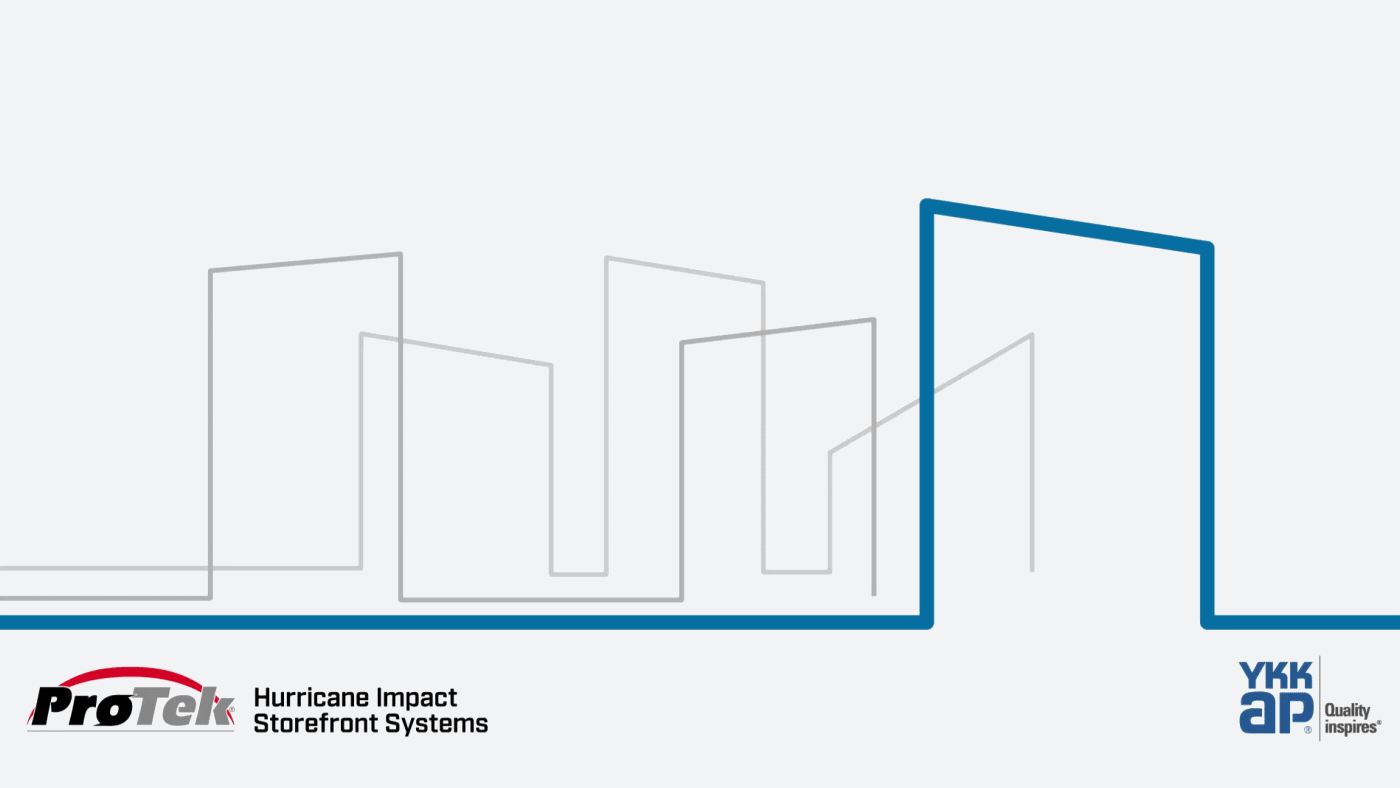 What is a storefront?
Storefront framing systems are commonly used in ground- floor and low-rise applications. Storefronts seamlessly integrate with entrances to satisfy needs of any project. In areas where both performance and design are required, storefront system performance is focused on protecting the building interior, its occupants and contents from exterior forces.
Enhanced With Protek® Hurricane and Blast Solutions
In hurricane-prone regions, it is no secret that safety is a top priority. ProTek® systems by YKK AP, your building can weather out the storm.
ProTek® systems are a suite of products that improve safety and security from a range of hazards including hurricanes, blast events, and break-ins. All products are designed and fully tested to meet the hurricane impact requirements of:
International Building Code
Department of Defense (DoD)
General Services Administration (GSA).
ProTek® system performance includes hurricane impact testing up to Missile Level E meaning:
Ability to withstand more than twice the shock energy of Missile Level D
Recommended for essential facilities that must remain in operation
Research and development of new ProTek® products is an ongoing process.
YKK AP provides application and engineering support through any portion of the project. The brand rigorously monitors building codes and standard changes to help you avoid surprises on your project. With in-house capability to provide both static and dynamic blast analysis, YKK AP allows you to select a system to meet project requirements.
ProTek® blast mitigation products are available with a wide range of energy efficiency options:
Thermal improvement
Monolithic and insulating glass options
Withstand pressures ranging from 40 PSF to 130 PSF
Coupled with our broad array of tested hardware, ProTek® systems provide unbeatable hurricane protection and design flexibility even in corrosive environments and high traffic areas.
YKK AP offers a complete line of architectural windows, entrances, curtain walls and window walls that are designed to integrate seamlessly with all of our ProTek® storefront systems.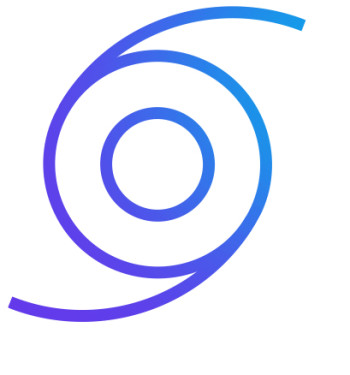 Hurricane Mitigation
ProTek® products meet all International Building Code and state codes for Wind-Borne Debris Regions and have been field tested by being in the path of every major U.S. hurricane in the past 15 years. Most of our products meet the more stringent requirements of Florida's High Velocity Hurricane Zone (HVHZ) - Miami Dade and Broward counties - offering the highest level of hurricane protection. Dry glazed solutions are available for both large and small missile applications to save labor on initial installation and re-glazing.
Get The details on Hurricane Mitigation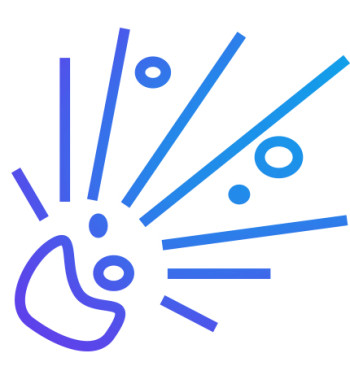 Blast Mitigation
ProTek® products are tested to industry standards that are designed to keep occupants safe from flying debris, especially glass shards - the leading cause of injury in a blast scenario. Blast mitigation should be considered for structures in proximity to federal buildings where blast mitigation is mandated.
Get the Details on Blast Mitigation