YWE 60 T - Thermally Improved, High Performance Window Wall System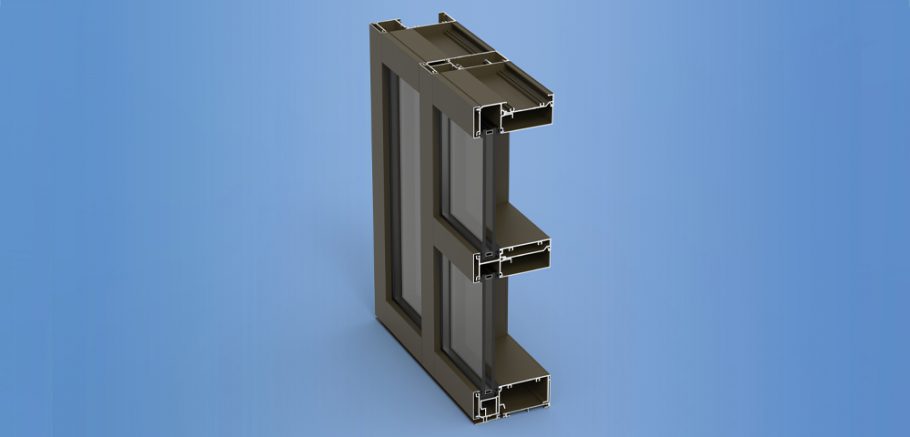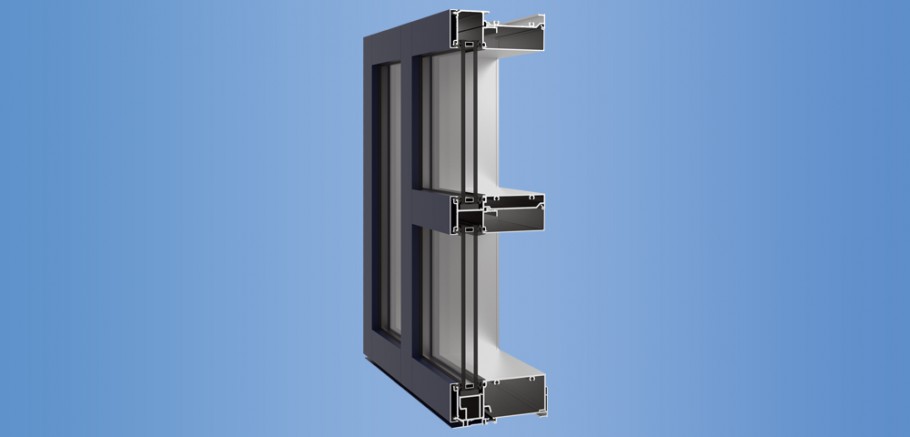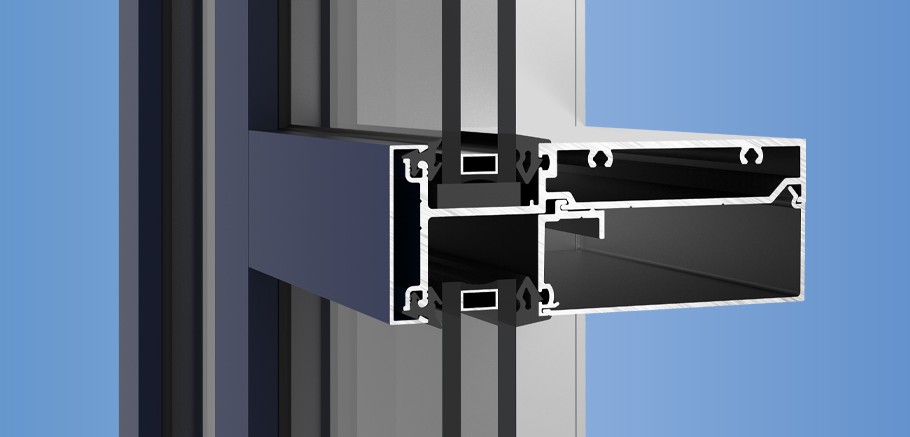 YWE 60 T is a thermally improved 6-inch window wall system designed and engineered to meet the design challenges of today's new buildings. The system is capable of spanning from floor to floor, even at higher design loads.
Snap-on face covers enable separate interior/exterior finishes for aesthetic and/or economic reasons. The system is glazed from the interior to reduce field labor with options for outside re-glazing. Optional head and sill anchors allow ease of installation for punched openings. Two sided structural silicone glazing at vertical mullions is also available as an option.
Read More
Product Data
Features
Thermally Improved
Benefits
2-1/4" Face by 6" Overall Depth
Interior Glazed
Screw Spline or Shear Clip Construction
Two Piece Interior Glass Stop to Improve Performance
Optional Structural Silicone Glazed Intermediate Verticals
Separate Interior/Exterior Finish Options
Data
Construction Use: New
Sightline: 2-1/4"
Mullion Depth: 6"
Framing Installation Method: Continuous Head and Sill / Vertical Through / Screw Spline
Glazing Installation: Inside
Glass Type: Monolithic / Insulating
Glass Configuration: Front
Product Line