YES 60 TU - Thermally Broken Commercial Storefront System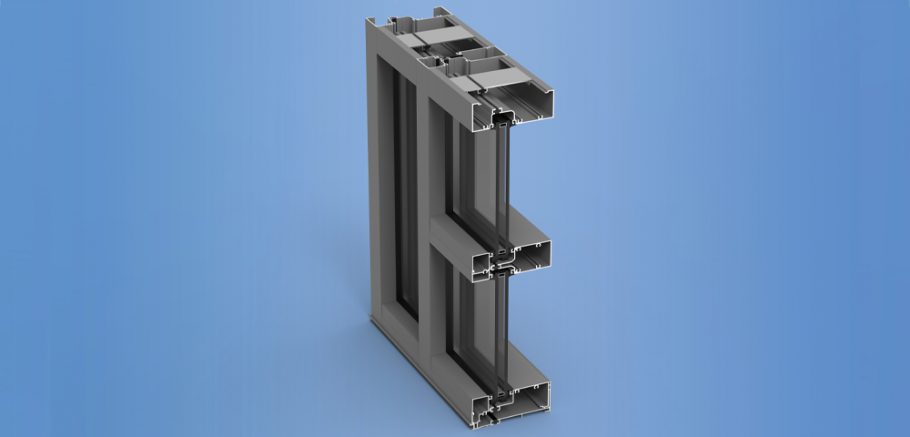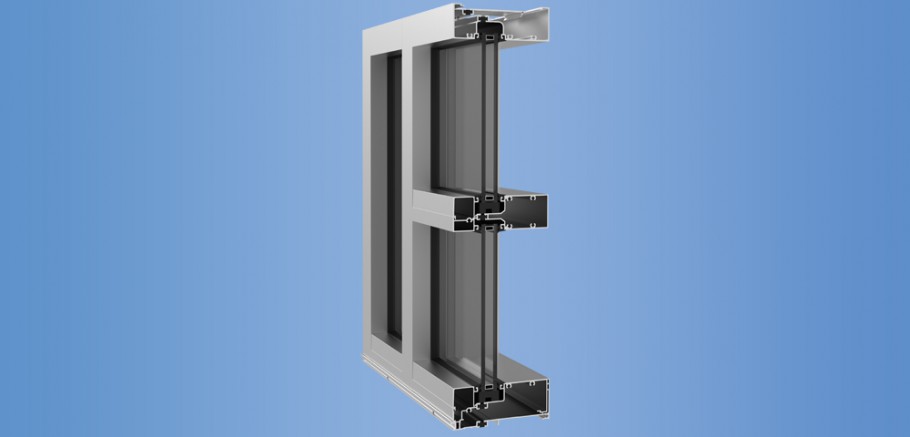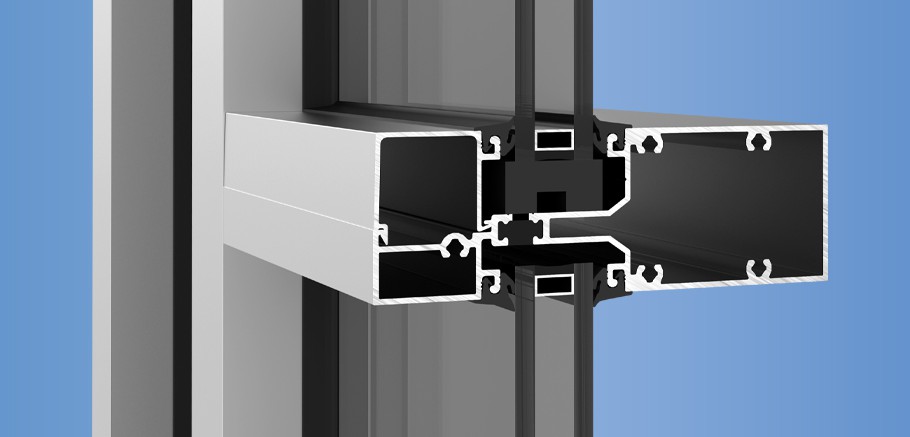 YKK AP's family of storefront products is now more versatile with the addition of an energy efficient 6" offset product. This helps maximize energy performance and blend with the aesthetics of curtain wall.
This 6" thermally broken storefront system can deliver the thermal performance necessary for climate zones 1, 2 & 3, and climate zones 4,5 & 6 when complying with ASHRAE 90.1 versions of the energy code thru 2013 using 1" low E IGU's. This system was designed to be structurally strong with a YKK AP's patented ThermaBond Plus pour and de-bridged thermal barrier. ThermaBond Plus has the strength to allow for larger spans more than 13' vertically and 5' horizontally. Please reference the design manual wind loads charts for more details.
Read More
Product Data
Features
Thermally Broken
Benefits
Outside Glazed
Excellent thermal performance utilizing standard 1″ insulating glass
ThermaBond Plus® thermal break
High Performance Sill Flashing

No Blind Seals
Tall back leg for enhanced water resistance
3 point attachment of end dam

Integrates with the YES 45 Series Storefront Systems
Diamond Shaped Screw Spline Assembly
Standard Entrances
Model 20D/35D/50D Single Doors up to 4'–0" x 8'–0"
Model 20D/35D/50D Pairs up to 8'-0" x 8'-0"
Data
Construction Use: New / Retrofit
Sightline: 2"
Mullion Depth: 6"
Framing Installation Method: Screw Spline
Glass Type: Insulating
Thermal Method: Pour and Debridge
Product Line