YES 60 FI - Flush Glazed Storefront System with Insulating Glass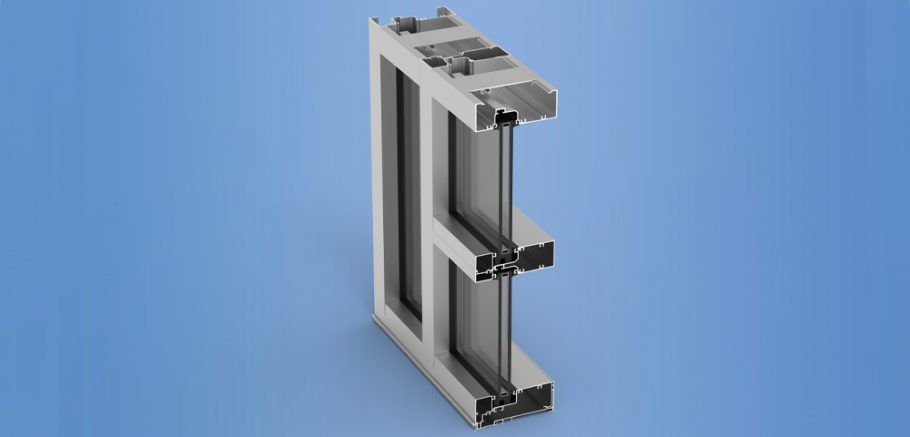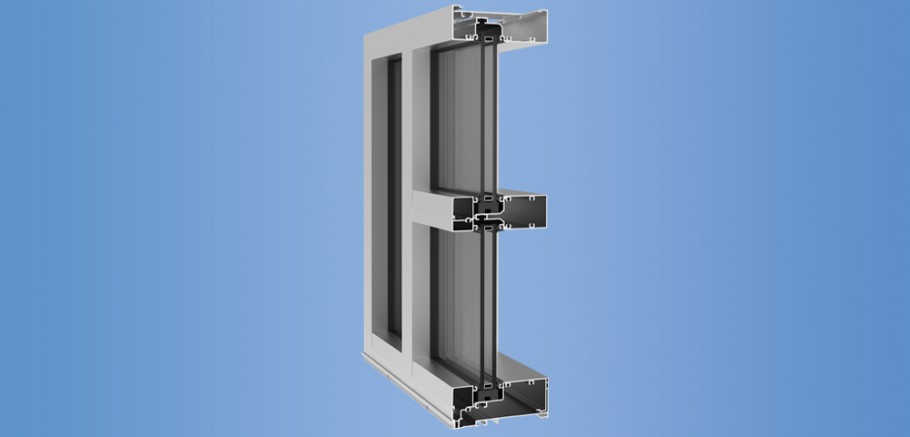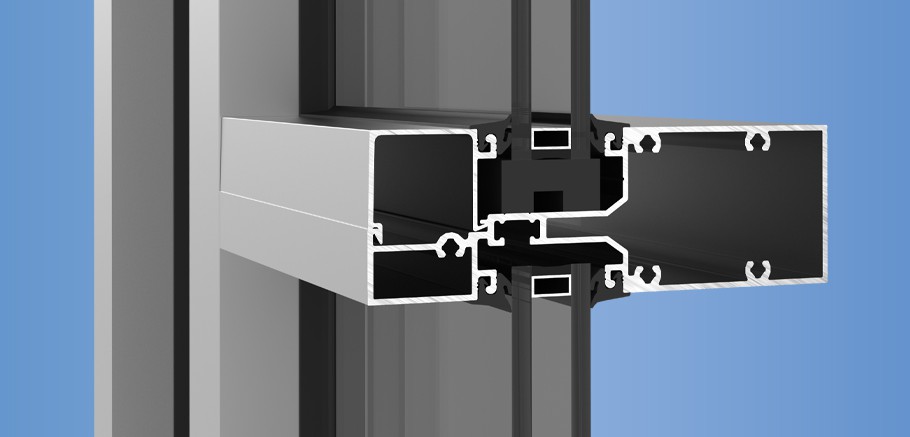 YES 60 FI (2" x 6") is an offset, flush glazed framing system developed for 1/4" up to 1" insulating glass and other types of infill panels of varying thicknesses.
This 6" non-thermal storefront system can deliver the thermal performance necessary for climate zones 1 and 2 with a 1" low E IGU.  The YES 60 FI is 10% stronger structurally than the TU and XT systems, allowing for the maximum spans both vertically and horizontally. The FI system can glaze a ¼"monolithic glass with a pocket reducer. This system is one of the most flexible storefront design choices on the market today.
Read More
Product Data
Features
Non-Thermal
Benefits
Outside Glazed
Diamond Shaped Screw Spline Assembly
High Performance Sill Flashing
Integrates with the YES 45 Series Storefront
Gasket With Stretch-Resistant Cord
Integral Entrance Door Frames
Enhanced Water Infiltration Resistance
Compatible with ThermaShade and Luminance Sun Control Systems
Standard Entrances
Model 20D/35D/50D Single Doors up to 4'–0" x 8'–0"
Model 20D/35D/50D Pairs up to 8'-0" x 8'-0"
Data
Construction Use: New / Retrofit
Sightline: 2"
Mullion Depth: 6"
Framing Installation Method: Screw Spline
Glass Type: Insulating
Product Line