YES 40 FI - Commercial Storefront System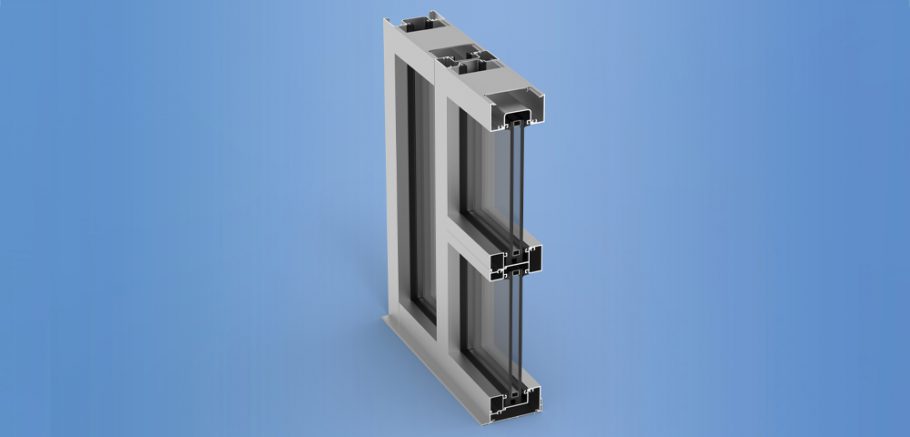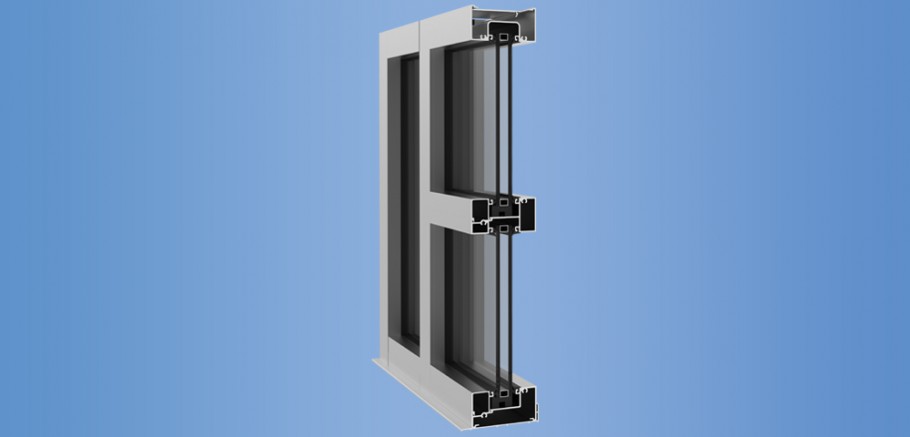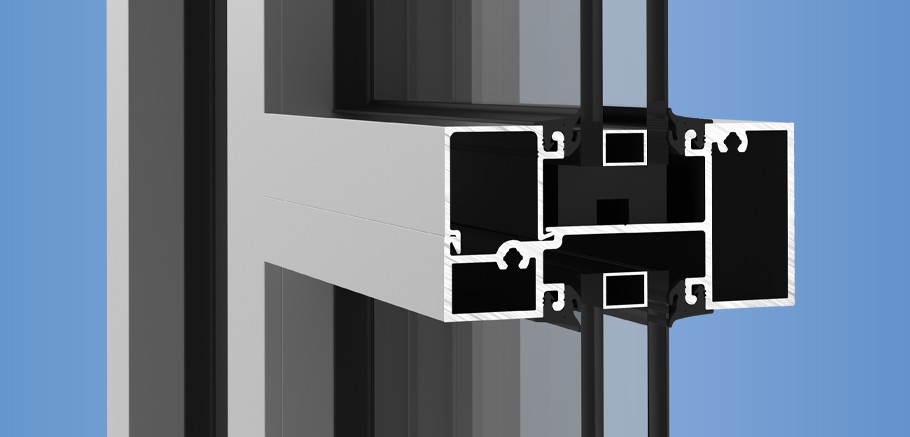 YES 40 FI (2" x 4") is a center set, flush glazed framing system developed for 1" insulating glass and other types of infill panels of varying thicknesses.
This architectural commercial storefront system will accommodate YKK AP's hinged mullion, as well as our flexible mullion; these mullions allow more creative freedom where curves and angles become a functional part of the design.
Read More
Product Data
Features
Non-Thermal
Benefits
 Outside Glazed
Screw Spline or Shear Block Assembly
Gasket With Stretch-Resistant Cord
Integral Entrance Door Frames
Enhanced Water Infiltration Resistance
Data
Construction Use: New / Retrofit
Sightline: 2"
Mullion Depth: 4"
Framing Installation Method: Screw Spline / Shear Block
Glass Type: Insulating
Product Line