YES 20 - Commercial Storefront System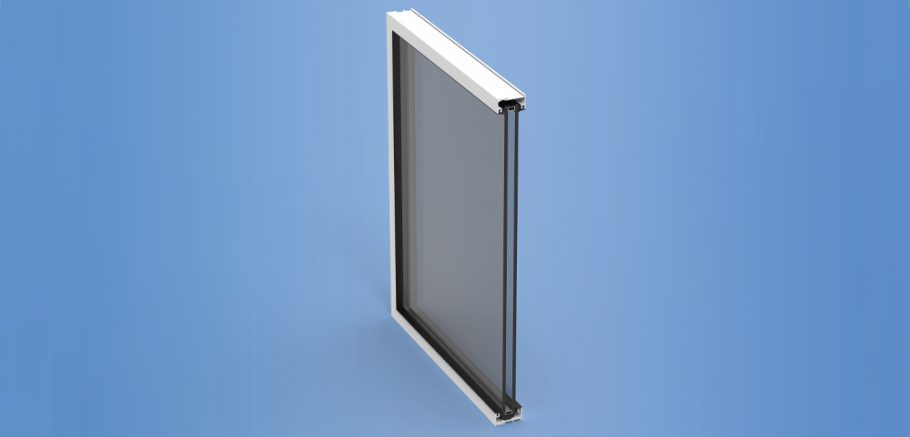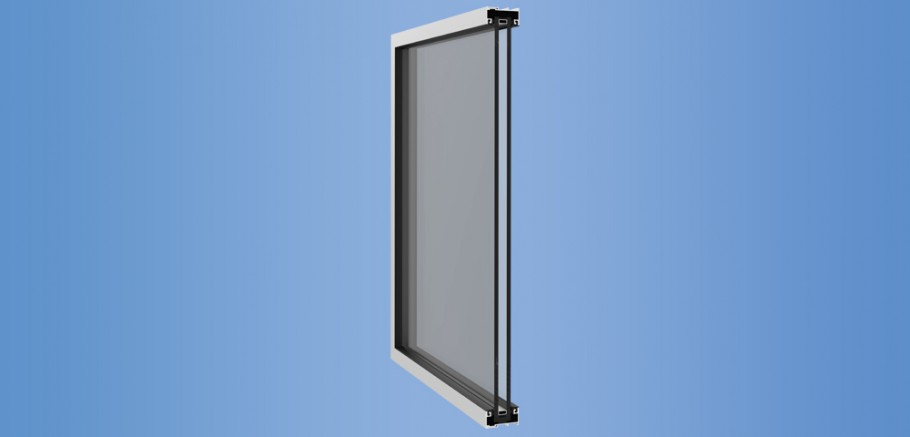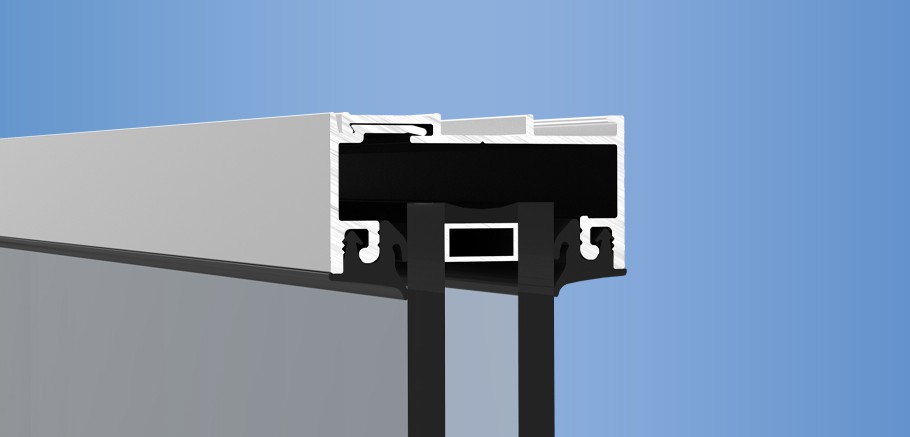 YES 20 is a complete sash system intended to provide a framing system for single lites of glass.
Glass of various thicknesses (3/16″, 1/4″, 5/16″, 3/8″, 1/2″, 5/8″, 3/4″, 7/8″ and 1″) may be glazed into the standard system simply by changing the glass stops and/or the gaskets. The gaskets employed are the same high quality gaskets developed for standard storefront systems by YKK AP and are therefore readily available.
Read More
Product Data
Features
Non-Thermal
Data
Construction Use: New / Retrofit
Sightline: 1"
Mullion Depth: 2"
Glass Type: Monolithic
Product Line