YCW 750 OG - Outside Glazed Curtain Wall System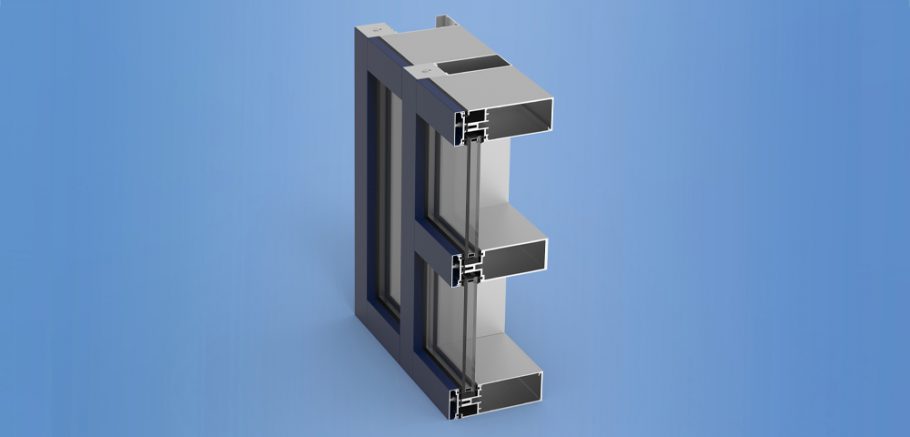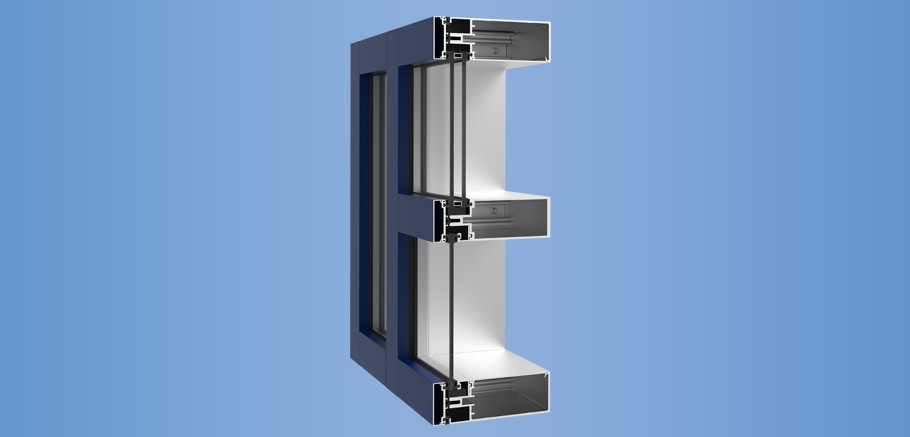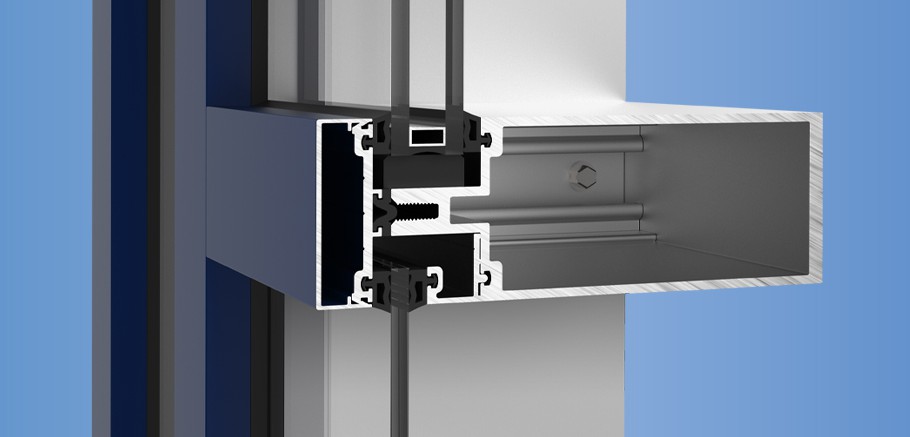 YCW 750 OG (Outside Glazed) is a pressure wall system that provides the flexibility required for today's projects.
The system offers a wide variety of face covers and several different depth back members that can accommodate taller spans and higher design pressures. The system provides improved thermal performance to conserve energy and lower operating costs.
Read More
Product Data
Features
Rapid Building Envelope / Non-Thermal
Benefits
Design freedom

Splayed mullions to create dramatic building aesthetics
Variety of face covers
Dual finish option (interior – exterior)
Engineered to meet the most stringent building codes

Stick built using concealed fasteners
Low profile door sub-frames for YKK AP entrances
Data
Construction Use: New / Retrofit
Sightline: 2-1/2"
Mullion Depth: With 1" Glass: 6", 7-1/2" - With 1/4" Glass: 5-1/4", 6-3/4"
Framing Installation Method: Shear Block
Glazing Installation: Outside
Glass Type: Monolithic / Insulating
Glass Configuration: Front
Product Line