Model 50HL - Impact Resistant and Blast Mitigating Wide Stile Low-Profile Entrance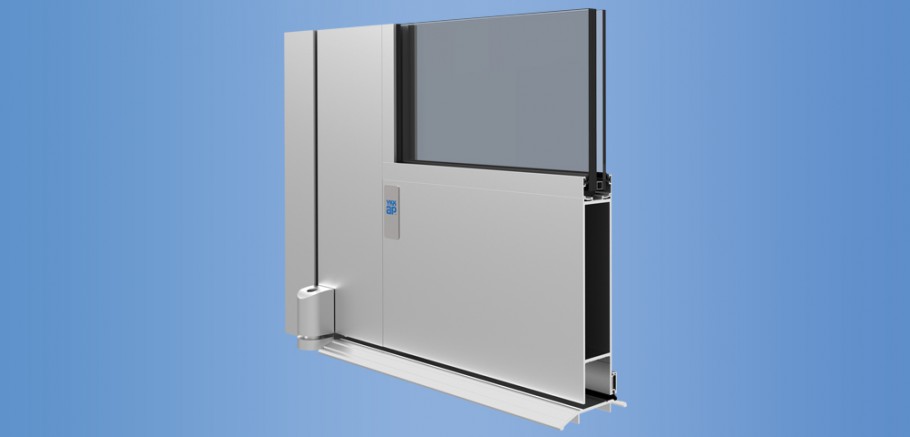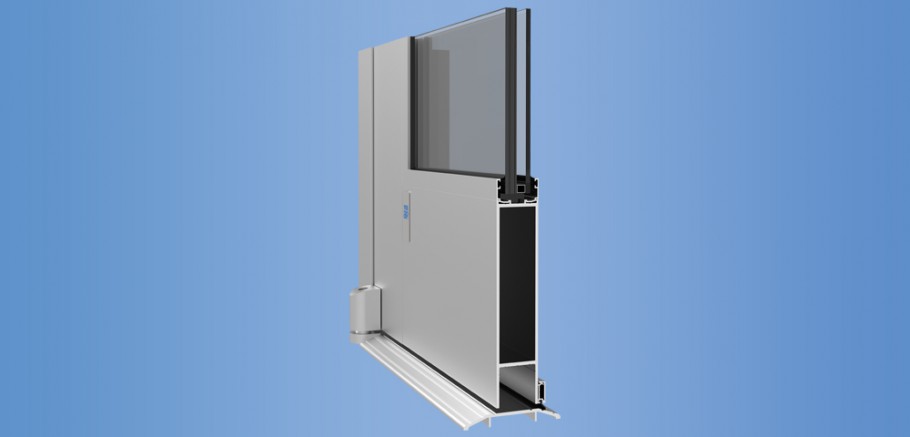 Stop trading off quality for low price when specifying impact resistant storefront systems.
Model 50HL Impact resistant doors are a practical solution for high traffic storefront and low profile building applications where hurricane impact resistance is required. HL Series Doors are configured to provide the sizes, options and fast delivery required for fast food and low rise retail projects. 35HL/50HL doors offer you the quality you have come to expect and the performance you require, without the extras that add to the cost.
Read More
Product Data
Features
Hurricane Mitigation / Blast Mitigation
Benefits
Large & Small Missile Impact – To 50 PSF
Florida Product Approval – HVHZ
YKK AP VersaJamb® door Frame
Low maintenance MS 1850 Single Point Lock qualified for HVHZ
ADA compliant Air Threshold
Data
Construction Use: New / Retrofit
Door Type: Swinging/Terrace Door
Stile Width: Wide
Glass Type: Monolithic / Insulating
Product Line