YCW 750 XT IG - High Performance, Inside Glazed Curtain Wall System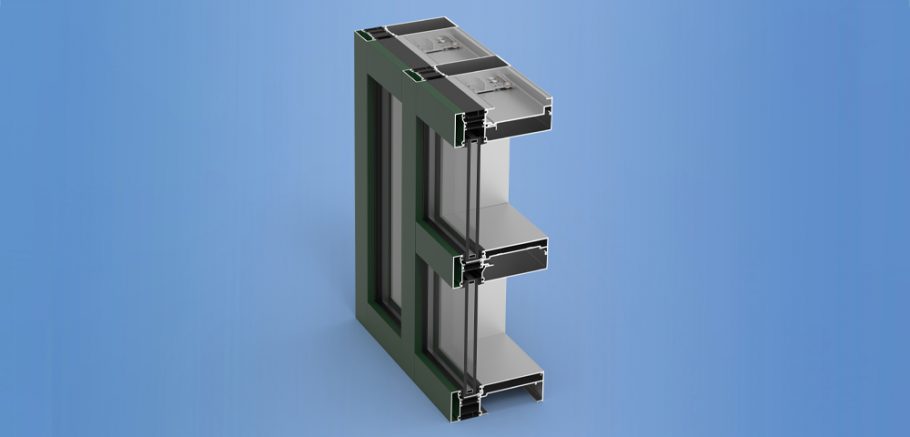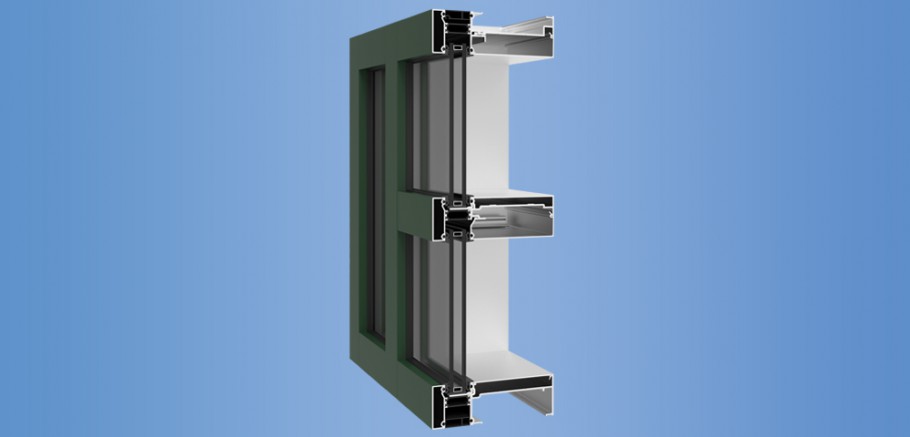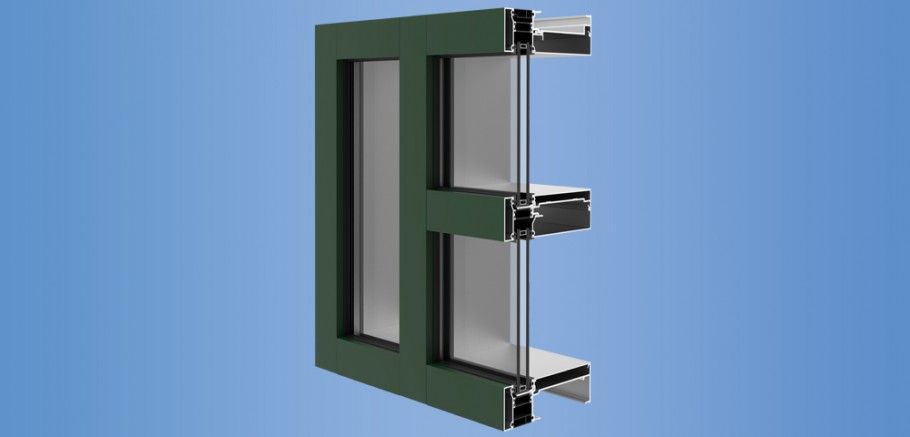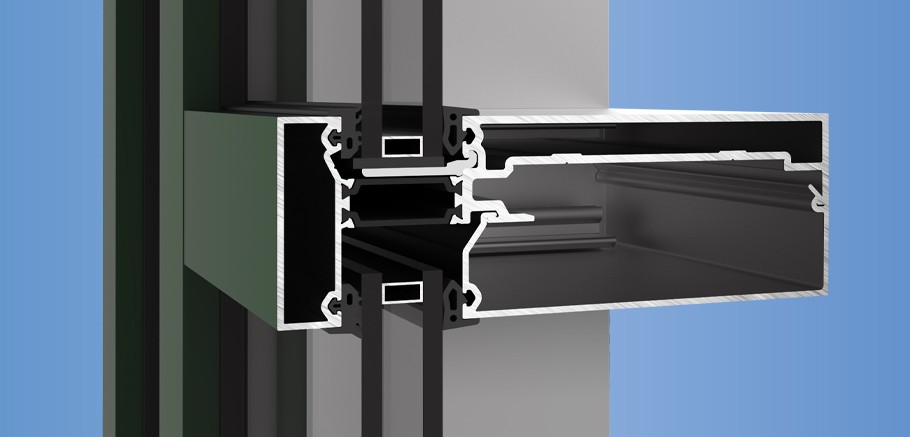 YCW 750 XT IG is an inside glazed curtain wall system that yields best-in-class thermal performance and exceeds, not only current codes, but also exceeds the most stringent green building codes and standards in the industry today.
YCW 750 XT IG is engineered to meet and exceed the most stringent sustainable building codes and standards through the use of MegaTherm® thermal struts for excellent energy efficiency. The insulating glass rests on integrated structural supports, which diverts the dead load away from the thermal barriers, ensuring long-term structural integrity. YCW 750 XT IG easily integrates with a building's air-vapor barrier.
Read More
Product Data
Features
Advanced Thermal / Thermally Broken
Benefits
Outstanding Thermal Performance – overall U-factors of 0.36
Ability to integrate with building's air-vapor barrier
Installation efficiencies

Inside glazing enhances the installation process
Two-piece glass stop improves critical seals and reduces material cost
Open back head and sill members for ease of installation
Design characteristics

Variety of face covers
Dual finish option (interior – exterior)
Engineered to meet the most stringent building codes

Low-profile door sub-frames for YKK AP entrances
Data
Construction Use: New / Retrofit
Sightline: 2-1/2"
Mullion Depth: With 1" Glass: 6", 7-1/2"
Framing Installation Method: Shear Block
Glazing Installation: Inside
Glass Type: Insulating
Glass Configuration: Front
Thermal Method: Iso Struts
Product Line