YCW 750 XT IG- High Performance Inside Glazed Curtain Wall System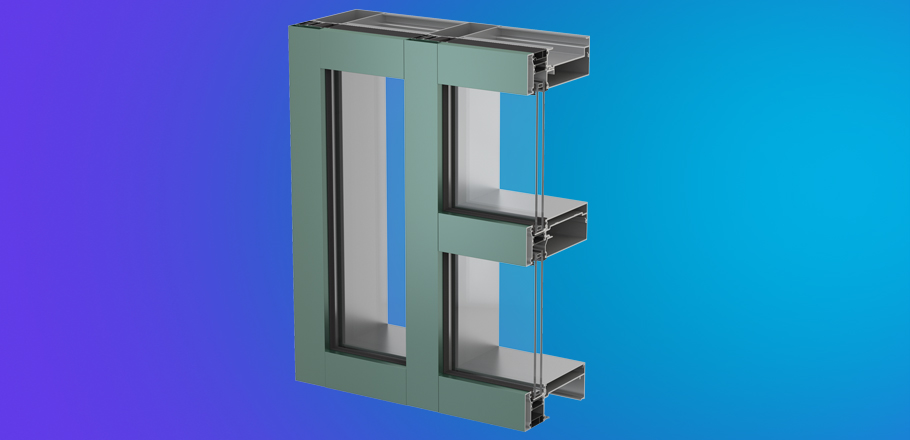 Engineered to meet and exceed the most stringent green building codes and standards, YCW 750 XT IG is an inside glazed high performance curtain wall system utilizing MegaTherm® thermal struts for superior energy efficiency. When inside glazing is not permissible, optional horizontals are available for outside glazing.
This system also features a 2-1/2" x 3/4" integral face cover which requires less fabrication and field labor, thus reducing overall cost. Options for custom covers are also available.
The insulating glass rests on integrated structural supports, diverting the dead load away from the thermal barriers ensuring long-term structural integrity.
NEED HELP BROWSING OUR PRODUCT GUIDE? CLICK HERE