Storefronts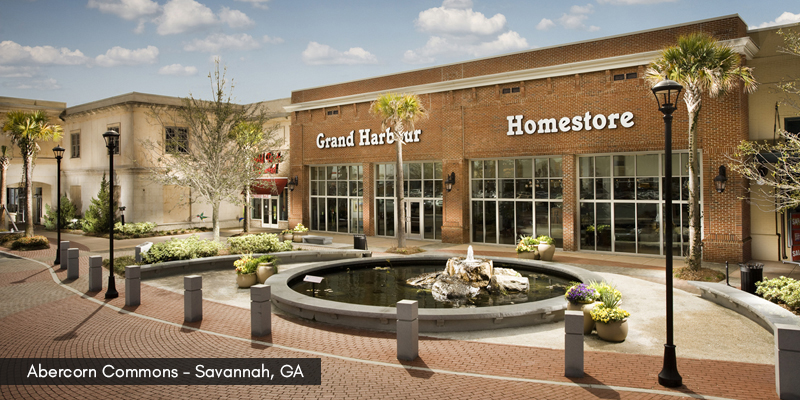 Storefront Framing Systems are commonly used in ground-floor and low-rise applications and used in other areas where performance meets design requirements. Storefront system performance is focused on protecting the building interior, its occupants and contents from the elements by forming a barrier against wind, moisture, and temperature.
YKK AP offers a broad selection of installation and aesthetic options to satisfy your project needs. Our storefront systems are available with a variety of glazing options. Whether you prefer screw spline or shear block installation, we have your design needs covered.
YKK AP offers a complete line of Architectural Windows and Vents and Pre-Engineered ThermaShade® Sunshades that integrate seamlessly with all of our wall systems.
Many of our Storefront Systems are impact tested and utilize either our MegaTherm®, or ThermaBond Plus® thermal barrier technology to improve performance and enhance occupant comfort.
All YKK AP products are manufactured, finished, and inspected for quality in our environmentally certified, state-of-the-art facility in Dublin, GA. Meaning our products fit together without a lot of jobsite re-work.
YKK AP offers a complete suite of tools and engineering services to assist in proper system selection, specification, and installation, contact your local sales representative for more information.
NEED HELP BROWSING OUR PRODUCT GUIDE? CLICK HERE