Balcony Doors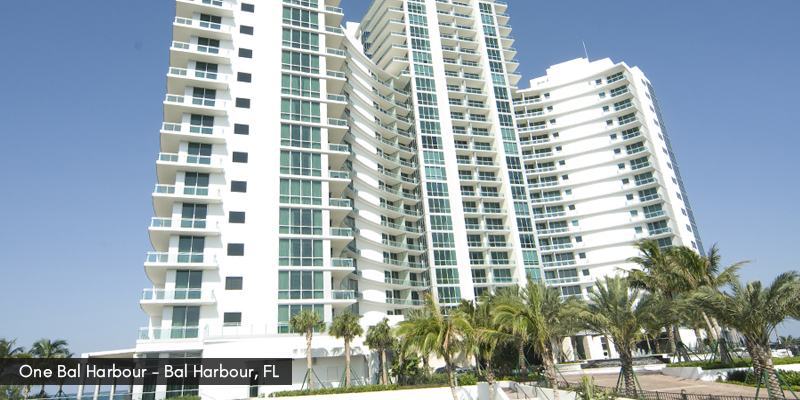 Heavy Duty Balcony Doors create weather resistant access to exterior spaces, while offering occupants security, privacy, and a barrier to the outside world. Contemporary architectural design calls for commercial sliding and terrace doors with minimally intrusive sightlines and high-performing functionality. Our balcony doors integrate seamlessly into our Storefront, Window Wall, and Curtain Wall Systems. Creating broad vistas with larger lights of glass and smaller site lines.
Balcony Doors with the Protek®  Hurricane and Blast Mitigating designation are designed to protect buildings from the impacts of hurricanes and man-made disasters. These systems have been independently tested to the requirements of ASTM E 1886, ASTM E 1996, and the test requirements for the Florida High Velocity Hurricane Zone (TAS 201, TAS 202, and TAS 203).
YKK AP offers a complete suite of tools and engineering services to assist in proper system selection, specification, and installation, contact your local sales representative for more information.
NEED HELP BROWSING OUR PRODUCT GUIDE? CLICK HERE