YTD 350 TH - Thermally Broken and Impact Resistant Architectural Terrace Door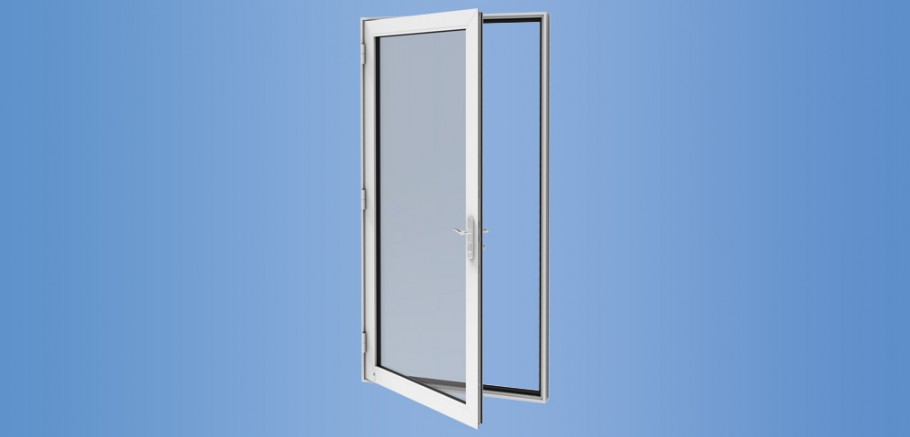 YTD 350 TH Terrace Doors are the ideal choice for condominiums, hotels and high-rise residential properties in hurricane prone regions, integrating smoothly with YKK AP wall systems or other wall conditions.
YTD 350 TH utilizes a unique, three-way adjustable hinge and multi-point locking system, to ensure the door closes properly and creates a weather tight perimeter seal. Thermal efficiency is enhanced with YKK AP's MegaTherm® technology, which also creates dual finish capability. And with an overall U-factor of 0.44, YTD 350 TH meets the requirements of the new energy code contained in the 2010 Florida Building Code.
Read More
Product Data
Features
Thermally Broken / Hurricane Impact
Benefits
Florida Product Approval – HVHZ, LMI & SMI
Low Profile Threshold Option Available
Shipped completely fabricated and mounted in frame to expedite installation

Singles to 3'-6" x 10'-0" @ 110 psf
Pairs to 7'-0" x 8'-0" @ 110 psf
Pairs to 6'-0" x 9'-0" @ 90 psf
Factory glazed by YKK AP or unglazed

Durable Handle Sets

Two standard handle set styles
Standard Finishes

Painted Oil Rubbed Bronze (over zinc)
 Painted Wet White (over zinc)
Brushed Chrome (over solid brass)

Custom paint and plated finishes available

Outswing Tested in accordance with AAMA / WDMA / CSA 101 / I.S.2 / A440 – 11

AW – PG 80 – ATD (Single)
AW – PG 65 – ATD (Pair)
Data
Construction Use: New / Retrofit
Door Type: Swinging/Terrace Door
Glass Type: Insulating
Thermal Method: Iso Struts
Product Line