YES SSG TUH VENT - Thermally Broken, Impact Resistant Vent Window for Storefront and Curtain Wall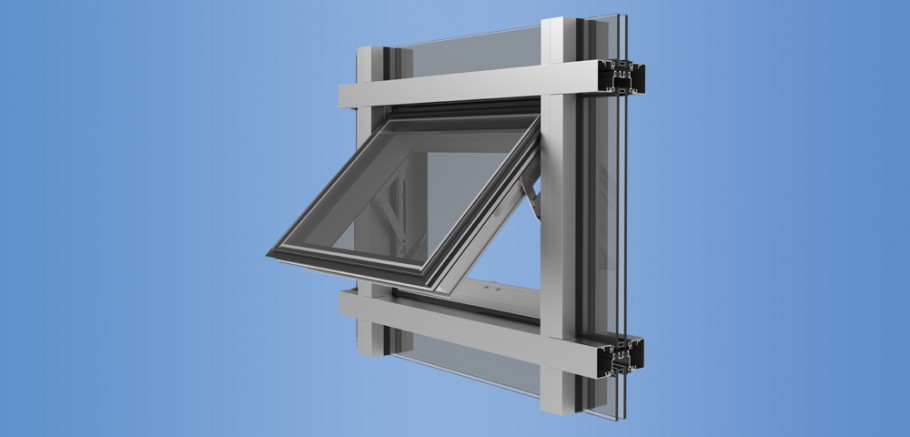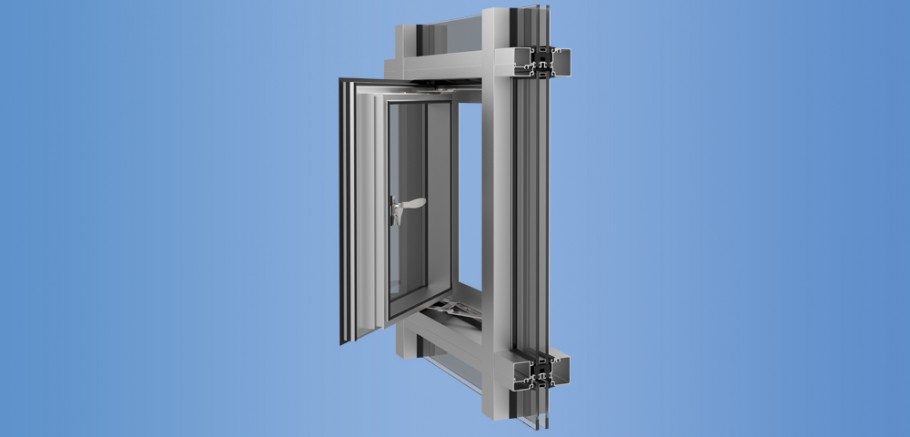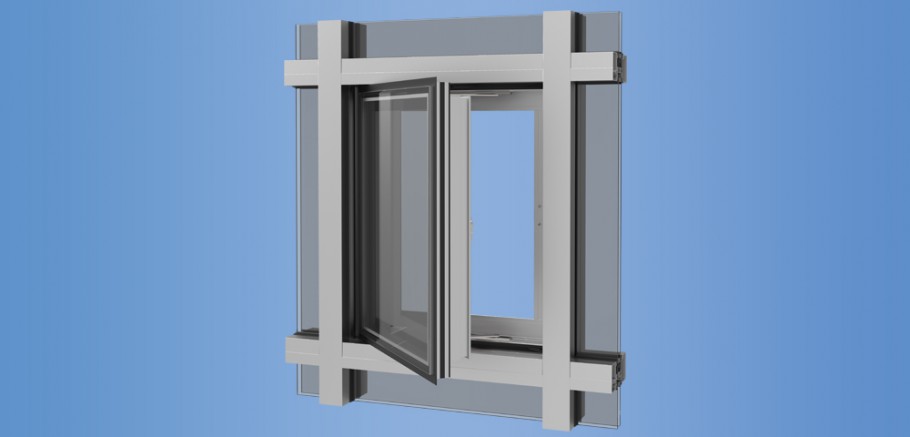 Whether your goal is to maintain the architectural integrity of a historic building or to take advantage of the value derived from façade construction, impact resistant zero sightline vent windows are the ideal solution for your project.
The YES SSG TUH Vent delivers a standard product offering with sizes up to 36" X 60" (60" X 36"). This thermally broken, impact vent is compatible with YKK AP's YHS 50 Storefront and YHC 300 Curtain wall systems.
Read More
Product Data
Features
Thermally Broken / Hurricane Impact
Benefits
Flexible Design – Blend seamlessly with the surrounding framing system to become virtually invisible when viewed from a distance. Insulating Glass units can be ordered with internal muntins.
Florida Product Approval – HVHZ

Operable ±65 PSF with White Bronze Cam Locks, ±80 PSF with Multi-Point Locks(VMPL)
Small Missile with .060 PVB/Large Missile with .090 PVB

Outstanding Thermal Performance: Meets the 2012 International Energy Conservation Code (IECC) through Zone 6 utilizing standard 1" Low E insulating glass. (U = 0.29 cog)
Designed for the Elements: Corrosive resistant accessories ensure a long operational life span of the unit.
Data
Construction Use: New / Retrofit
Window Configurations: Casement Outswing / Operable - Project Out
Glass Type: Insulating
Thermal Method: Pour and Debridge
Product Line