YVS 400 TU - Thermally Broken Hung Window for Monolithic & Insulating Glass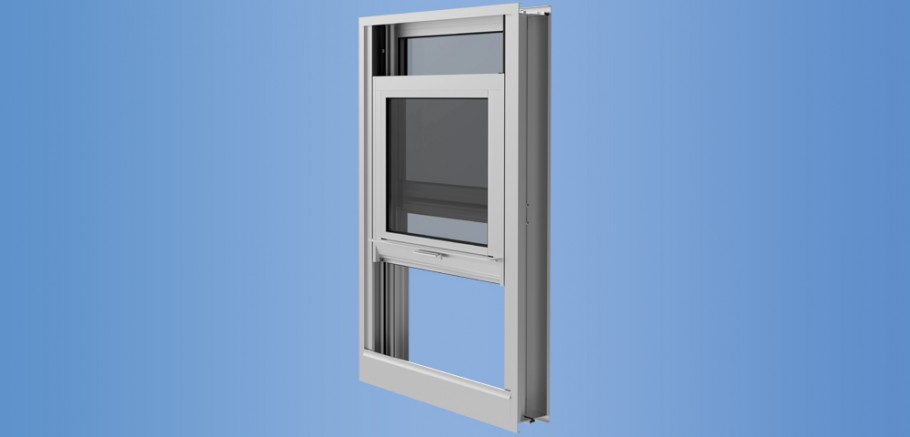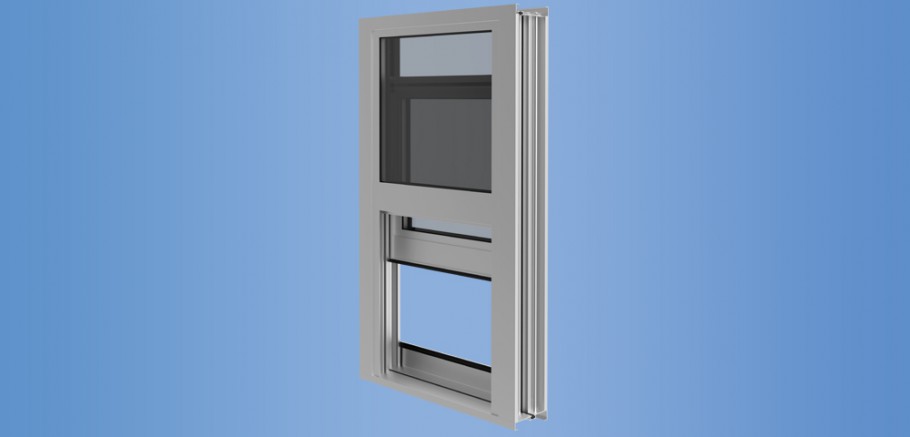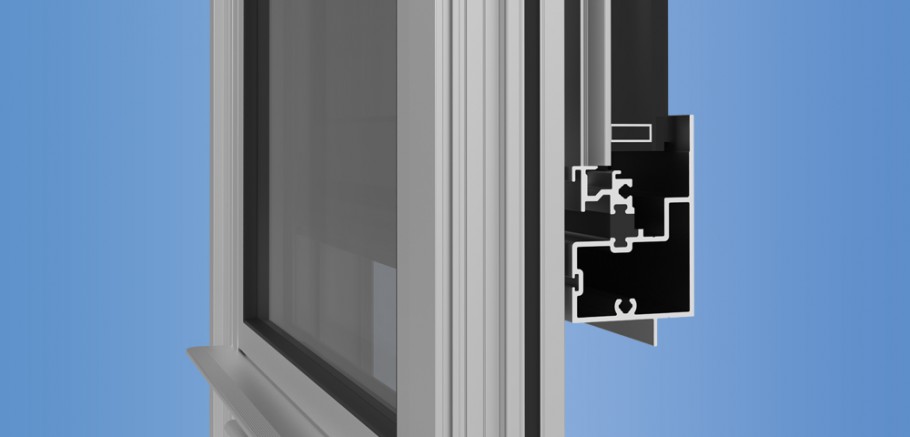 The YVS 400 TU Hung Window is designed to tilt in for easy cleaning of the exterior glass surfaces from the inside of the building without removing the sash.
To reduce the possibility of injury while cleaning the glass surfaces, optional SafSupport tilt arms are available on each side of the sash. YKK AP's ThermaBond Plus® poured and de-bridged system provides superior thermal qualities. Optional SecurSweep sash locks incorporate a special security latch to prevent tampering from the outside. A full assortment of receptors, sill flashing, vertical and horizontal stacking mullions, panning, trim, muntins, and screens complete the window system.
Ultra-Lift is a registered trademark of Caldwell Manufacturing Company.
Read More
Product Data
Features
Thermally Broken
Benefits
AAMA/WDMA/I.S.2-97
4″ frame depth
Integrates with YFW 400 TU Fixed Window
ThermaBond Plus® thermal break
Accepts 1″ glazing
Factory glazing & screens
Full selection of block & tackle, spiral, and Class 5 Ultra-Lift® balances
SecurSweep sweep locks and SafSupport tilt support arms
Full assortment of receptors, sill flashing, stacking mullions, panning, trim, & muntins
YVS Window Systems – A complete line of high performance, thermally broken Single Hung and
Double Hung windows
Data
Construction Use: New / Retrofit
Window Configurations: Hung - Vertical Slider
Frame Depth: 4"
Glass Type: Monolithic / Insulating
Thermal Method: Pour and Debridge
Product Line