YOW 225 - Operable Window for Monolithic and Insulating Glass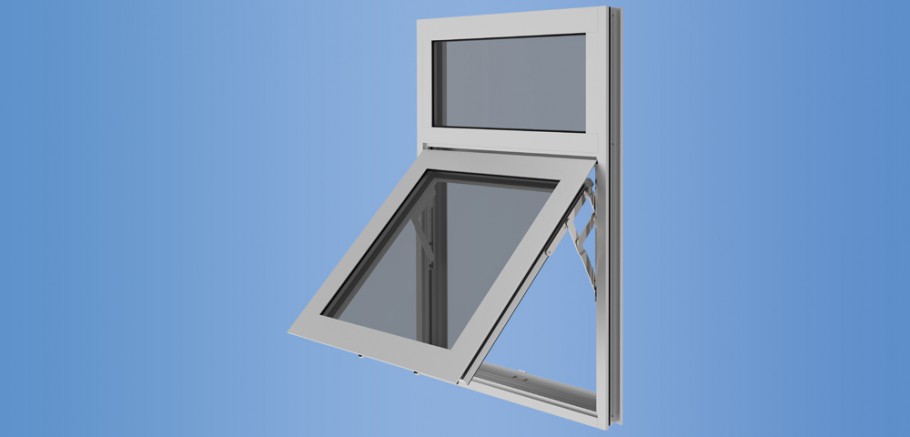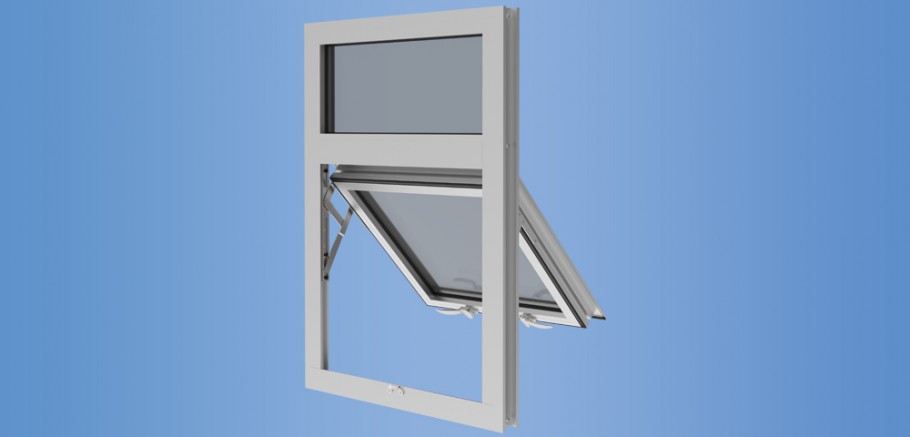 YOW 225 windows have been designed and engineered to provide a quality window that will be worry free. The windows may be glazed with either monolithic or insulating units.
The YOW 225 window system has been developed to provide a variety of configurations to accommodate project requirements. The vents are flush with the frame thus eliminating unsightly overlap. The windows may be installed as independent units or adapted to fit most YKK AP storefronts, window wall, or curtain wall systems.
Read More
Product Data
Features
Non-Thermal
Benefits
Available configurations: Casement Outswing/Inswing, Project Out/In, & Fixed
AAMA/WDMA/I.S.2-97

AW-60 Operable
AW-100 Fixed

2-1/4" frame depth
Accepts 1/4" to 1" glazing
Factory glazing & screens
Head/jamb receptors & stacking mullions
Standard heavy-duty hardware
Data
Construction Use: New / Retrofit
Window Configurations: Casement Inswing / Casement Outswing / Fixed / Operable - Project In / Operable - Project Out
Frame Depth: 2-1/4"
Glass Type: Monolithic / Insulating
Product Line