YOW 225 H - Impact Resistant Operable Window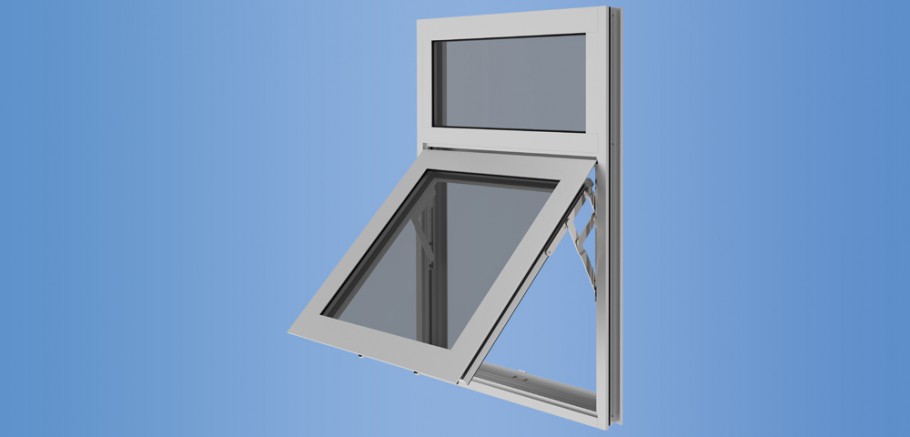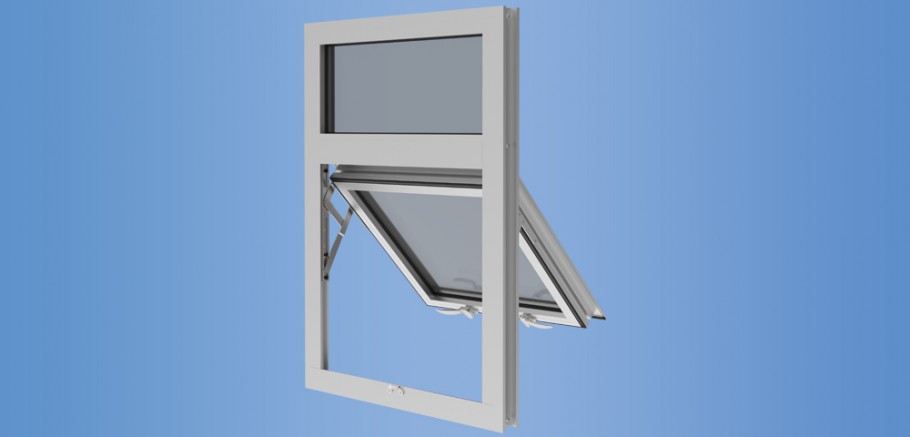 YOW 225 H windows have been designed and engineered to the highest standards so as to provide a window that will be worry free.
The windows have successfully passed the impact and cycle requirements of ASTM E-1886, ASTM E 1996, and the test requirements for the Florida High Velocity Hurricane Zone (TAS 201, TAS 202, & TAS 203). The windows are glazed with laminated monolithic glass. The vents are flush with the frame thus eliminating unsightly overlap.
Read More
Product Data
Features
Hurricane Impact / Non-Thermal
Benefits
Available configurations: Casement Outswing, Project Out, & Fixed
AAMA/WDMA/CSA 101/I.S. A440-05

AW-65 Operable
AW-100 Fixed
Florida state-wide approval
Operable: ±65 PSF
Fixed: +70/-90 PSF Large Missile
±100 PSF Small Missile

2-1/4" frame depth
Accepts 9/16" glazing
Factory glazing and screens
Stacking mullions
Standard heavy-duty hardware
Data
Construction Use: New / Retrofit
Window Configurations: Casement Outswing / Fixed / Operable - Project Out
Frame Depth: 2-1/4"
Glass Type: Monolithic
Product Line