YFW 400 TU - Thermally Broken Fixed Window for Insulating Glass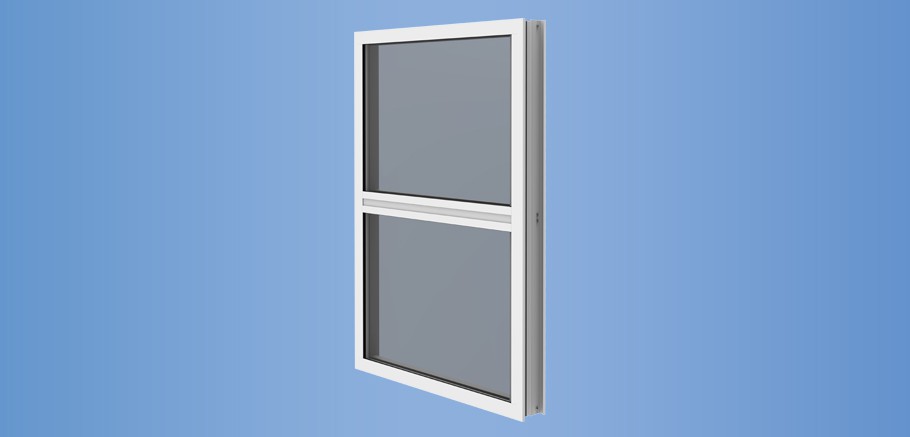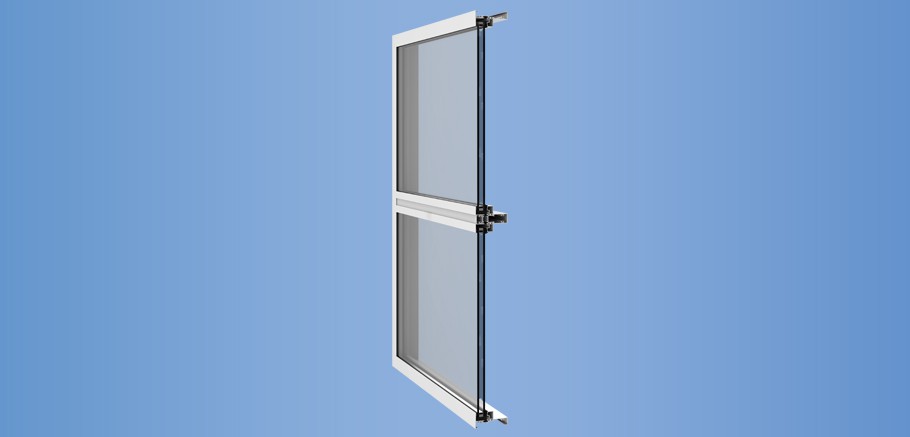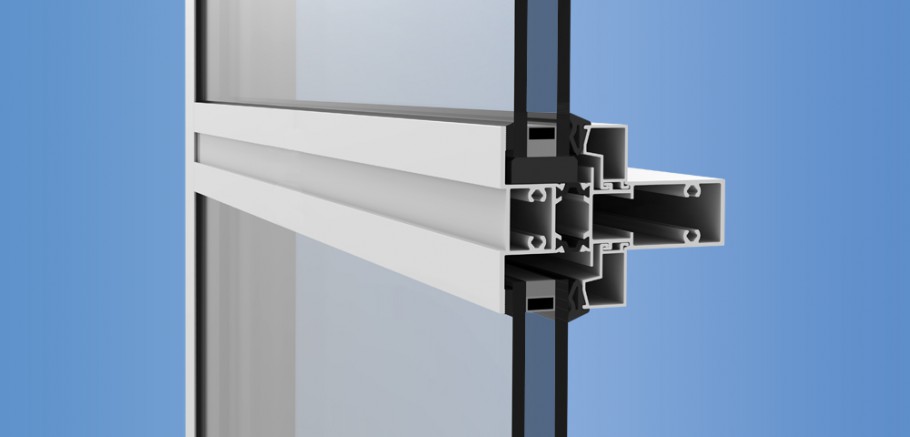 YFW 400 TU thermally broken fixed windows are fully tested in accordance with AAMA standards achieving an AW rating. This fixed window was designed and engineered to be elegant with a 1-3/16" sightline and to be efficient with superior air and water performance.
Thermal U-factors range from 0.34 to 0.56 with common Low E, Air and Argon filled IGU's.
The YFW 400 TU performance can be integrated into smaller storefront and window wall punched opening applications. This contributes to LEED® designs by optimizing energy performance as well as day-lighting and views to the outdoor environment. Couple this with YFW 400 TU's simple install and this product becomes the choice product in your next sustainable design.
The 4″ depth design of YFW 400 TU Fixed Window integrates easily with YSW 400 T Horizontal Sliding Window, YVS 400 TU and YVS 410 TUH Hung Window Systems using the same stacking mullions. YFW 400 TU meets the many design challenges required in remodeling, retrofitting, and new construction.
LEED  is a registered trademark of U.S. Green Building Council.
Read More
Product Data
Features
Thermally Broken
Benefits
Certified AAMA Performance Grade: AW-PG100-FW
ThermaBond Plus® Thermal Break
Thermal Performance:

U-Factor Range* 0.34 to 0.56**

Acoustic Performance: STC 38 (Laminated IGU)
1" Insulating Glazing or Insulating Panels
Integral Vertical and Horizontal Mullions (Non-Impact)
Vertical and Horizontal Stacking Mullion Options
Head/Jamb Receptors, Box Trim, Sill Flashing, Panning, and Multiple Anchor Options
*Based on COG U-factor of IGU
**U-factor of 0.56 with: 1/4" Clear Annealed x 1/2" Air (Allmetal AL Spacer) x 1/4" Clear Annealed
Data
Construction Use: New / Retrofit
Window Configurations: Fixed
Frame Depth: 4"
Glass Type: Insulating
Thermal Method: Pour and Debridge
Product Line