YWW 45 FI - High Performance Window Wall System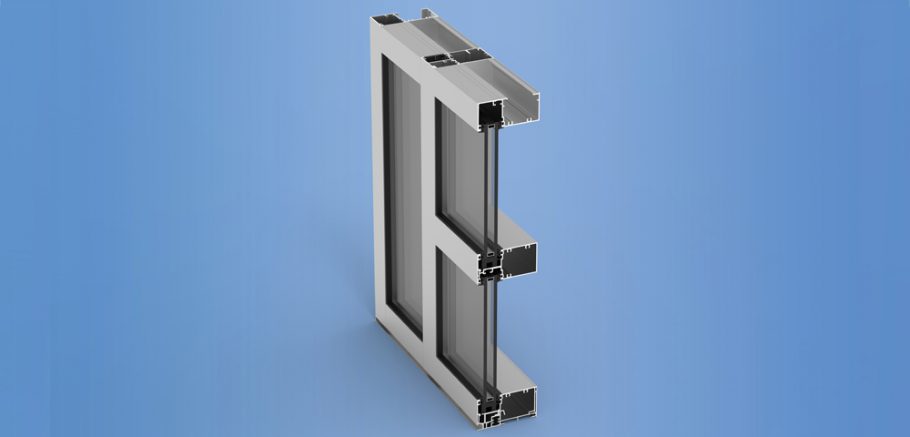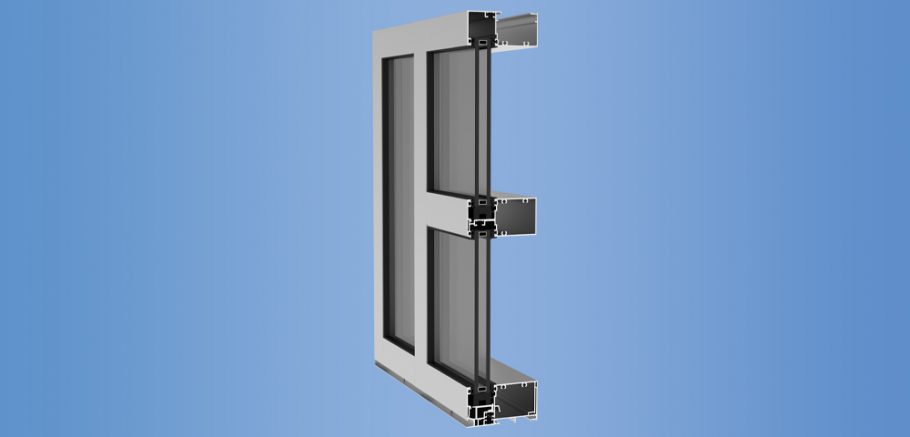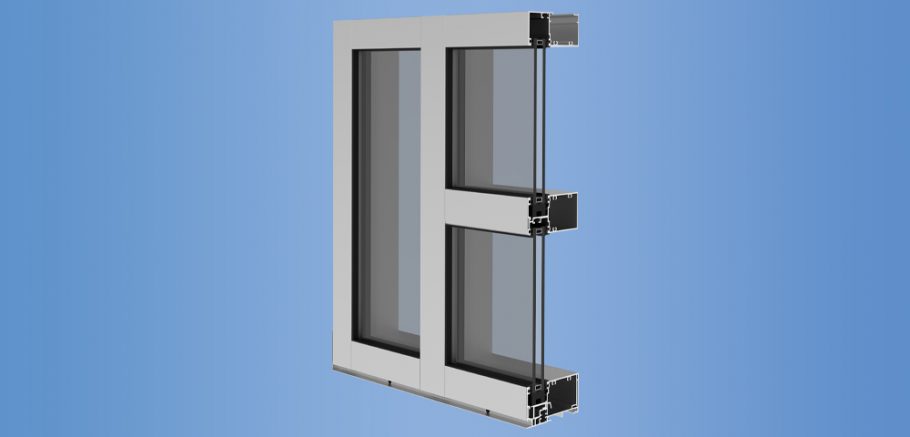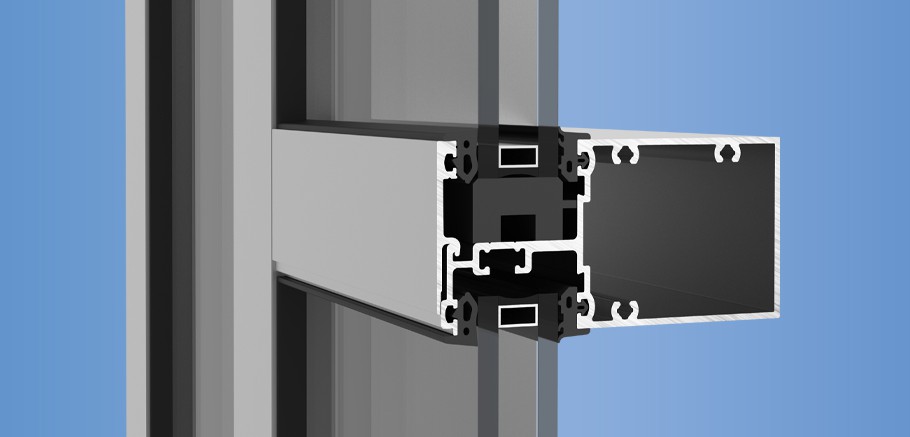 YWW 45 FI is designed specifically to meet the performance requirements of window walls for multi-story buildings.
Glass is set to the front of the system to maximize thermal performance and may be glazed from either the interior of the building for labor savings or from the exterior at column line applications. YWW 45 FI may be installed with head and sill members running continuously or with the head and sill members cut in between the vertical members. Sill flashing is only required when the head and sill members are cut in between the verticals; in addition, sill members are anchored without penetrating the sill flashing.
Read More
Product Data
Features
Non-Thermal
Benefits
Perimeter Members: 2″ x 4-1/2″
Intermediate Members: 2-1/4″ x 4-1/2″
Screw Spline or Shear Block Construction
Optional Structural Silicone Glazed Intermediate Vertical
Optional Strap & Roll-Over Anchors Available for Precast Conditions.
Data
Construction Use: New / Retrofit
Sightline: 2", 2-1/4"
Mullion Depth: 4-1/2"
Framing Installation Method: Continuous Head and Sill / Vertical Through / Screw Spline
Glazing Installation: Outside / Inside
Glass Type: Insulating
Glass Configuration: Center
Product Line