YES 600 - Thermally Broken Front Loading Commercial Storefront System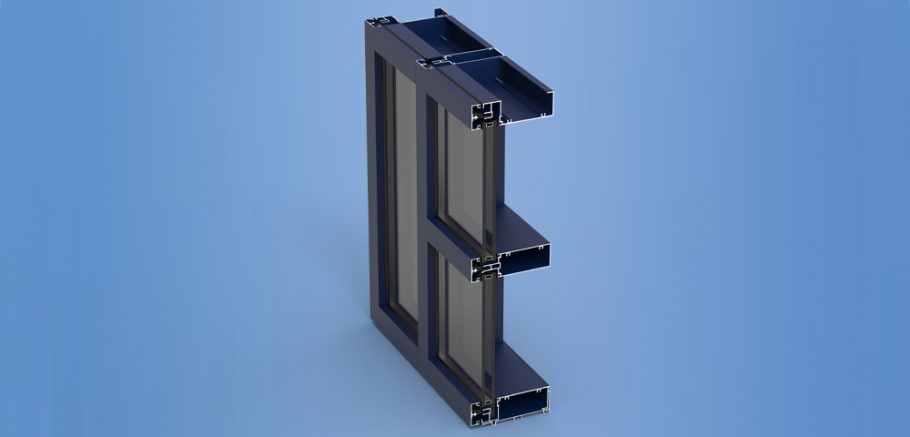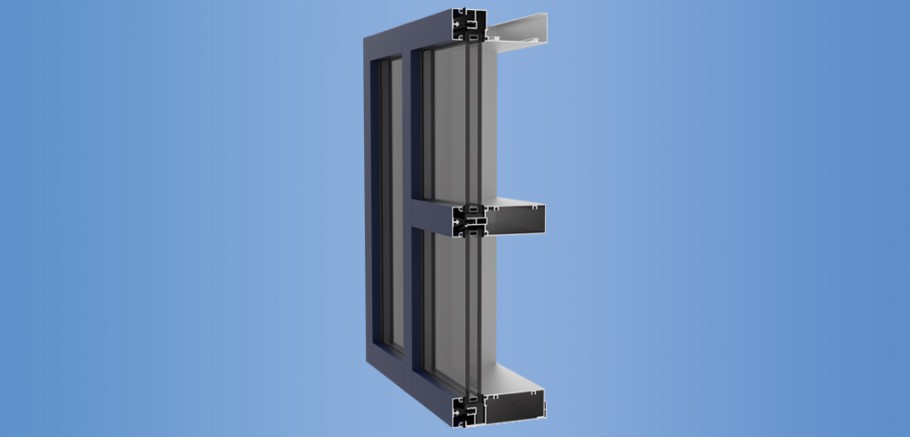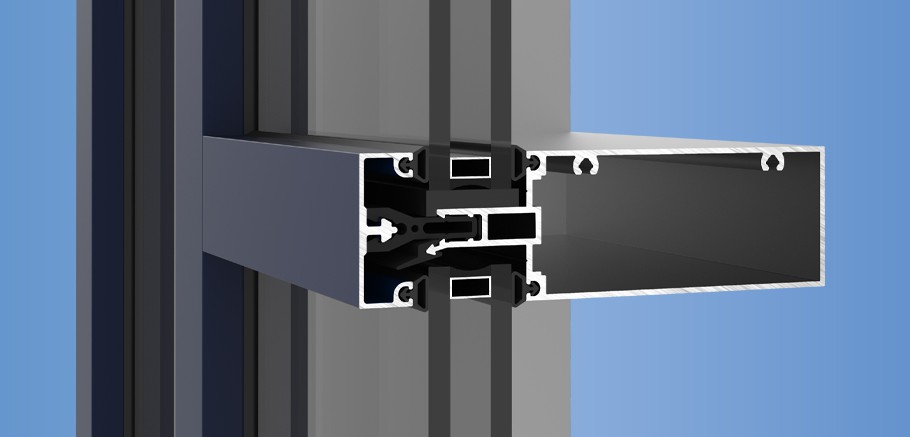 YES 600 is a thermally broken front loaded storefront system for 1" insulated glass.
The system also accepts 1/4" monolithic glass with glazing adaptors. The thermal break is achieved by employing a unique nylon clip that locks the exterior and interior members together. This method of attaching face members also allows separate finishes to be used on the system.
Read More
Product Data
Features
Thermally Improved
Benefits
1-3/4" Face by 4-1/2" or 6" Overall Depth
Outside Glazed
Screw Spline or Shear Block Assembly
Nylon Clip Design Eases Installation and Reduces Labor Costs
Separate Exterior/Interior Finish Options
Integral Entrance Door Frames Entrances
Data
Construction Use: New / Retrofit
Sightline: 1-3/4"
Mullion Depth: 4-1/2", 6"
Framing Installation Method: Screw Spline / Shear Block
Glass Type: Monolithic / Insulating
Thermal Method: Thermal Clips
Product Line