YES 45 FT - Thermally Broken Commercial Storefront System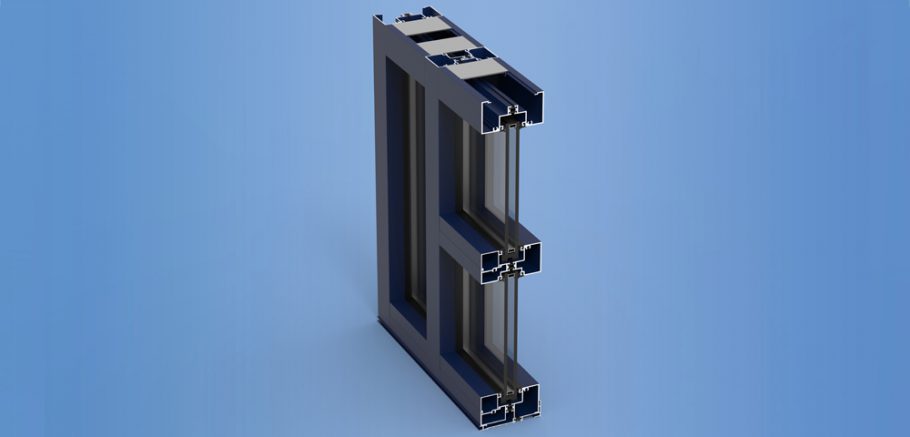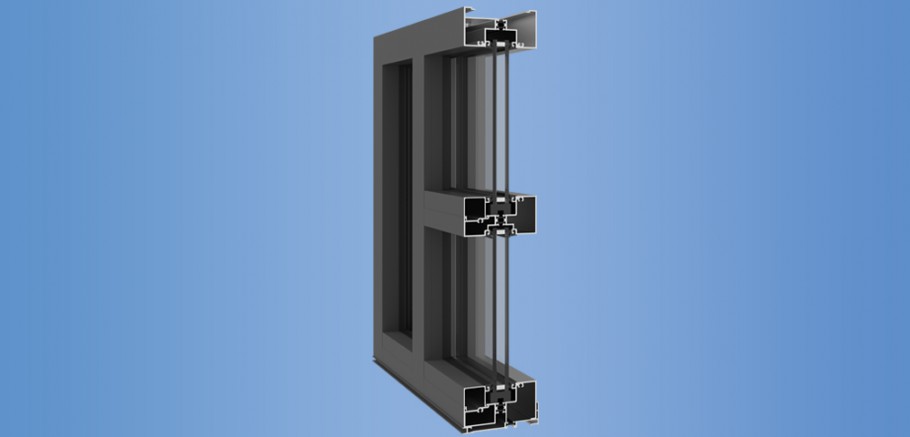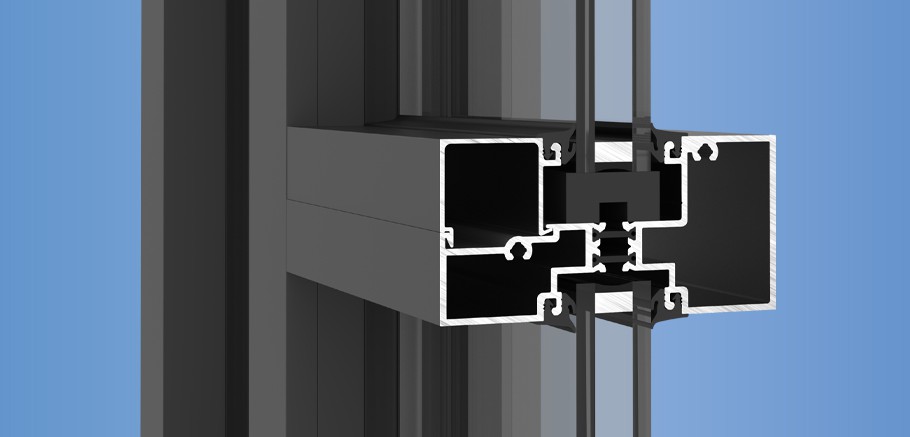 YES 45 FT is a thermally broken, center set, flush glazed storefront system for monolithic and insulating glass.
This architectural commercial storefront system is thermally broken by YKK AP MegaTherm® technology, which provides a continuous thermal barrier while conserving energy and reducing condensation. MegaTherm® technology incorporates 6/6 nylon polyamide glass-fiber reinforced pressure extruded bars that will not crack, shrink, or degrade.
Read More
Product Data
Features
Thermally Broken
Benefits
2-1/4" Face by 4-1/2" Overall Depth Outside Glazed
Glazing of 1/4" up to 1" Infills
Screw Spline or Shear Block Assembly
Gasket With Stretch-Resistant Cord
YKK AP MegaTherm® Thermal Break
Separate Interior/Exterior Finish Options
Data
Construction Use: New / Retrofit
Sightline: 2-1/4"
Mullion Depth: 4-1/2"
Framing Installation Method: Screw Spline / Shear Block
Glass Type: Monolithic / Insulating
Thermal Method: Iso Struts
Product Line