YES 40 FS - Commercial Storefront System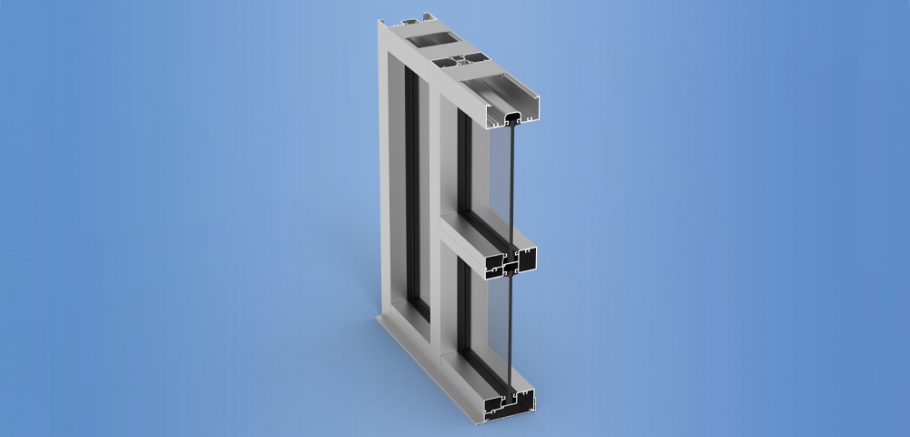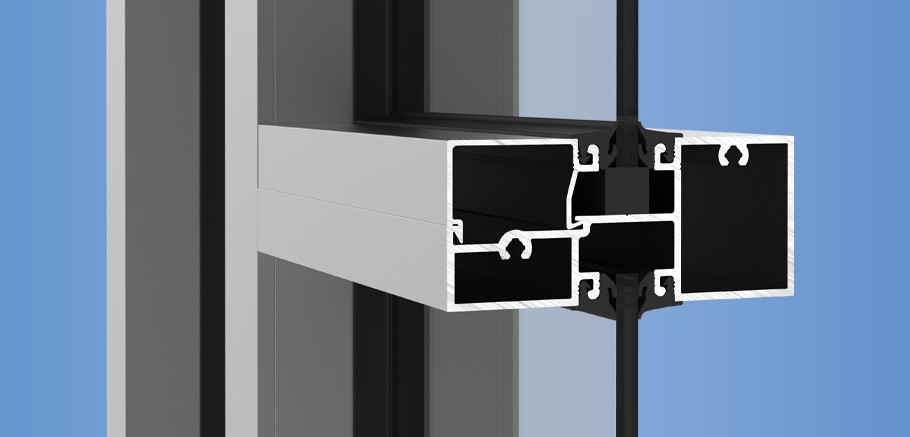 YES 40 FS (1-3/4" x 4") is a center set, flush glazed storefront framing system designed primarily for 1/4" glass or infill panels 1/4" to 3/8" thick.
This architectural commercial storefront system will accommodate YKK AP's hinged mullion, as well as our flexible mullion; these mullions allow more creative freedom where curves and angles become a functional part of the design.
Read More
Product Data
Features
Non-Thermal
Benefits
 Outside Glazed
Screw Spline or Shear Block Assembly
Gasket With Stretch-Resistant Cord
Integral Entrance Door Frames
Enhanced Water Infiltration Resistance
Data
Construction Use: New / Retrofit
Sightline: 1-3/4"
Mullion Depth: 4"
Framing Installation Method: Screw Spline / Shear Block
Glass Type: Monolithic
Product Line