YKK AP America Expands West Coast Sales Team to Address Market Demand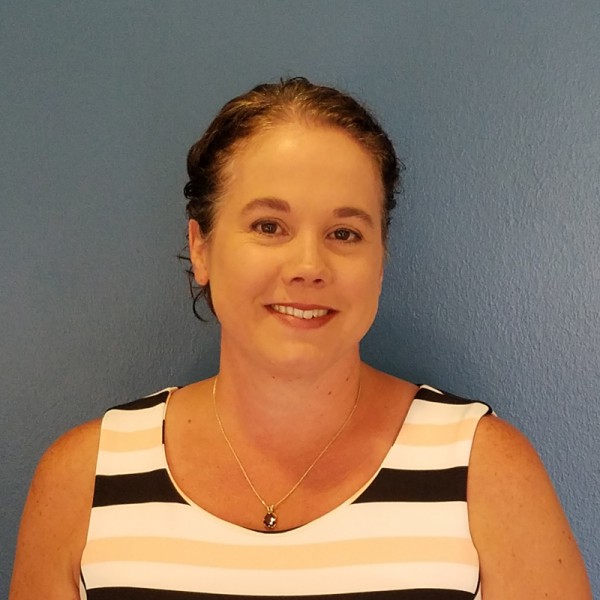 New Sales Representative Jeanette Schieferle
AUSTELL, Ga. (July 25, 2017) – YKK AP America Inc. today expands its architectural sales team to support demand in the Western U.S. market. Jeanette Schieferle will serve as architectural sales representative in northern California, where she will cultivate and expand customer relationships and continue to grow brand visibility within the region.
Schieferle comes to YKK AP with nearly a decade of experience in selling architectural products to glazing contractors and architects. She brings a wealth of industry knowledge as well as market expertise addressing unique issues specific to the West Coast. Prior to joining YKK AP, Schieferle was a project manager at Atascadero Glass, Inc. She will report to Terry Carespodi, national sales manager at YKK AP.
"Since establishing our presence in the Western U.S., we have been thrilled to see such strong and steady demand. We have continued to ramp up our sales force with skilled talent in order to support and grow our customer base and brand within the region, and we are proud to add Jeanette's extensive industry and regional knowledge to our team," said Terry Carespodi, national sales manager at YKK AP America Inc. "We look forward to continued growth and success within the region, and hope to expand our presence even further in 2018."
YKK AP first established its West Coast presence in 2016 with the opening of a transportation and logistics system in Coppell, Texas. Since then the company has seen steady growth and has continued to grow its sales and support team. In addition to Schieferle, recent hires include architectural sales representative Jesse Baker of Kansas City and independent sales agent Tom Olsen of Olsen Architectural Products in Chicago.
For more information about YKK AP or to learn about career opportunities, please visit ykkap.com/careers.
ABOUT YKK AP AMERICA
YKK AP America Inc. is a technology-oriented manufacturer of commercial façade systems and residential doors and windows.  With every finished good, we push the boundaries in next generation manufacturing and create value for architectural applications.  Driven by a desire to provide exceptional service in our markets, YKK AP America builds upon our foundation of advanced engineering, vertically integrated manufacturing, and customer focus to deliver the highest level of quality at a competitive price.  Headquartered in Austell, Ga., all building products are manufactured in our world-class production facilities located in Dublin, GA. and Macon, GA.  YKK AP America Inc. is a subsidiary of YKK Corporation of America, whose parent company is global manufacturer YKK Corporation of Japan. For more information, visit ykkap.com and follow us on Linkedin.com.