Careers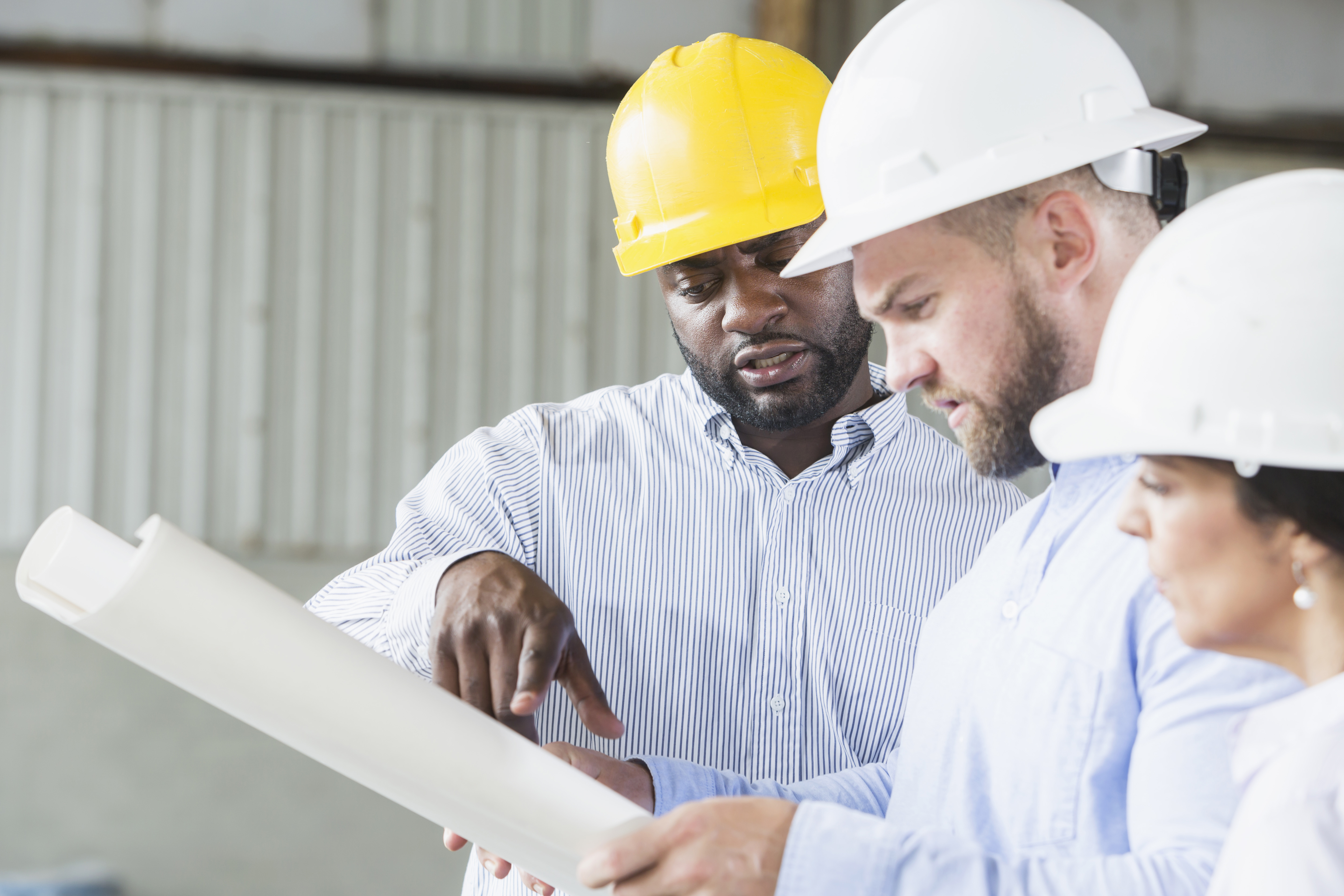 DON'T MISS THE WINDOW OF OPPORTUNITY. CHECK OUT OUR CURRENT JOB OPENINGS TODAY.
YOU, TOO, CAN HELP MAKE THE WORLD A BETTER PLACE—ONE FACADE AT A TIME.
Ready to join a corporate team that cares about people, not just profits? To work for a leader committed to your satisfaction and advancement? To be part of a company that strives to make the world a better place?
Explore opportunities to start or grow your career with YKK AP America. We offer competitive compensation packages, training and advancement opportunities in locations across the country.
A corporate culture built upon YKK's CYCLE OF GOODNESS™ keeps YKK AP management focused squarely on products, technology and fairness to the mutual benefit of our customers, employees, and society alike. We encourage a healthy work/life balance and support our employees in the many ways they give back to their communities.
A CULTURE OF CORE VALUES
YKK has a set of three core values meant to bring prosperity to both employees and the company.
DO NOT FEAR FAILURE; EXPERIENCE BUILDS SUCCESS. CREATE OPPORTUNITIES FOR EMPLOYEES

INSIST ON QUALITY IN EVERYTHING

BUILD TRUST, TRANSPARENCY AND RESPECT
YKK AP PROUD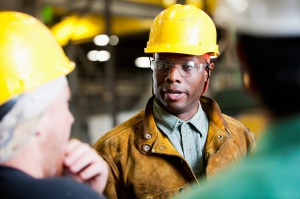 You'll feel good about working for a sound corporate citizen. We've been providing local jobs and supporting local businesses in all of the local communities where we operate throughout the United States, including the State of Georgia where we opened our state-of-the-art main manufacturing facility in 1991. And we've been growing—in sales and employment—ever since.
We are leaders in sustainable manufacturing—raising the bar in our industry. Both our Dublin and Macon facilities are models of adhering to stringent environmental standards.
Above all, you will be part of the elite team making architectural products that bring beauty and function to people's lives.
GOODNESS IN BENEFITS
YKK AP America provides employees with a comprehensive package of benefits designed to provide them with the security they need to enjoy life at home, and at work. By providing a high level of benefit coverage at reasonable cost to the employee, we hope to foster a long and productive employment relationship.
Below is a partial list of benefits offered by YKK AP America; many are provided at little or no charge to employees.
HEALTH PLANS
2 PPO / POS medical plans
Dental
Prescription drug
Vision care
Medical flexible spending account
RETIREMENT
FAMILY SECURITY
Term Life Insurance for employee, spouse, and children
Travel insurance
Short term disability
Long term disability
Dependent care spending account
Education assistance for employees
Scholarships for children
Credit union
Paid holidays
Paid vacations
*Specific eligibility requirements may pertain to some benefits.
LET'S GET ACQUAINTED, LEARN MORE ABOUT YOU AND YKK AP
YKK AP America Inc. is an Equal Opportunity Employer. All qualified applicants will receive consideration for employment without regard to race, color, religion, sex, national origin, or protected veteran status and will not be discriminated against on the basis of disability.
YKK AP America Inc. is committed to working with and providing reasonable accommodations to individuals with disabilities. If you have a disability and you believe you need a reasonable accommodation in order to search for a job opening or to submit an online application, call Chris Wood in Human Resources at (678) 838-6078. This phone number is exclusively for disabled job seekers whose disability prevents them from being able to apply online. Only messages left for this purpose will be returned. Messages left for other purposes, such as following up on an application or technical issues not related to a disability, will not receive a response.