YUW 750 XT - Unitized Wall System with Superior Thermal Performance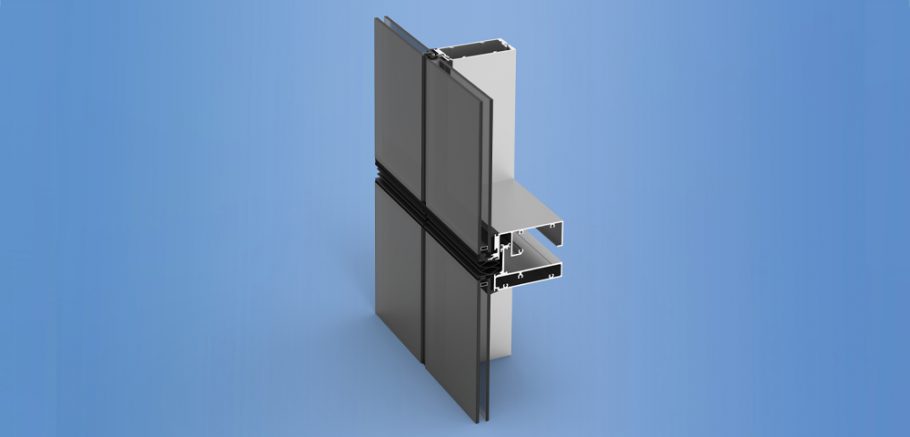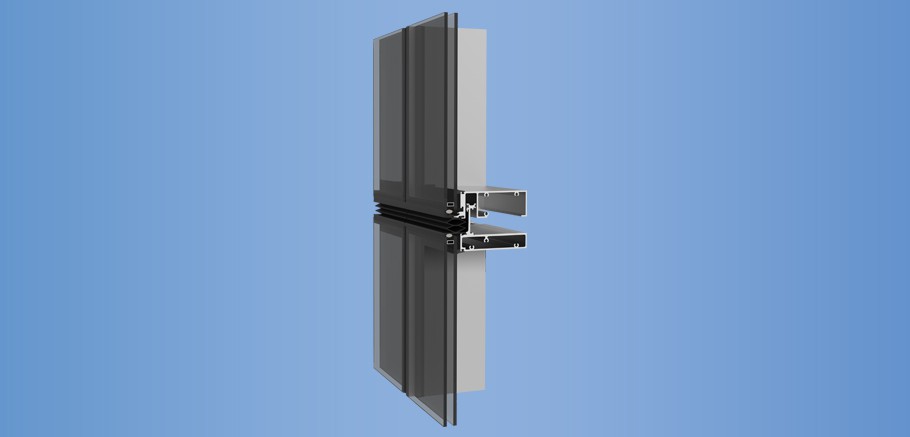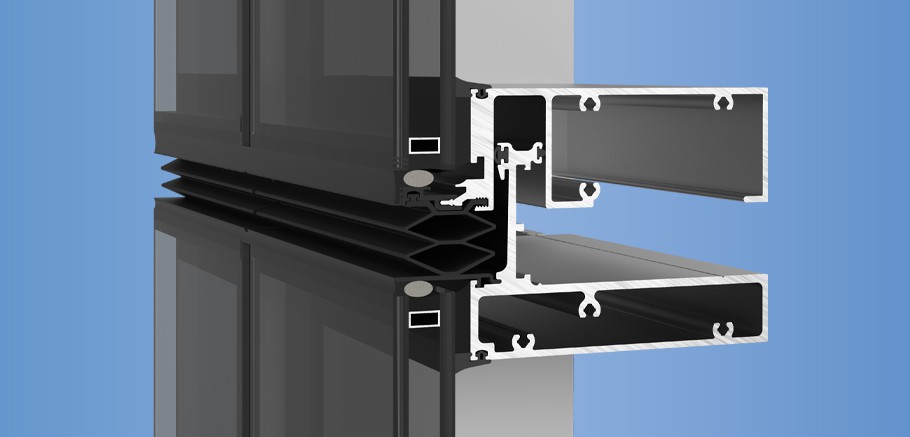 YUW 750 XT is a unique and versatile unitized wall system designed to curb a building's energy appetite and protect against interior moisture. The system is designed to be assembled and glazed in a climate controlled environment for increased quality assurance of critical seals.
Complete units are then shipped directly to the job site permitting rapid installation and dry-in of low to mid-rise commercial buildings. The YUW 750 XT seamlessly interfaces with YKK AP's award winning sun control systems – Thermashade® sun shades and Luminance® light shelves for a complete sustainable design solution.
Read More
Product Data
Features
Advanced Thermal / Unitized/Shop-Glazed / Thermally Broken
Benefits
Versatile Framing Design

4-side captured: 2 1/2" sightline, 7 1/2" depth
2-side structural silicone glazing (horizontal/vertical)
4-side structural silicone glazing

Advanced Thermal Barrier minimizes Heat Transfer

Improved Occupant Comfort
Increased Condensation Resistance

Perimeter seals are the only exterior "field applied" sealant
90° inside and outside corners
Structural Setting Block Chairs
3-way adjustable curtain wall anchors
Silicone setting blocks and stack gasket
300 series stainless steel fasteners
Dual Finish Capability (inside / outside finish)
Data
Construction Use: New
Sightline: 2-1/2"
Mullion Depth: 6", 7-1/2"
Framing Installation Method: Screw Spline / Unitized
Glazing Installation: Inside / Structural
Glass Type: Monolithic / Insulating
Glass Configuration: Front
Thermal Break: Polyamide Thermal Barrier
Product Line