YOW 350 TUH - Thermally Broken and Impact Resistant Operable Window System for Insulating Glass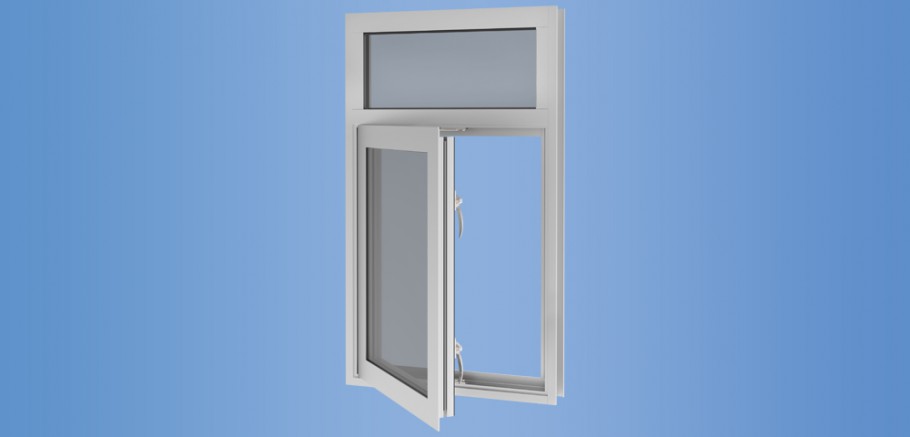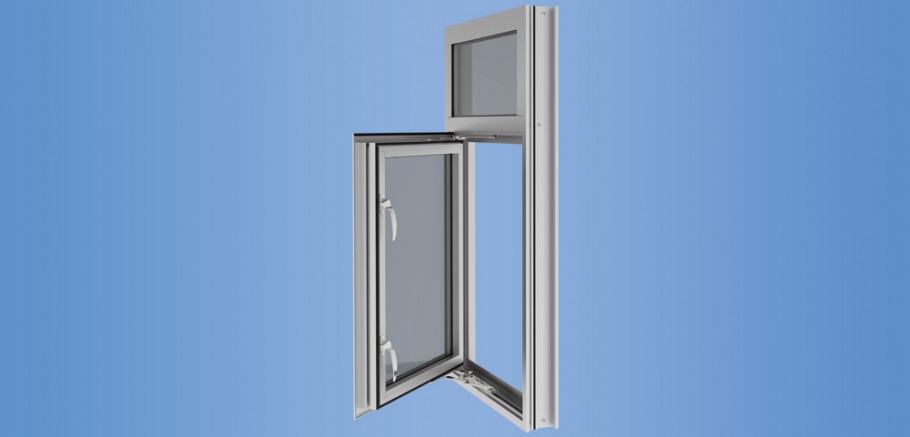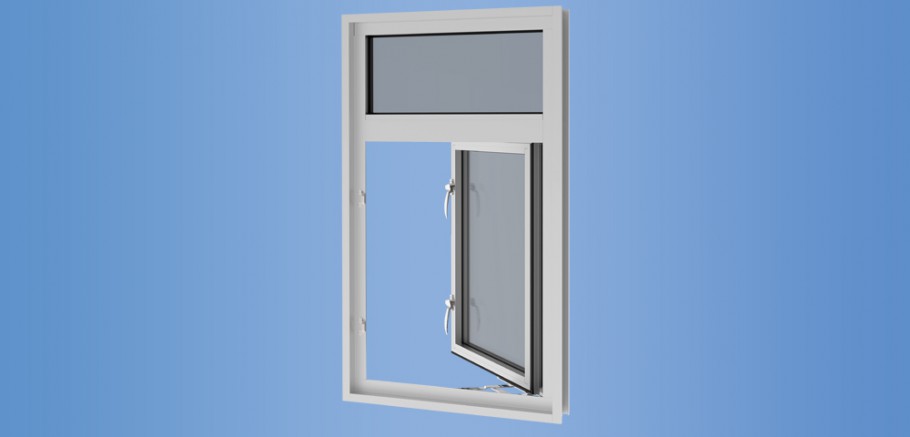 YOW 350 TUH large operable windows have been designed and engineered to provide the highest level of performance.
YKK AP's most popular impact and blast window system has been expanded to include a 3-1/2" frame depth. YOW 350 TUH is approved for use with a variety of interlayers, including the cost-effective .090" PVB for Large Missile or .060" PVB for Small Missile. Multiple installation anchoring options are included. Vent sizes to 36" x 60" and 60" x 36" are available as singles, twins, or in larger configurations with fixed windows. Vent windows are engineered to design pressures of ±65 psf. Fixed windows can reach higher design pressures and larger sizes.
Read More
Product Data
Features
Thermally Broken / Hurricane Impact
Benefits
Casement Out, Project Out & Fixed
Meets IBC for Wind Zones 1 thru 3
Florida Product Approvals 19013.2, 19015.2, 19016.2, 19017.1 for Wind Zone 3 (WZ 3)
Accepts 1" Laminated Insulating Glass
Factory glazing and screens available
Heavy Duty Hardware Standard
Multi-Point Hardware Standard on Casements
Data
Construction Use: New / Retrofit
Window Configurations: Casement Outswing / Fixed / Operable - Project Out
Frame Depth: 3 1/2"
Glass Type: Insulating
Thermal Method: Iso Struts
Product Line