YOW 350 TU - Thermally Broken Large Operable Window System for Insulating Glass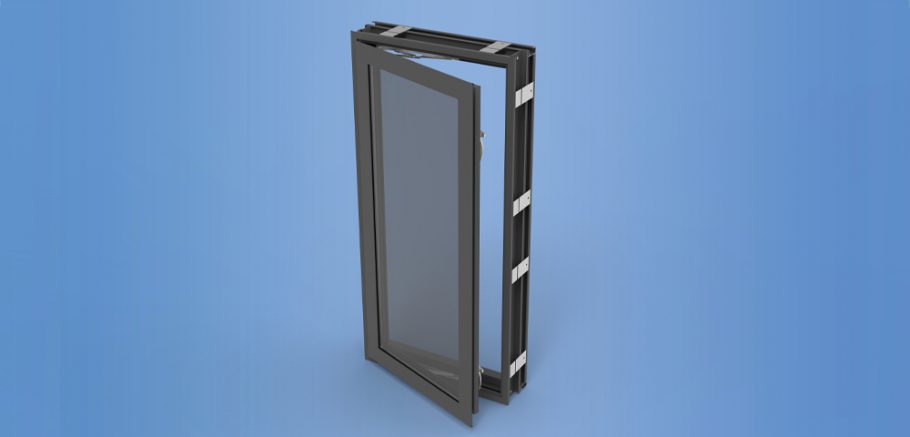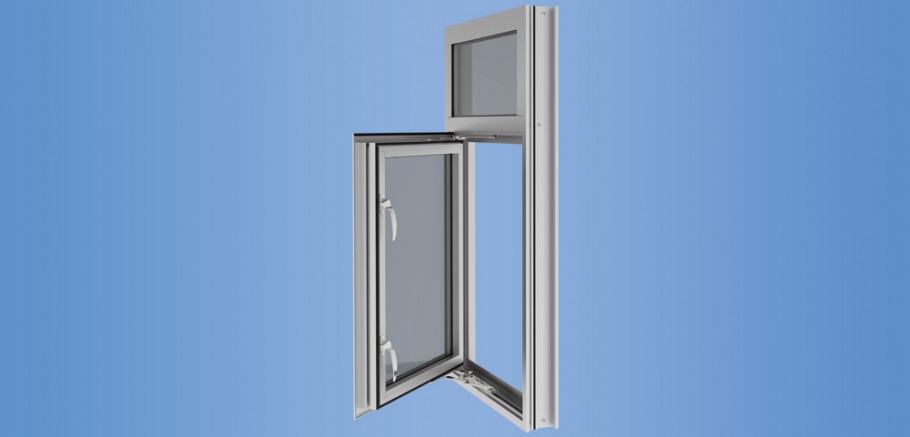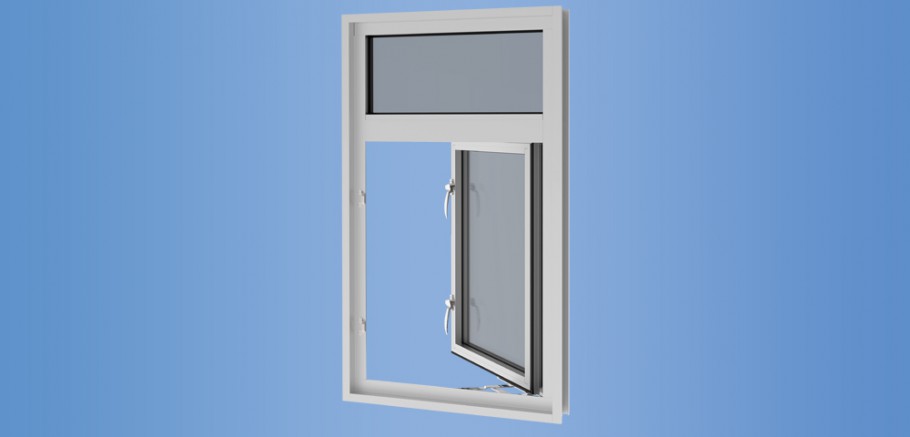 YOW 350 TU large operable windows have been designed and engineered to provide the highest level of performance.
YOW 350 TU windows may be installed as independent units or adapted to fit into most YKK AP storefront, window wall or curtain wall systems. Designed to accommodate a variety of project requirements, the YOW 350 TU windows are available in several configurations including casement outswing/inswing, project out/in and fixed. The vents are flushed with the frame, eliminating unsightly overlap.
Read More
Product Data
Features
Thermally Broken
Benefits
AAMA/WDMA/CSAA 101/I.S. 2/A 440

AW-PG100 Fixed
AW-PG80 Operable, Fixed/Fixed, and Fixed/Operable

Air Infiltration: 0.10 CFM/FT²
Water Infiltration: 15 PSF
Head / Jamb receptors and Sill Flashing
Panning, Trim and Accessories
Data
Construction Use: New / Retrofit
Window Configurations: Casement Inswing / Casement Outswing / Operable - Project In / Operable - Project Out
Frame Depth: 3 1/2"
Glass Type: Insulating
Thermal Method: Iso Struts
Product Line