Direct Freight Northeast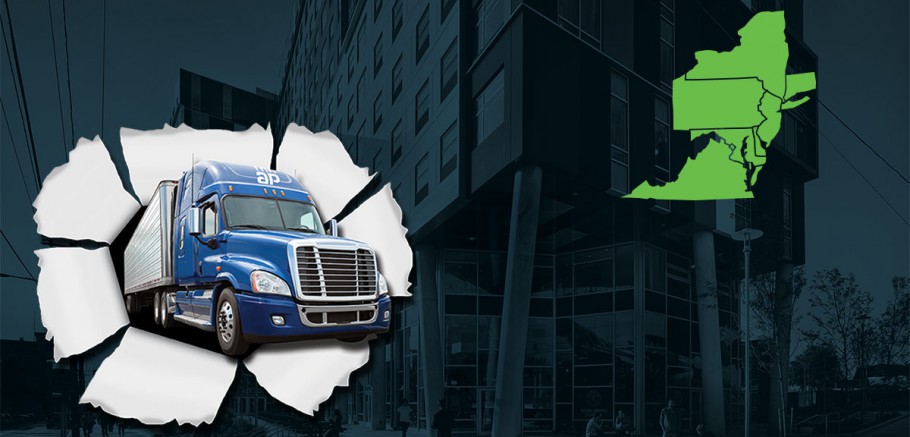 It has never been easier to access YKK AP products.
Dedicated trucking-reliable shipping-local pickup.
Having the best service in the industry is not something we just talk about at YKK AP-it is something we prove every day. Our products have long established us as the undisputed leader in quality.  Now, we've combined our quality with a dedicated freight system to deliver YKK AP products straight to your shop undamaged.
Northeast Route Schedules
| Route | Route Detail | Delivery |
| --- | --- | --- |
| Northwest Maryland | Frederick and Hagerstown, MD and Manassas, VA area | Monday |
| Eastern Pennsylvania | Philadelphia, PA local and Southern NJ area | Mon/Weds |
| Baltimore/D.C. | Baltimore, MD and Winchester, VA area | Mon/Thurs |
| Northeast PA/New York | Newburgh and Albany, NY and Scranton, PA area | Tues/Weds |
| Southern Pennsylvania | Harrisburg, PA area | Tues/Fri |
| New York City | New York, NY area (Boroughs) | Wednesday |
| Northern New Jersey | Allentown, PA and Northern NJ area | Thursday |
| Delaware | Dover, DE area | Friday |
Request More Information

NORTHEAST ROUTES
Northwest Maryland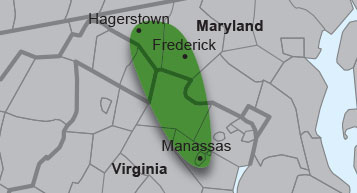 Northeast PA/New York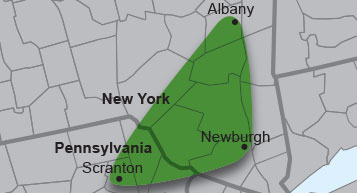 Northern New Jersey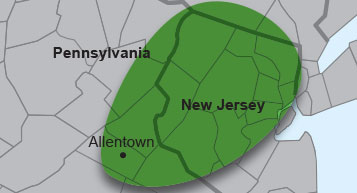 Eastern Pennsylvania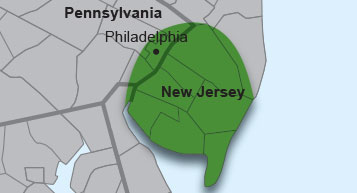 Southern Pennsylvania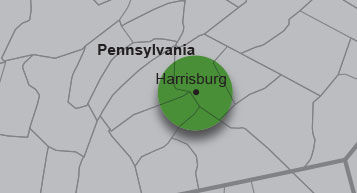 delaware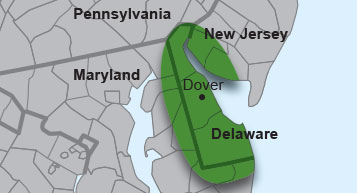 Baltimore/d.c.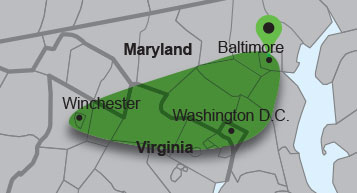 new york city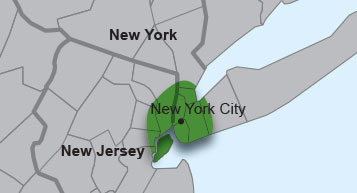 Denotes Branch Location.