Direct Freight Midwest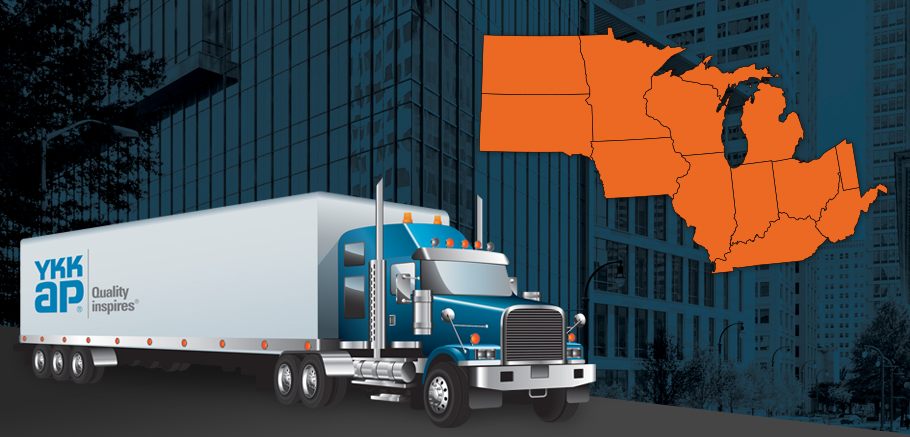 It has never been easier to access YKK AP products.
Dedicated trucking-reliable shipping-local pickup.
Having the best service in the industry is not something we just talk about at YKK AP-it is something we prove every day. Our products have long established us as the undisputed leader in quality.  Now, we've combined our quality with a dedicated freight system to deliver YKK AP products straight to your shop undamaged.
MidWest Route Schedules
| Route | Route Detail | Delivery |
| --- | --- | --- |
| Chicago-West | Burlington and Cedar Rapids, IA, Chicago, Peru and Decator, IL area | Weds/Thurs |
| Southern Michigan | Detroit, Grand Rapids, Kalamazoo and Lansing MI area | Mon/Tues |
| Indianapolis-Metro | Indianapolis IN Local area | Tuesday |
| Southern Ohio, N. KY, WV | Charleston WV and Cincinnati OH area | Weds/Thurs |
| Central Ohio-North | Cleveland, Columbus, Dayton, and Lima Ohio area | Mon/Tues |
| St Louis-Lexington | St Louis MO, Mt Vernon IL, Evansville IN, Lexington and Louisville KY area | Friday |
| Northern Indiana | Fort Wayne and LaPorte IN area | Friday |
| Minneapolis/St.Paul-Milwaukee | St. Cloud MN and Milwaukee WI area | Tues/Weds |
Request More Information

MIDWEST ROUTES
Chicago-West
Southern Ohio, N. KY, WV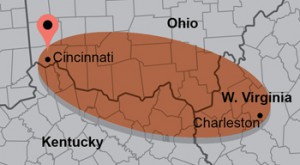 Northern Indiana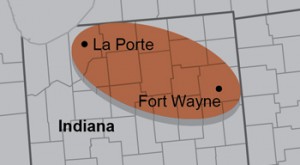 Southern Michigan
Central Ohio-North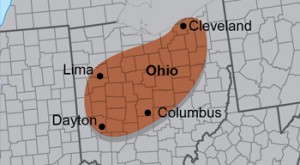 Minneapolis/St. Paul-Milwaukee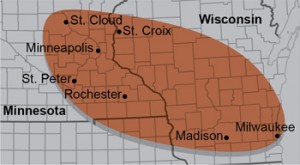 Indianapolis-Metro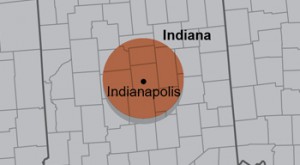 St. Louis-Lexington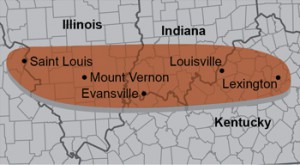 Denotes Branch Location.