YKK AP Promotes Stephanie Burroughs to Architectural Sales Representative
ATLANTA, GA (June 21, 2022) – YKK AP America Inc. (YKK AP), a leading manufacturer of award-winning commercial facade systems and residential doors and windows, announces today that Stephanie Burroughs has been promoted to Architectural Sales Representative for the Pennsylvania market. Burroughs replaces Jeff Turicik who has retired.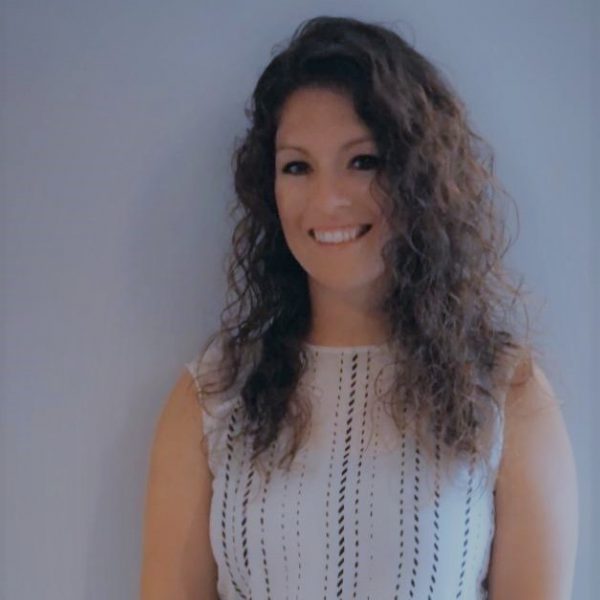 Burroughs will leverage more than 15 years of experience to continue to cultivate the central Pennsylvania market, a territory that Turicik diligently built up over the past 26 years. She has been with YKK AP since 2007 and most recently served as Senior Customer Service Administrator for the Baltimore branch, where she worked closely with customers to successfully manage projects from start to completion.
In 2019, Burroughs was awarded YKK AP's Core Values Award, which is given to employees who live out the company's values daily – building experience to create success, being a person of trust, integrity, and respect, and insistence on quality in everything they do.
"Stephanie's commitment and dedication to her customers and to her colleagues is evident in her everyday work," said Mike Turner, senior vice president of sales and marketing, YKK AP America Inc. "We are proud to promote her to architectural sales representative, where she will apply her deep account management expertise and experience to contribute to the growth and success of our customers, our organization and our industry."
"I am truly honored for the opportunity to deepen and expand my relationships with YKK AP's architectural and glazing customers in this next chapter of my career," said Burroughs.
For more information about careers at YKK AP or to learn about its products, please visit ykkap.com.
About YKK AP America
YKK AP America Inc. is a technology-oriented manufacturer of commercial façade systems and residential doors and windows.  With every finished good, we push the boundaries in next generation manufacturing and create value for architectural applications.  Driven by a desire to provide exceptional service in our markets, YKK AP America builds upon our foundation of advanced engineering, vertically integrated manufacturing, and customer focus to deliver the highest level of quality at a competitive price. Headquartered in Atlanta, Ga., all building products are manufactured in our world-class production facilities located in Dublin, GA. and Macon, GA.  YKK AP America Inc. is a subsidiary of the global architectural products company YKK AP, Inc. of Japan. For more information, visit ykkap.com and follow us on Linkedin.com.
# # #