YKK AP America Appoints Human Resources Manager for Residential Products Manufacturing Facility
ATLANTA, Ga. (March 9, 2022) – YKK AP America today announces Bernard Murray as the Senior Manager of Human Resources for the company's residential products manufacturing facility in Macon, Ga. In this position, he will be responsible for leading HR practices and objectives to provide an employee-oriented, high-performance culture that emphasizes empowerment, quality, productivity, and ongoing development of YKK AP's Macon residential manufacturing team.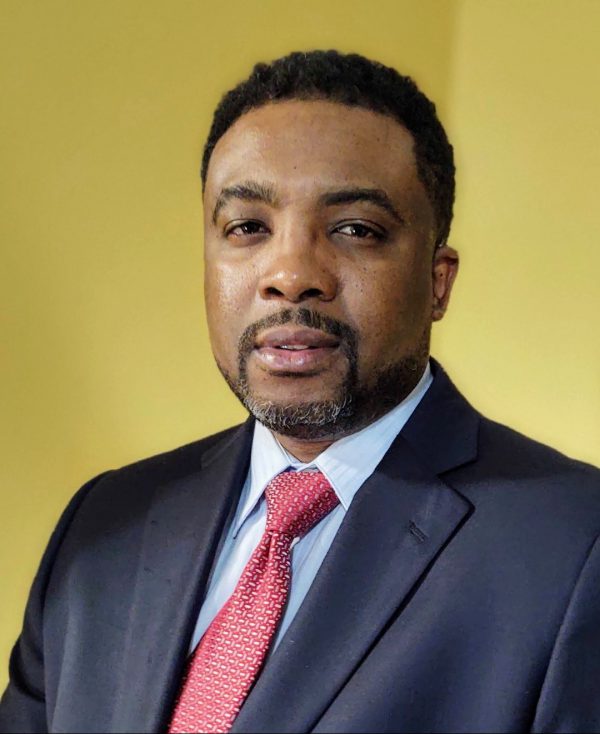 Murray comes to YKK AP with more than 15 years of leadership experience in HR and recruitment, including nearly 10 years of active-duty service in the U.S. Army National Guard.  He most recently led and managed all employee engagement activities and strategic business implementations at Irving Tissue, a Macon-based tissue and paper goods manufacturer. In his new position, he will oversee HR and employee engagement strategies for the residential manufacturing team, ensuring the right tools and training are in place.
"We're proud to welcome Bernard to the YKK AP team in this important role," said Patrys Wiid, vice president of organizational excellence at YKK AP America Inc. "His strong track record as a proven HR leader will serve as a great asset to our manufacturing team. YKK AP is continuously investing in our products, processes and our people, and we're confident that Bernard's depth of experience and success throughout his career will greatly enhance our employee engagement."
To learn more about careers at YKK AP, go to https://careers.ykkap.com/.
ABOUT YKK AP AMERICA
YKK AP America Inc. is a technology-oriented manufacturer of commercial façade systems and residential doors and windows.  With every finished good, we push the boundaries in next-generation manufacturing and create value for architectural applications.  Driven by a desire to provide exceptional service in our markets, YKK AP America builds upon our foundation of advanced engineering, vertically integrated manufacturing, and customer focus to deliver the highest level of quality at a competitive price.  Headquartered in Atlanta, Ga., all building products are manufactured in our world-class production facilities located in Dublin, GA. and Macon, GA.  YKK AP America Inc. is a subsidiary of YKK Corporation of America, whose parent company is global manufacturer YKK Corporation of Japan. For more information, visit ykkap.com and follow us on Linkedin.com.
# # #